Digitalisation in Medicine: How Qunomedical Is Revolutionising the Patient Journey
The medical world is changing rapidly, with digitisation at the heart of these changes. In the informative podcast Visionäre der Gesundheit, Dr. Sophie Chung, the visionary founder of Qunomedical, recently shared her insights and how Qunomedical has been able to thrive throughout this digital transformation.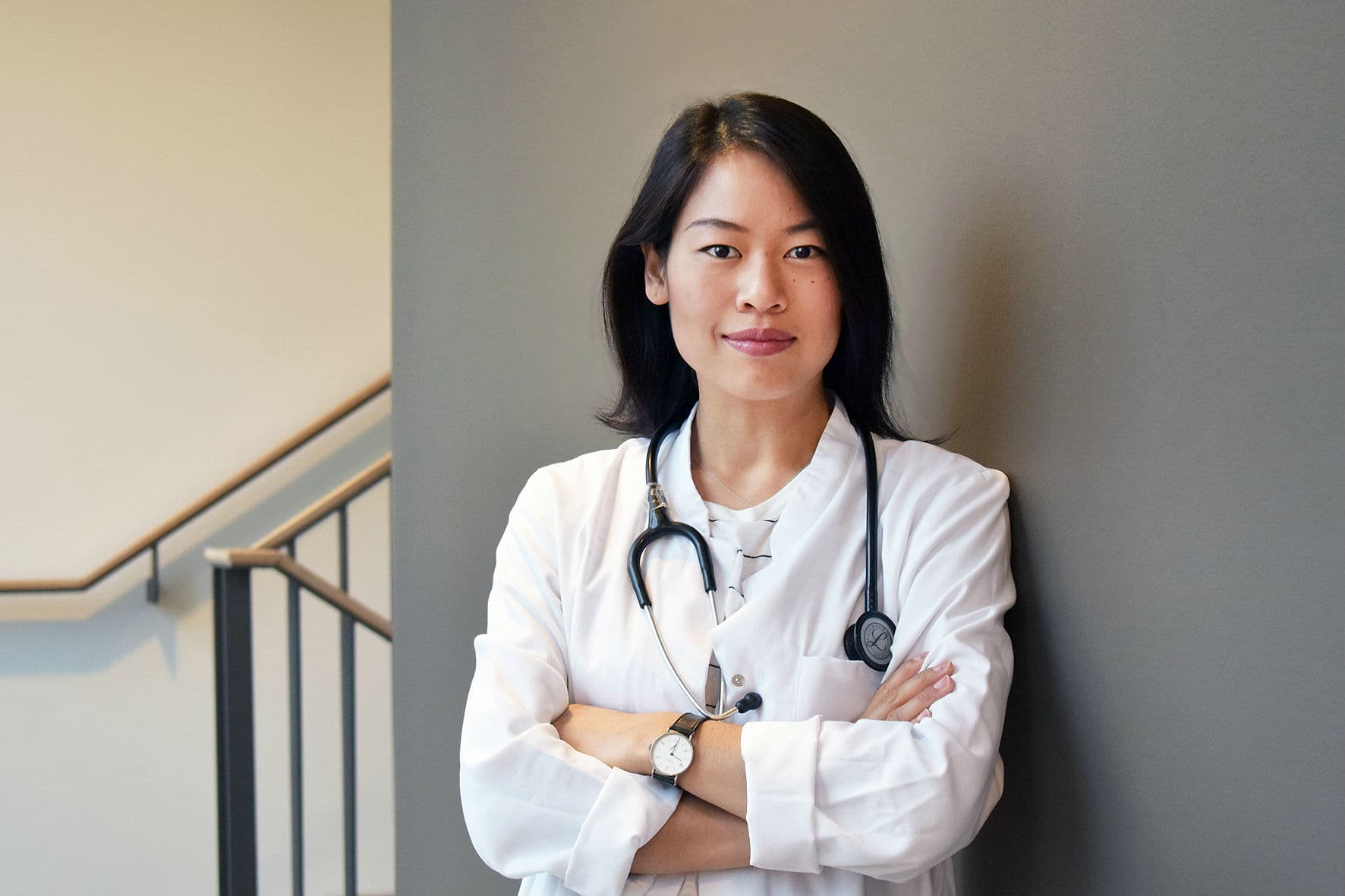 Dr Sophie Chung Qunomedical DSC 0412 - reducedsize
From Idea to Revolution: the Birth of Qunomedical
As a medical doctor, Dr Chung recognised the recurring problems in traditional healthcare: patients feeling lost, having insufficient information, and struggling with limited appointments and doctor referrals.
This is where Qunomedical arose, founded not as just another digital platform, but with a clearly defined goal: to empower patients to make informed, data-driven decisions about their health and have quick solutions available.
Targeted Strategy: The focus on Private Medical Care
In the early days of Qunomedical, the vision was big and the offering was supposed to cover a wide range of treatment categories. But like any young company, Qunomedical had to learn to focus on areas where it could make a significant difference. The private sector provided that opportunity, not because of a preference, but because a real need was seen here.
Beyond just Collecting Data: Transparency in Healthcare
In an age where data is everywhere, Dr. Chung stresses that it is not enough to just provide information as a medical institution. The true goal should be to provide patients with a holistic understanding of their entire medical journey. A humane and efficient process is key to achieving this.
Quality Versus Cost: Finding a Balance
The debate about reconciling cost-effectiveness and medical quality is not new. But Dr Chung firmly believes that a balance is possible and that a profitable healthcare system can also provide first-class medical services that are accessible.
Digitalisation as a Driving Force
In an already overburdened health system, it is unrealistic to find solutions just by hiring more staff. This is where digitalisation comes in; by making those processes more efficient that need them the most, a huge load is already lifted from the administrative process, allowing efforts to be directed to maintaining the personal, human aspect of medicine.
Looking Across Borders: The International Market
Although Qunomedical is based in Germany, it operates far beyond its borders. The British market, for example, clearly shows that even in well-developed healthcare systems there are significant challenges that people can face every day.
The Bottom Line
The conversation between Dr Sophie Chung and the host leaves no doubt: digitalisation is now a defining element in healthcare and is the key to optimising the patient journey. With platforms like Qunomedical and Qunosuite, patients can be better informed and cared for, and ultimately be healthier.
You can find the full podcast episode with our founder Dr Sophie Chung here.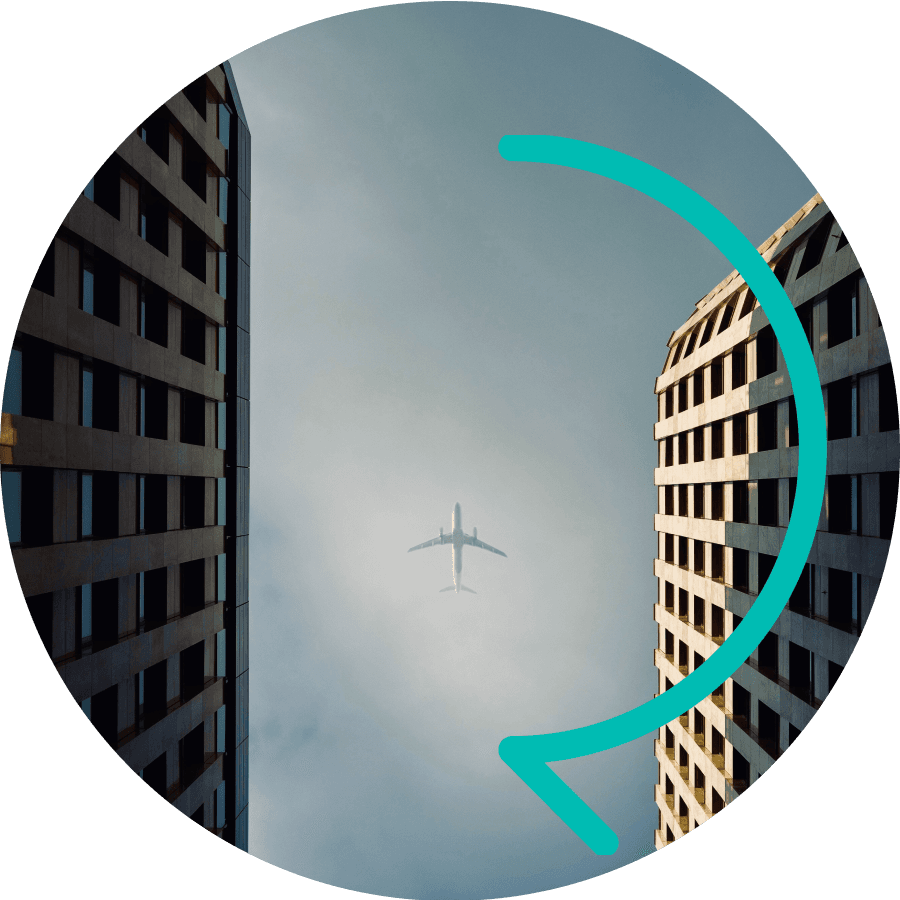 Enhance Patient Engagement with Qunosuite
Discover how our comprehensive suite of features can help you build lasting relationships with your patients and improve their overall experience.
Talk to our experts