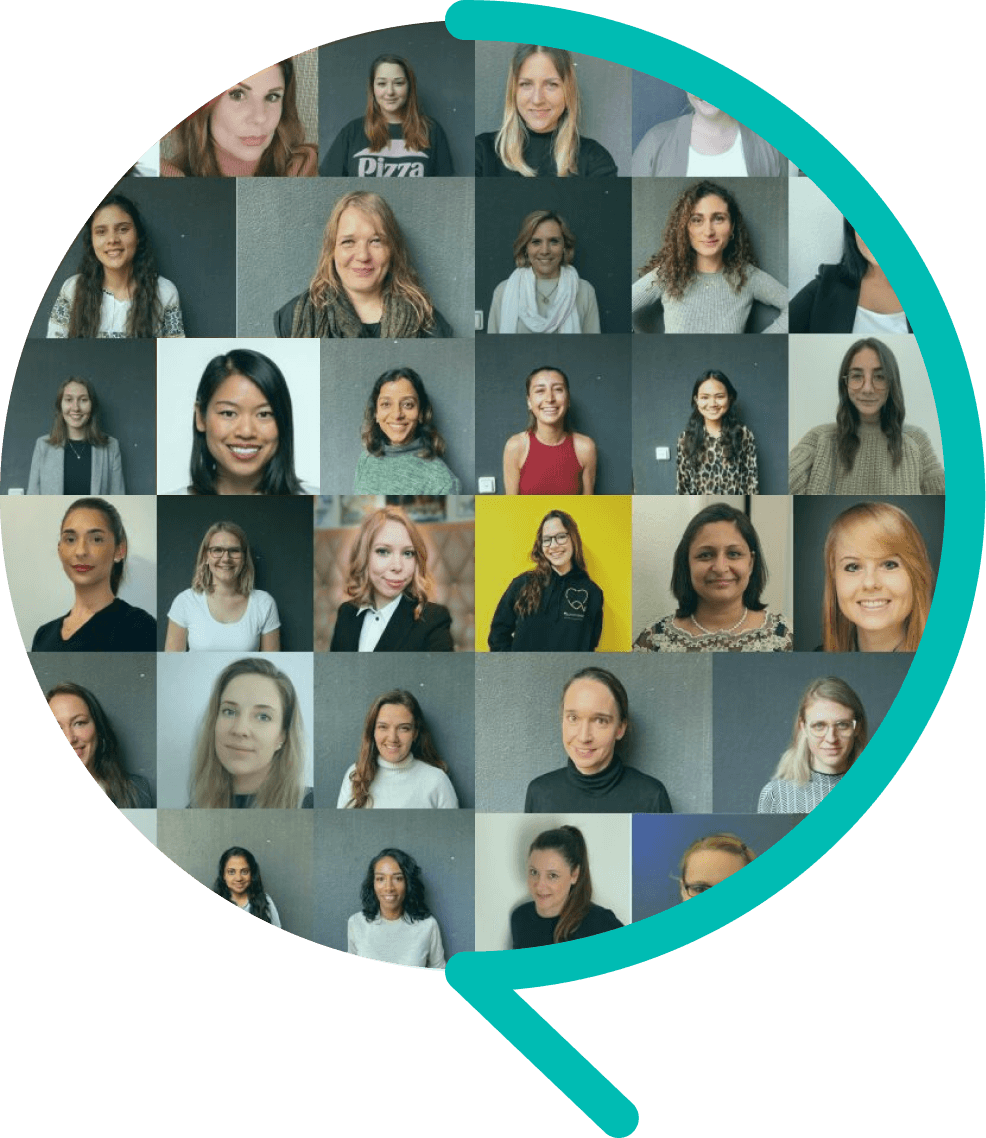 From empowering thousands of patients with positive experiences ourselves to enabling clinics to do the same: our knowledge comes from our hands-on origins.
About Us
Starting out with a firm belief in prioritising the patient experience within healthcare, we took one satisfied patient after another through their medical journeys and established Qunomedical as a trusted partner to guide them through an intricate industry. Upholding consistent satisfaction has taught us a great deal. We're privy to what patients want and need, to ensure they're happy when they come out the other end. We also know which features of a clinic's service make it stand out the best. That's how we developed Qunosuite, nurturing it to take every sweet spot between patient and clinic to its full potential. Now, our knowledge of the ins and outs has grown into an extensive support system, with all the tools and considerations to make your medical facility a hub of patient satisfaction. Everything we support you with is what we've perfected over years of serving patients directly ourselves.
Qunosuite is an extension of our success in helping patients directly by putting them first. We're providing this effectiveness to everyone who wants to do the same.
Our Mission
With our unique software, doctors can improve the quality of their patient communication, and attract and retain more patients. By combining digitisation with automation, clinics can use qunosuite to increase healthcare efficiency, grow their business, and promote greater patient satisfaction.
Or top priority is the needs and experiences of patients. We strive for excellence in everything we do, continuously learning, growing, and innovating to stay ahead of the curve.
We pride ourselves on being transparent, ethical, and straightforward in all our interactions.
Our values have enabled us to build strong relationships with our partners and earn the trust of thousands of patients worldwide. We believe that by embodying our values, we can continue to drive success and make a positive impact on the healthcare industry.
Join us 
At Qunomedical, we have assembled a diverse team of multilingual, multinational, and multitalented professionals. Our team includes customer service specialists, marketers, lawyers, writers, data scientists, engineers, designers, and even doctors. With our varied backgrounds, we all share a common drive to revolutionize global patient access to healthcare. If you're interested in joining us, take a look at our current job openings!
Qunosuite Team
Dr. Sophie Chung
CEO and co-founder of Qunomedical
Jochen Michaelis
Chief Commercial Officer
Dmitry Kirillov
Director Product
Medical Board
In line with our mission to always put patients first, we take pride in providing the best possible patient experience. Our medical board are medical experts in their own fields and support us in doing so.
PROF. DR. MED. RÜDIGER HEICAPPELL Medical Director, Qunomedical
DR. MED. KLAUS UEBERREITER Head Physician & Managing Director, Special Clinic for Plastic and Aesthetic Surgery - Park-Klinik Birkenwerder, Berlin, Germany
JENNY BRAUN Dentist, MVZ Meindentist, Berlin, Germany