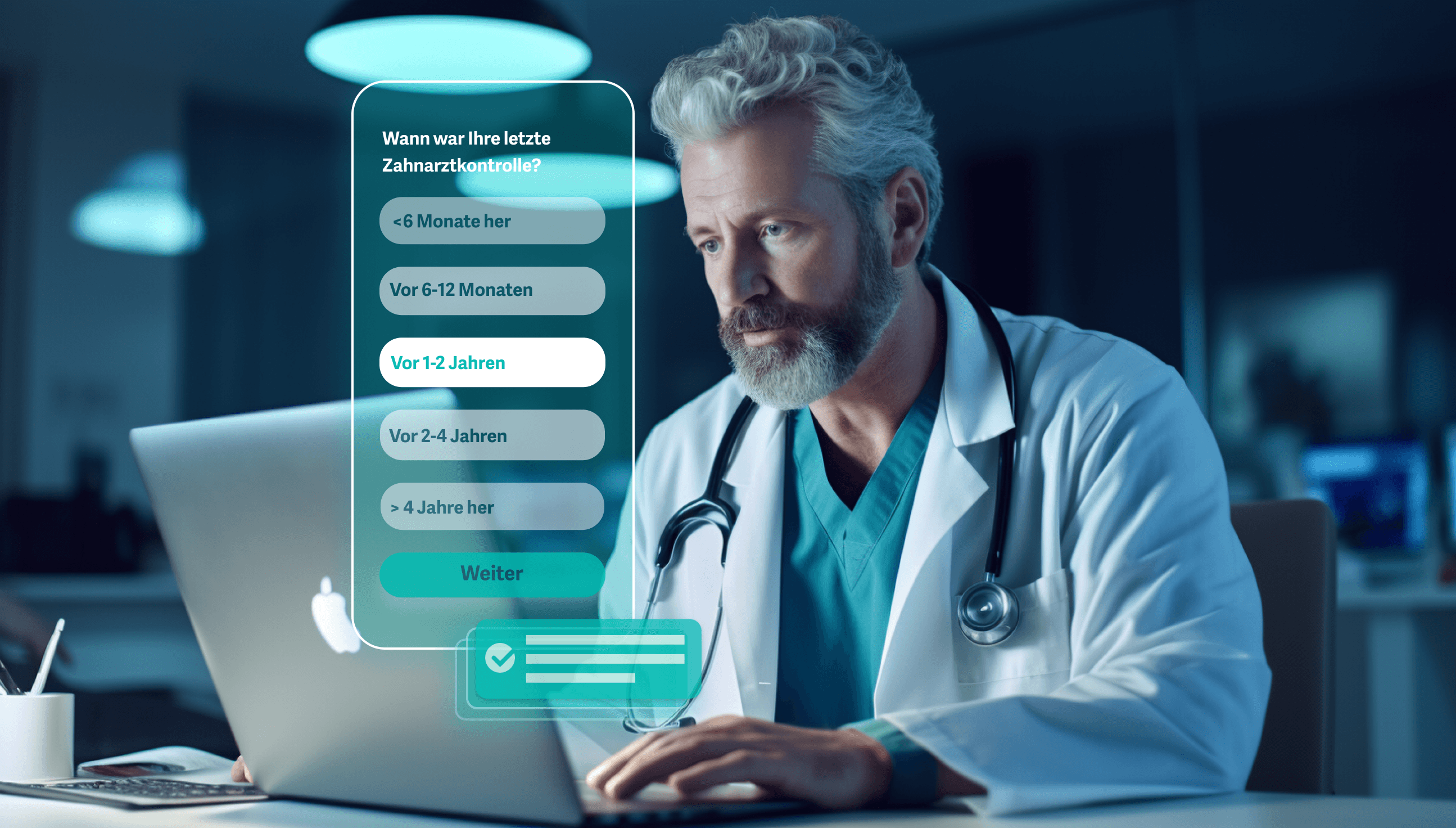 Smaller workload, bigger output
Managing a healthcare practice involves numerous tasks, from patient follow-ups and reminders to payment processing. Our comprehensive suite of automated solutions allows your team to focus on growth while providing patients with a self-service portal accessible 24/7.
Talk to our experts
50%
of patients expect digital services from their doctors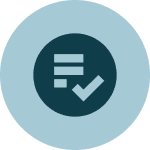 2%
of German patients receive digital treatment information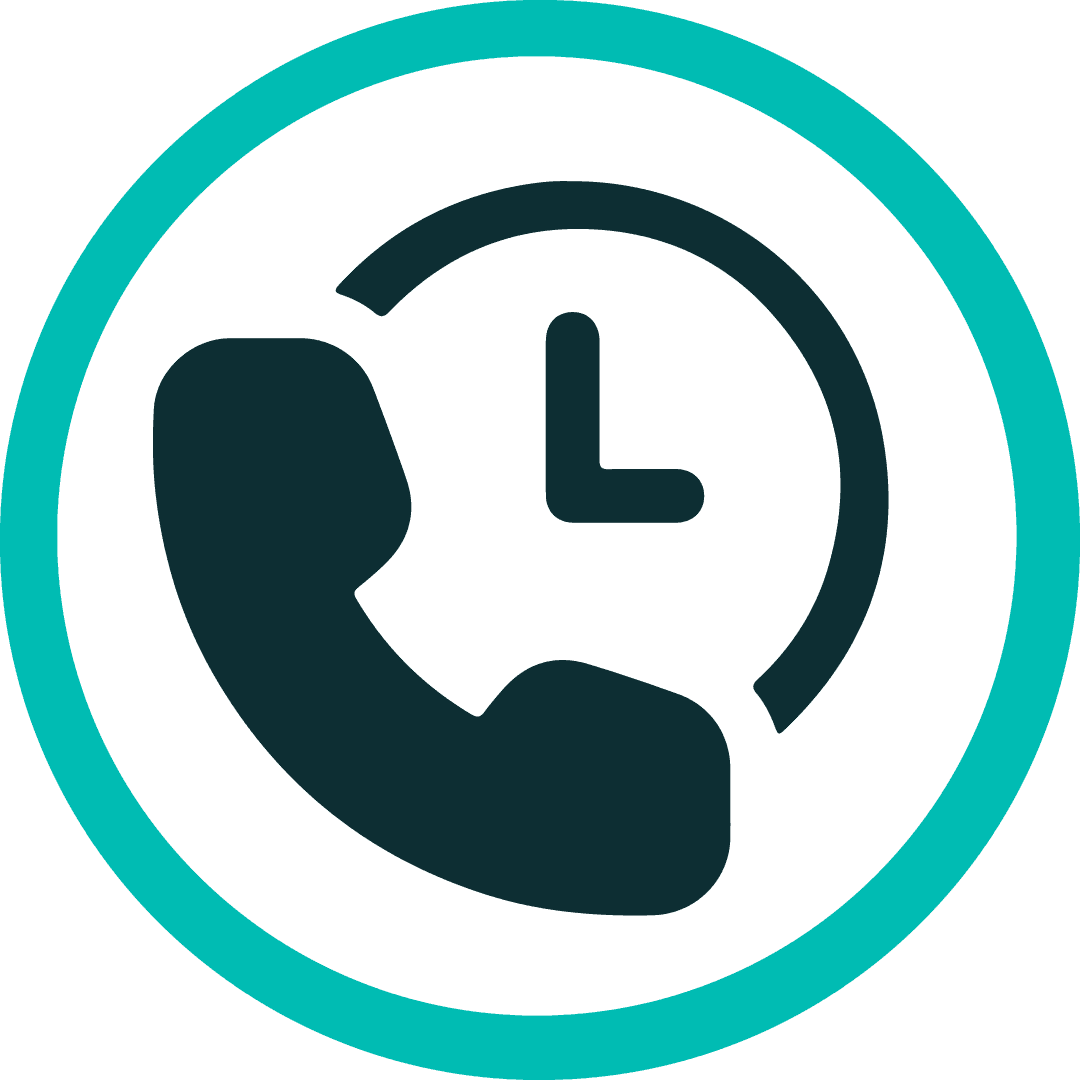 50%
more patients book treatments when the communication process runs smoothly
Optimize your internal processes to ensure that your healthcare practice runs smoothly and efficiently. Qunosuite offers a comprehensive set of automated solutions that reduce the manual workload on your team, allowing you to focus on growth and patient care.
We equip your healthcare practice with the tools and solutions needed to streamline internal processes, reduce manual workloads, and enhance the patient experience. As we delve into this stage, we'll explore various elements that are pivotal in preparing your practice for maximum efficiency and patient-centric care. Our focus is on making sure your clinic is fully equipped to deliver exceptional healthcare services while keeping the administrative work to a minimum. Let's explore the specific tools and solutions that will help you achieve these goals in greater detail.
Document Management Made Easy
Modernized patient experiences demand a fast and secure document-uploading function. Whether it's photos, scans, lab results, or other documents, the process should be quick and hassle-free. Qunosuite's document management system ensures that patients can securely upload their documents and photos, with everything neatly organized and connected to their medical records. The system even helps pick up any missing information through questionnaires, eliminating the need for paper forms.
Effortless Appointment Scheduling
Say goodbye to the hassles of matching your patients' schedules with your clinic's availability. Qunosuite simplifies the appointment booking process, empowering patients to choose from available time slots that suit them. We integrate your clinic's calendar system, allowing patients to see your availability. Automated email communication, calendar integration, and text message notifications further enhance the patient experience and reduce no-show rates.
Automatic Quoting
Keep your patients informed and satisfied by providing fast and accurate treatment quotes. Qunosuite enables clinics to create accessible quote pages that include treatment and clinic details. Quotes can be generated either manually after evaluating patient requests or automatically based on predefined rules and patient-provided information. This approach not only saves time but also exceeds patient expectations.
Streamlined Payments
Offer your patients the convenience of modern payment methods like credit cards, Apple Pay, and PayPal. Qunosuite's payment options allow you to receive fully automatic payments directly from patients. By integrating seamless payment processes, you not only cover your services but also instil timeliness around bookings, reducing no-show rates and improving your practice's efficiency.
Effective Email Campaigns
Communication is key in retaining and engaging patients. Qunosuite assists in creating and sustaining a series of personalized and informative newsletters. These campaigns keep your brand resonating with patients, providing them with the right information at the right time.
Automated email campaigns play a vital role in educating patients about treatment options, introducing them to your clinic, and forming a connection. We offer content consultation and implement email automation targeting specific patient segments. Additionally, these campaigns help you fill appointment slots and communicate special offers, making the most of building relationships with patients before they even step into your facility.
In the preparation stage of the patient journey, Qunosuite streamlines your internal processes, ensuring you're well-prepared to deliver efficient and patient-focused healthcare services. Smaller workloads, powered by automation and modern solutions, lead to bigger and better outcomes for your practice.
Qunosuite features for an efficient practice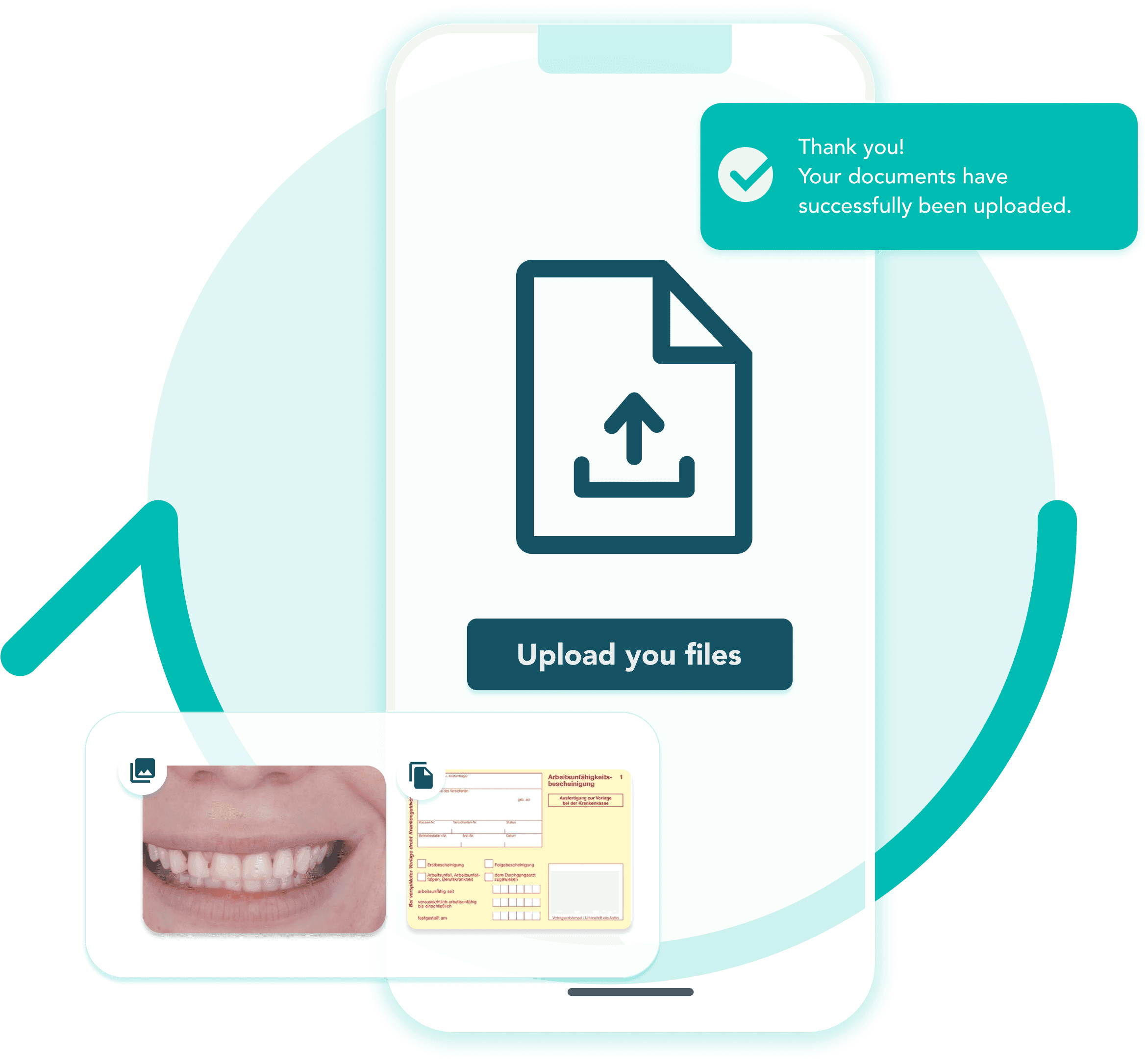 Patient Document Management
Enable fast and secure document uploads for a seamless patient experience. Streamline the exchange of photos, scans, lab results, and more.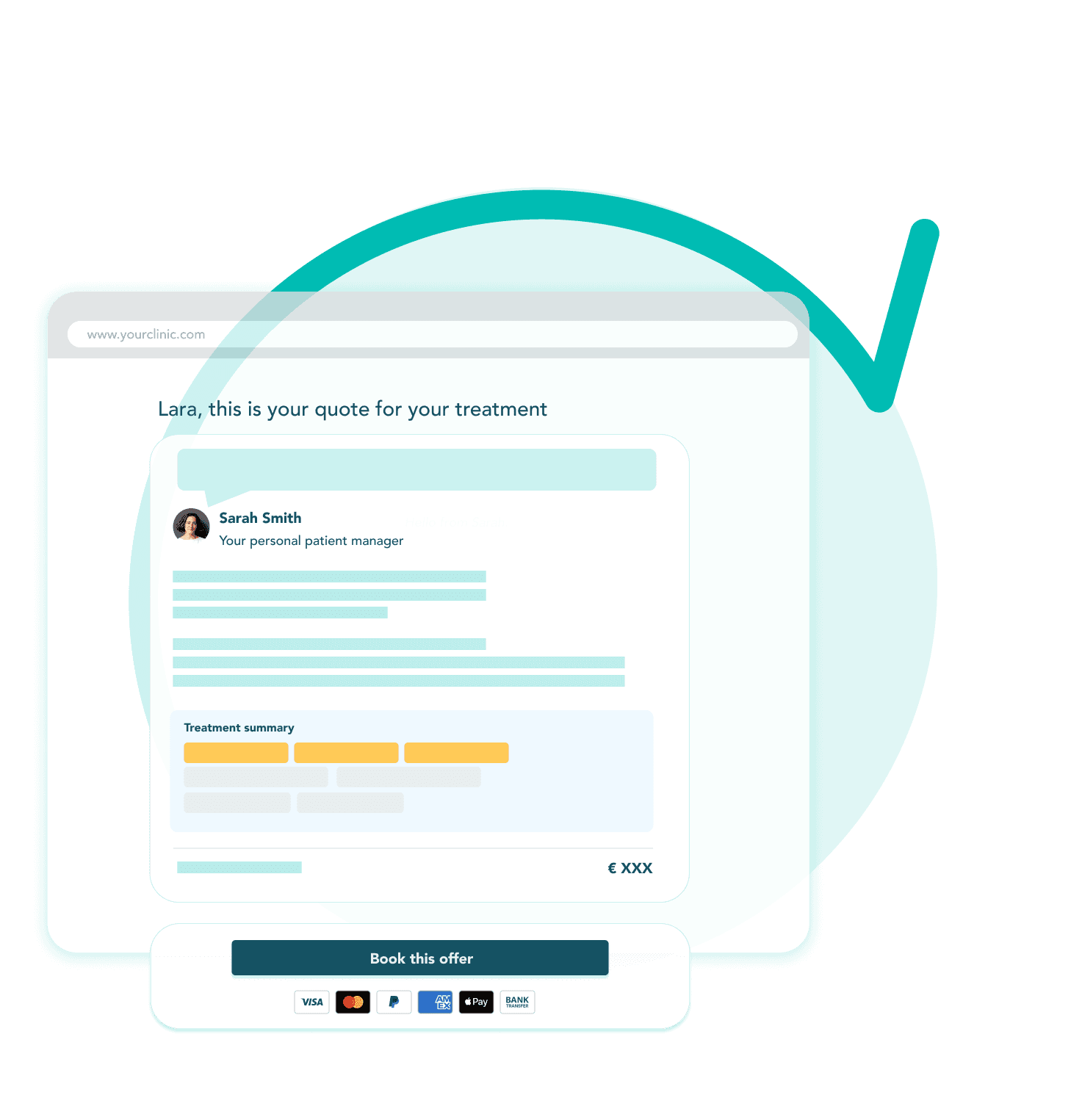 Automated Quotes
Deliver fast and accurate quotes based on standardized services, winning over patients with efficiency and transparency.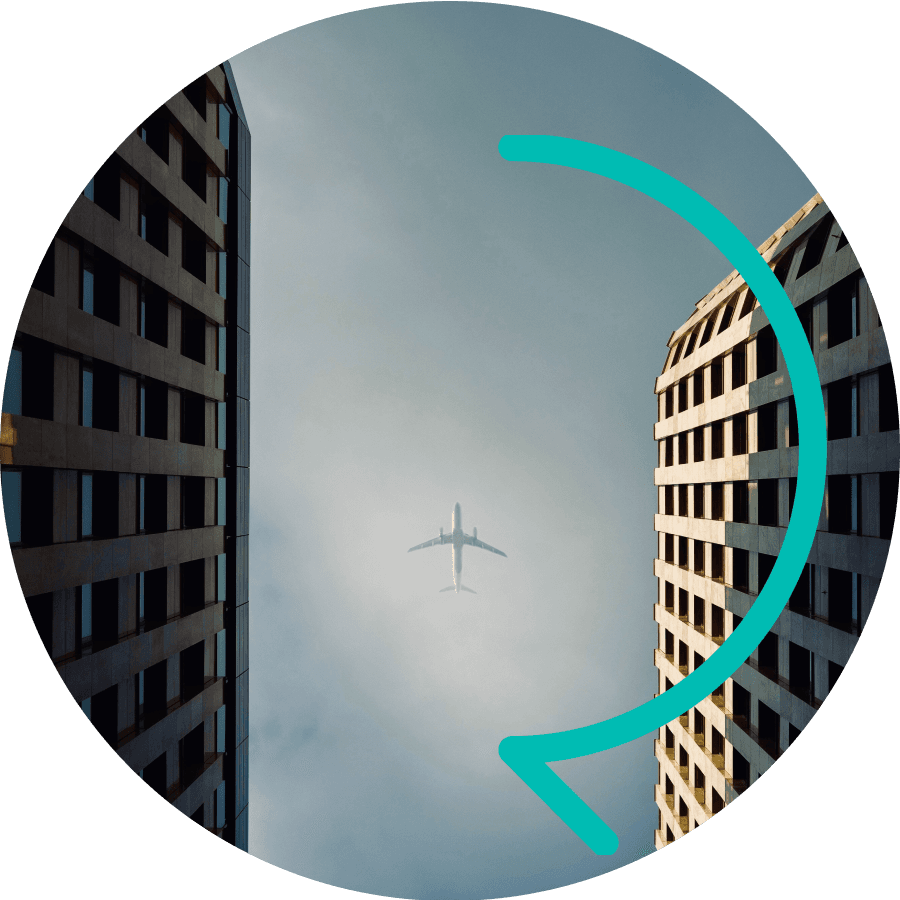 Start your journey with us now
Contact us now to learn more about how our solution can help your institution and take a tour of our product.
Book a Consultation
Useful information to improve your Patient Journey
We have been working on the ideal Patient Journey for healthcare providers for years. In our white papers, guides and blog posts you will find valuable advice and inspiration on how to optimise your own processes.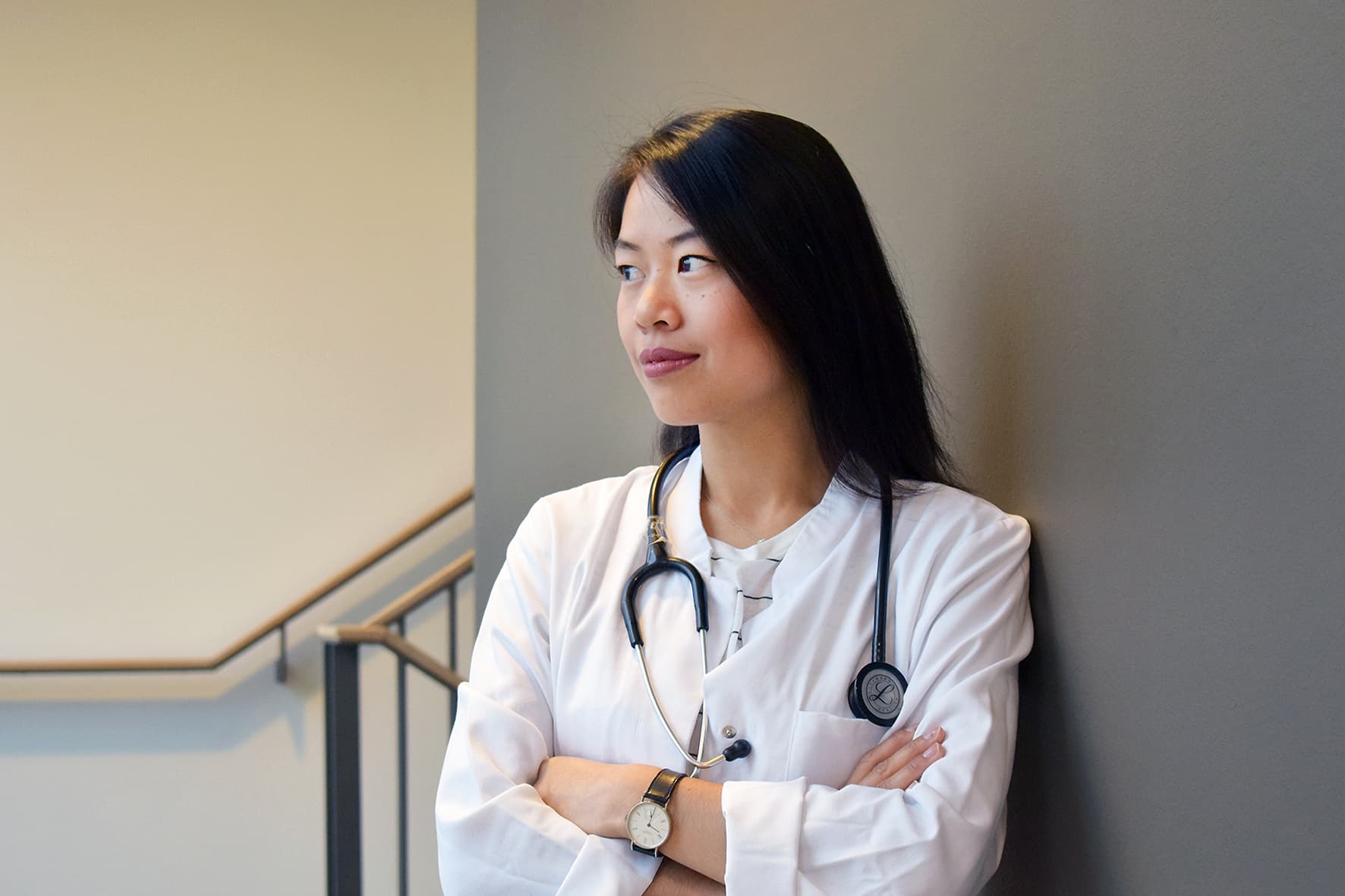 In an age where data is everywhere, Dr Chung stresses that it is not enough to just provide information as a medical institution.
Continue reading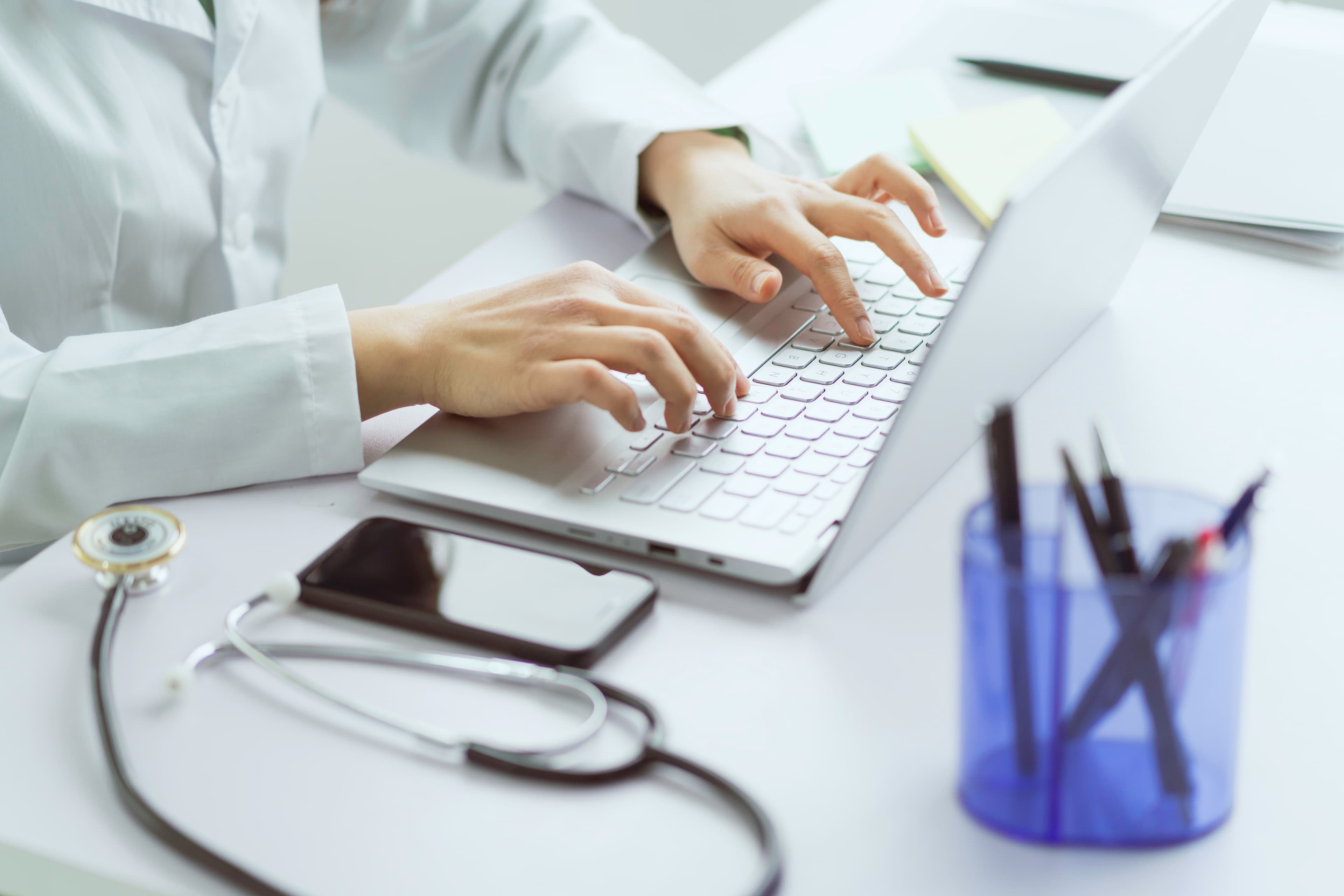 Enhancing Collaboration and Efficiency: Qunosuite for Clinics with a Diverse Group of Doctors
Continue reading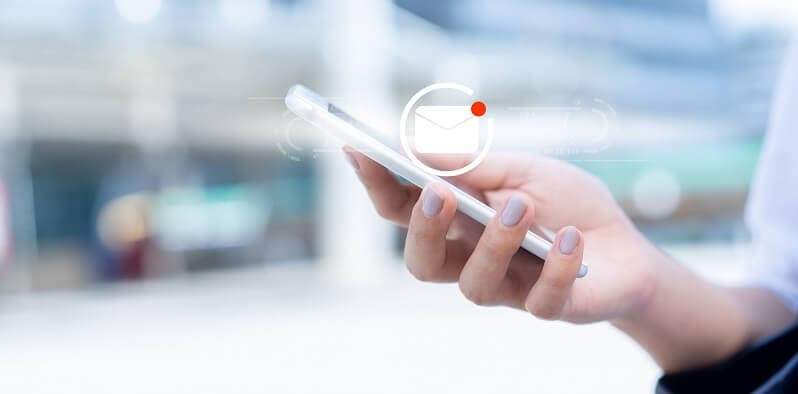 Enhancing Patient Retention: Leveraging NPS and Email Automation within Your PRM Solution
Continue reading