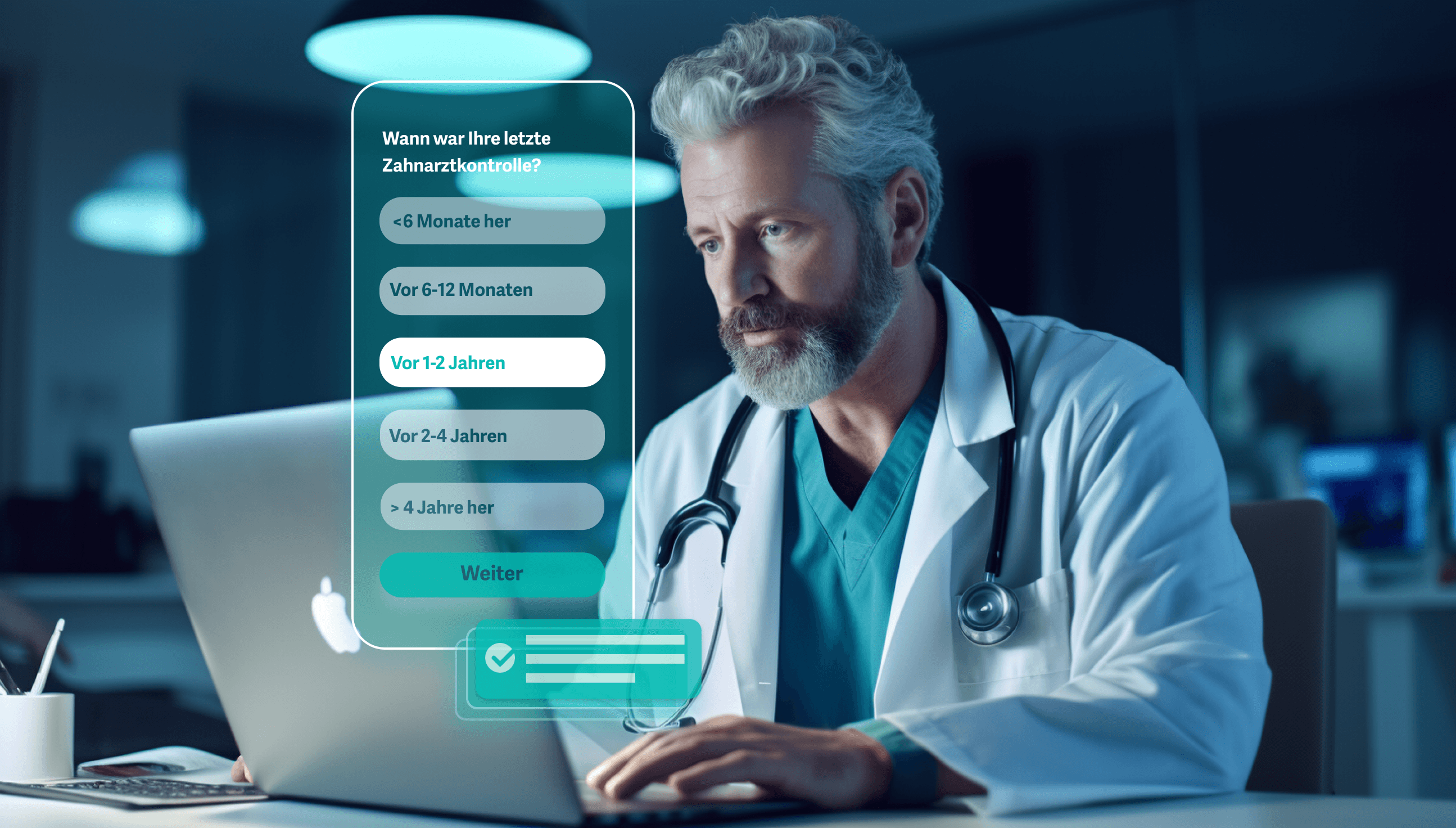 Smaller workload, bigger output
Managing a healthcare practice involves numerous tasks, from patient follow-ups and reminders to payment processing. Our comprehensive suite of automated solutions allows your team to focus on growth while providing patients with a self-service portal accessible 24/7.
Talk to our experts
Qunosuite features for an efficient practice
50%
of patients expect digital services from their doctors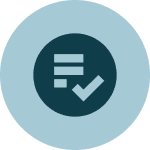 2%
of German patients receive digital treatment information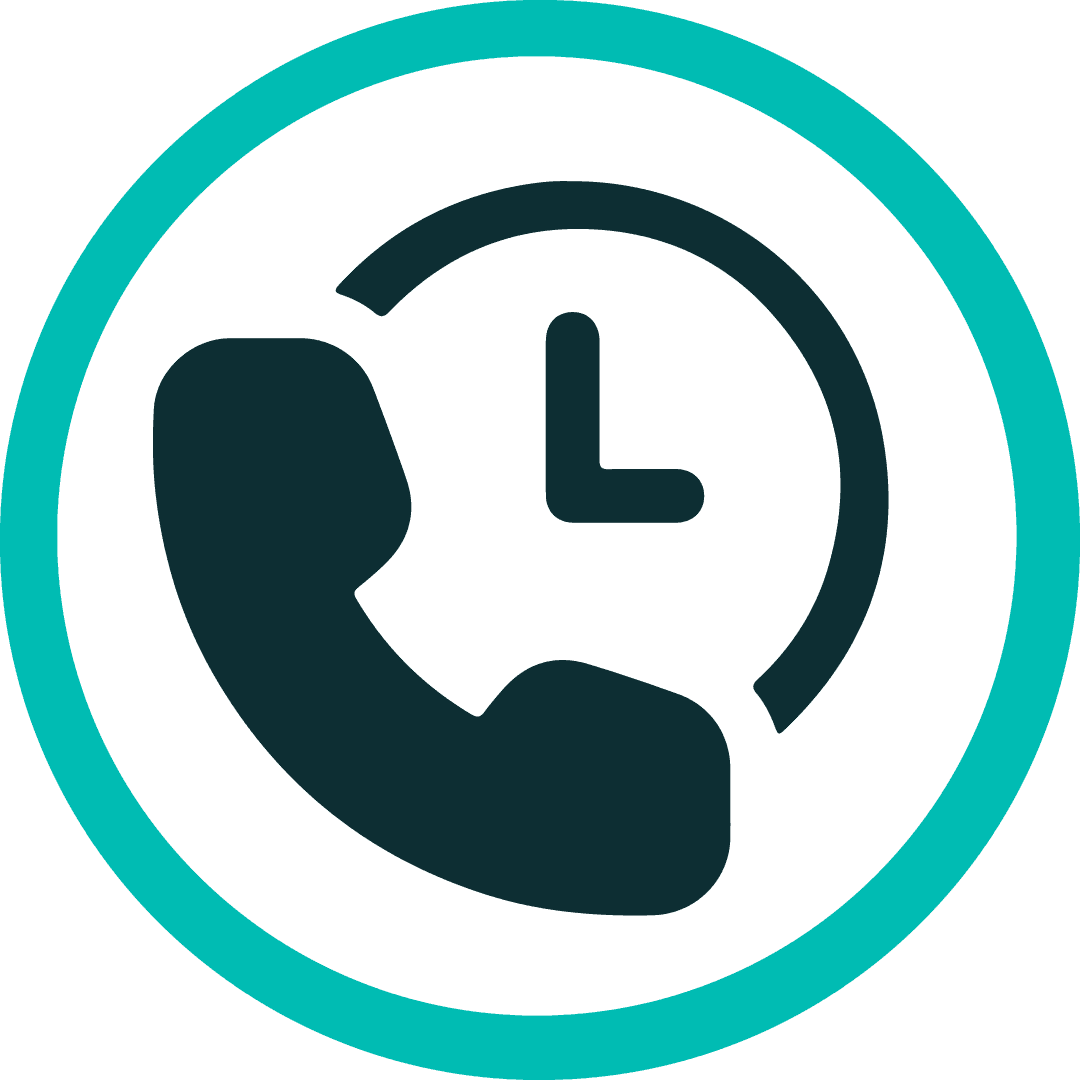 50%
more patients book treatments when the communication process runs smoothly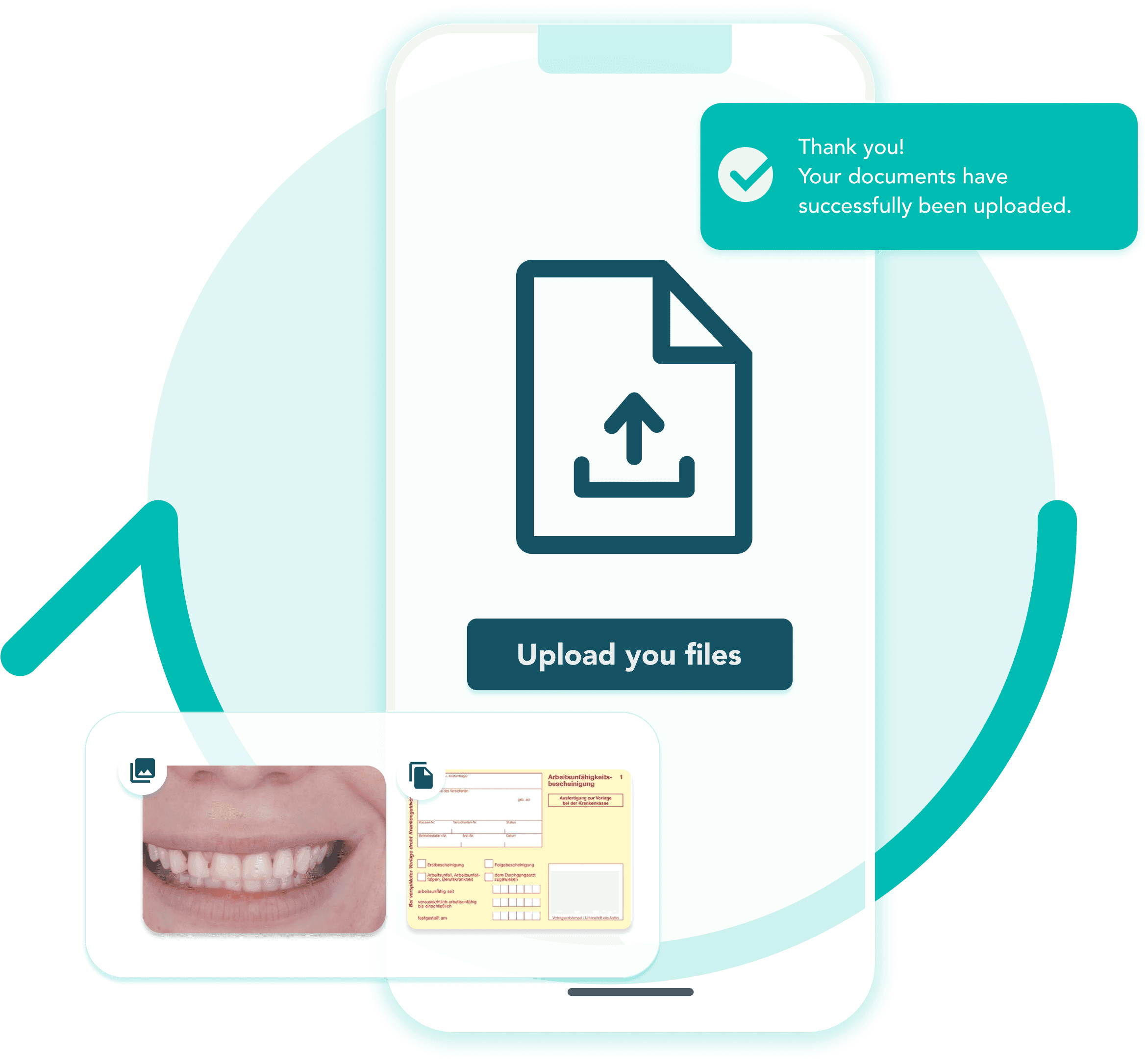 Patient Document Management
Enable fast and secure document uploads for a seamless patient experience. Streamline the exchange of photos, scans, lab results, and more.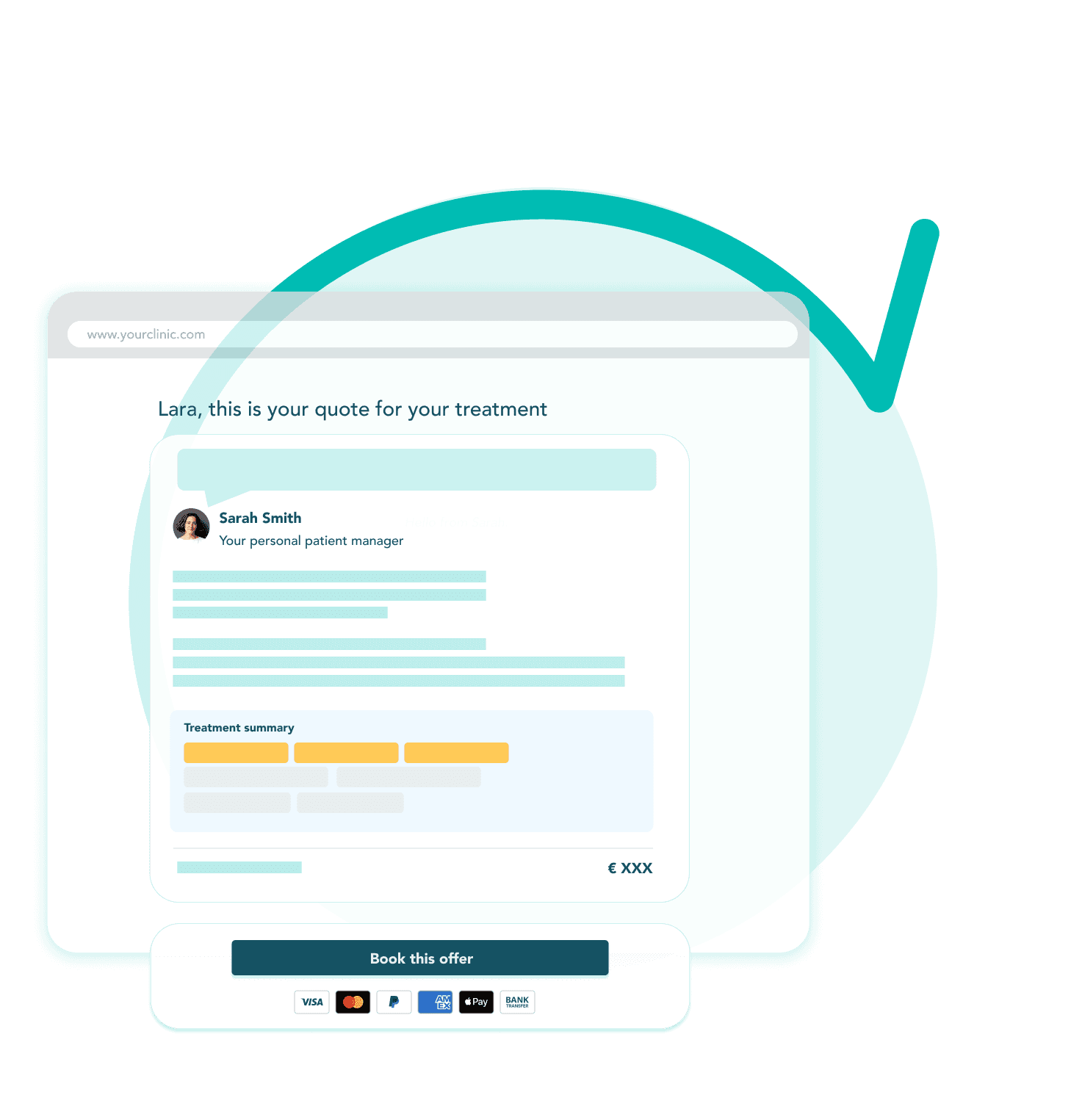 Automated Quotes
Deliver fast and accurate quotes based on standardized services, winning over patients with efficiency and transparency.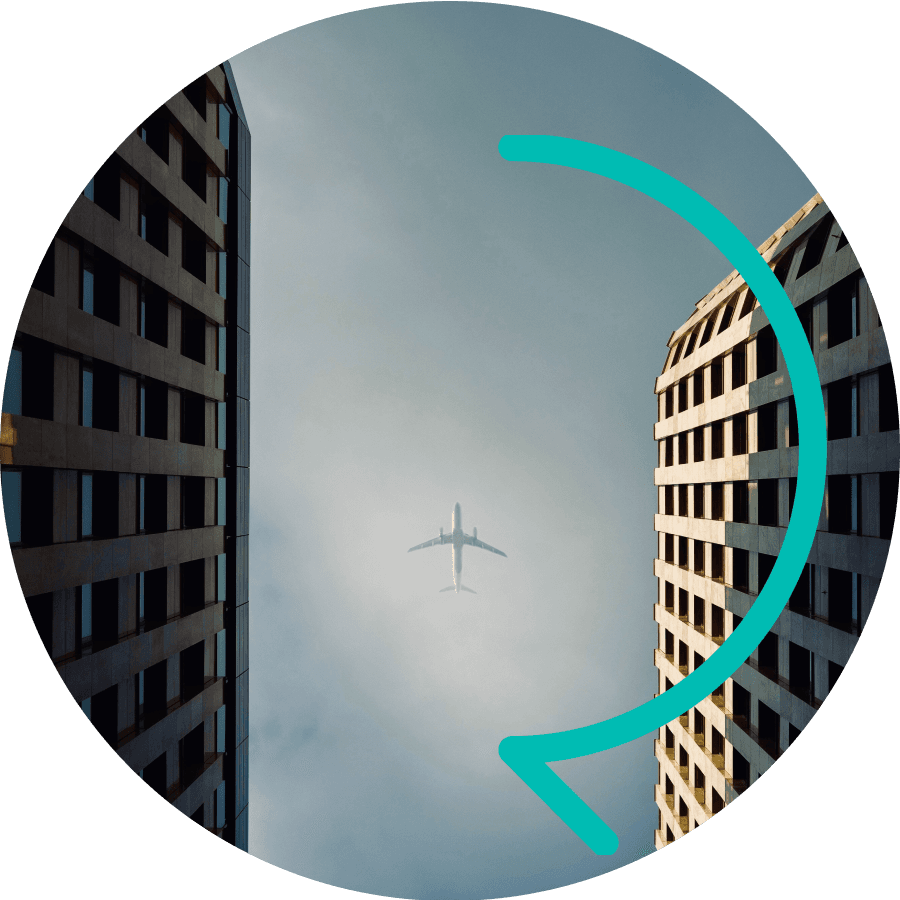 Start your journey with us now
Contact us now to learn more about how our solution can help your institution and take a tour of our product.
Book a Consultation
Useful information to improve your Patient Journey
We have been working on the ideal Patient Journey for healthcare providers for years. In our white papers, guides and blog posts you will find valuable advice and inspiration on how to optimise your own processes.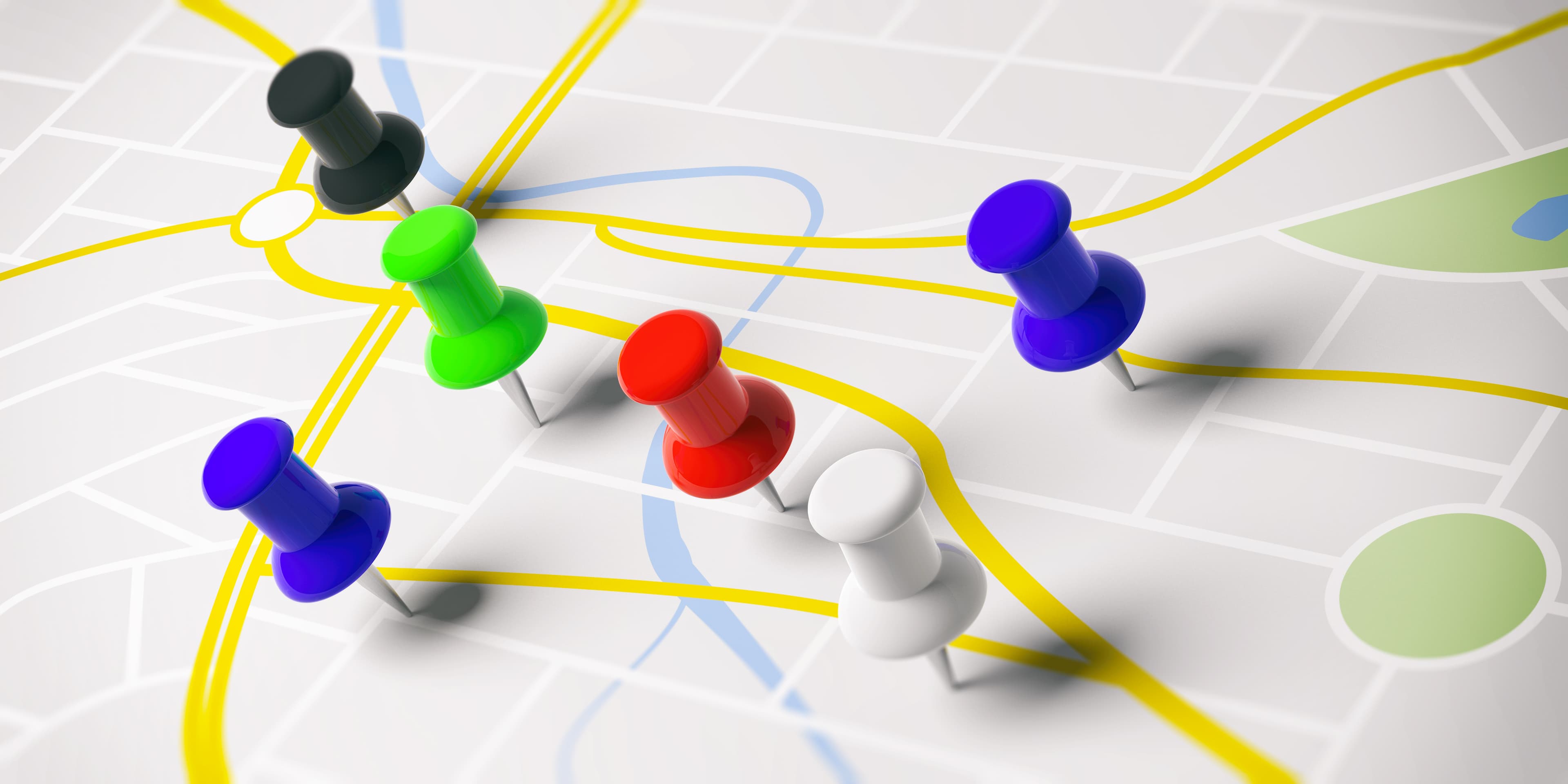 How can patient management software help multi-location clinics streamline operations and improve patient care?
Continue reading