News about Qunomedical und Qunosuite
Unlock the latest updates, groundbreaking innovations, and industry insights with Qunosuite, the trailblazing provider of cutting-edge software solutions for the hospitality sector. Our press page is your gateway to the forefront of guest experiences and operational excellence.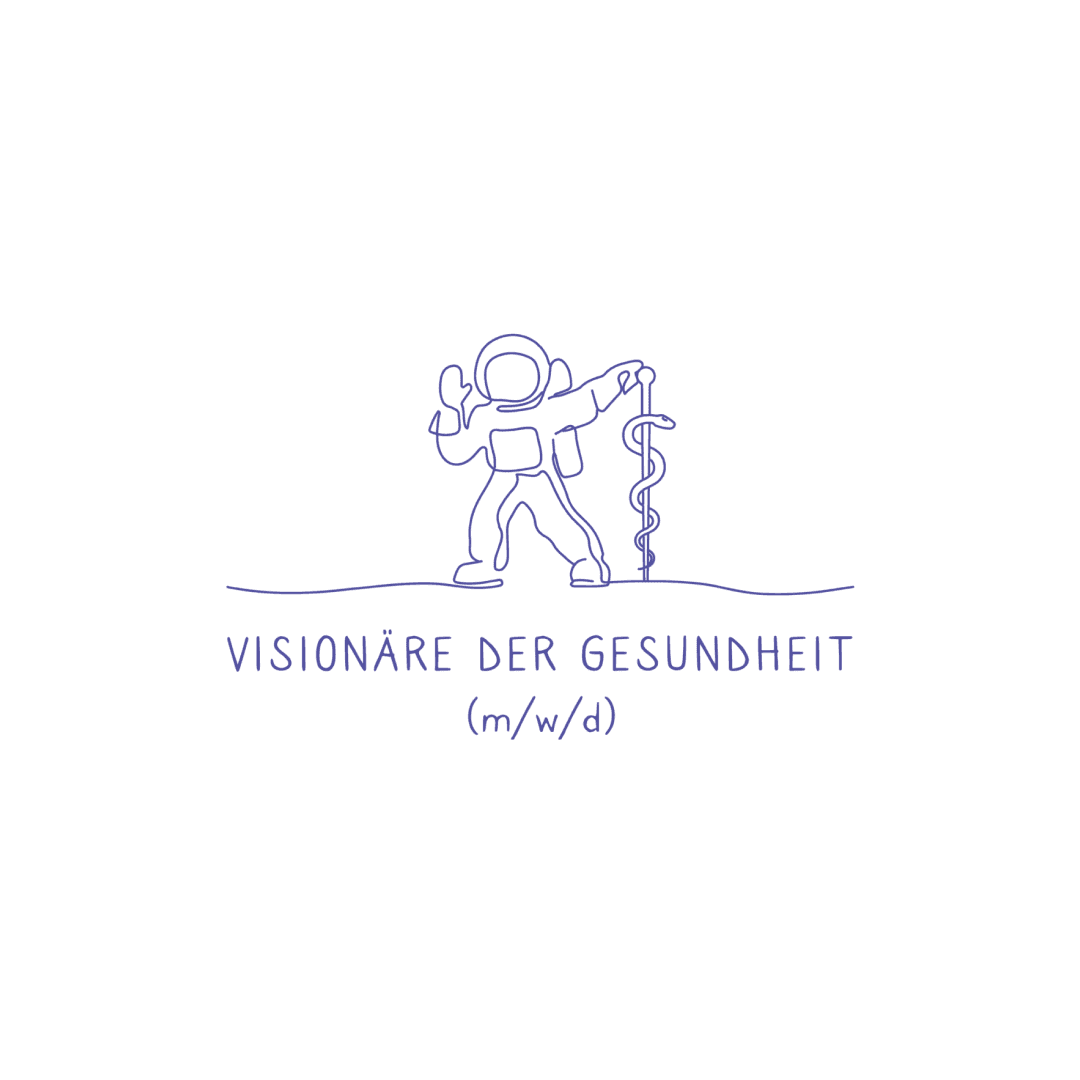 Better Patient Journey as a Model for Success
Dr. Sophie Chung, CEO and Founder of Qunomedical, has transformed the healthcare landscape. Initially helping patients find the right doctors, Qunomedical now offers a CRM tool for clinics, improving the patient journey and hospital efficiency. In this podcast, she discusses Qunomedical's foundation and her mission to create a transparent and compassionate healthcare system.
Listen here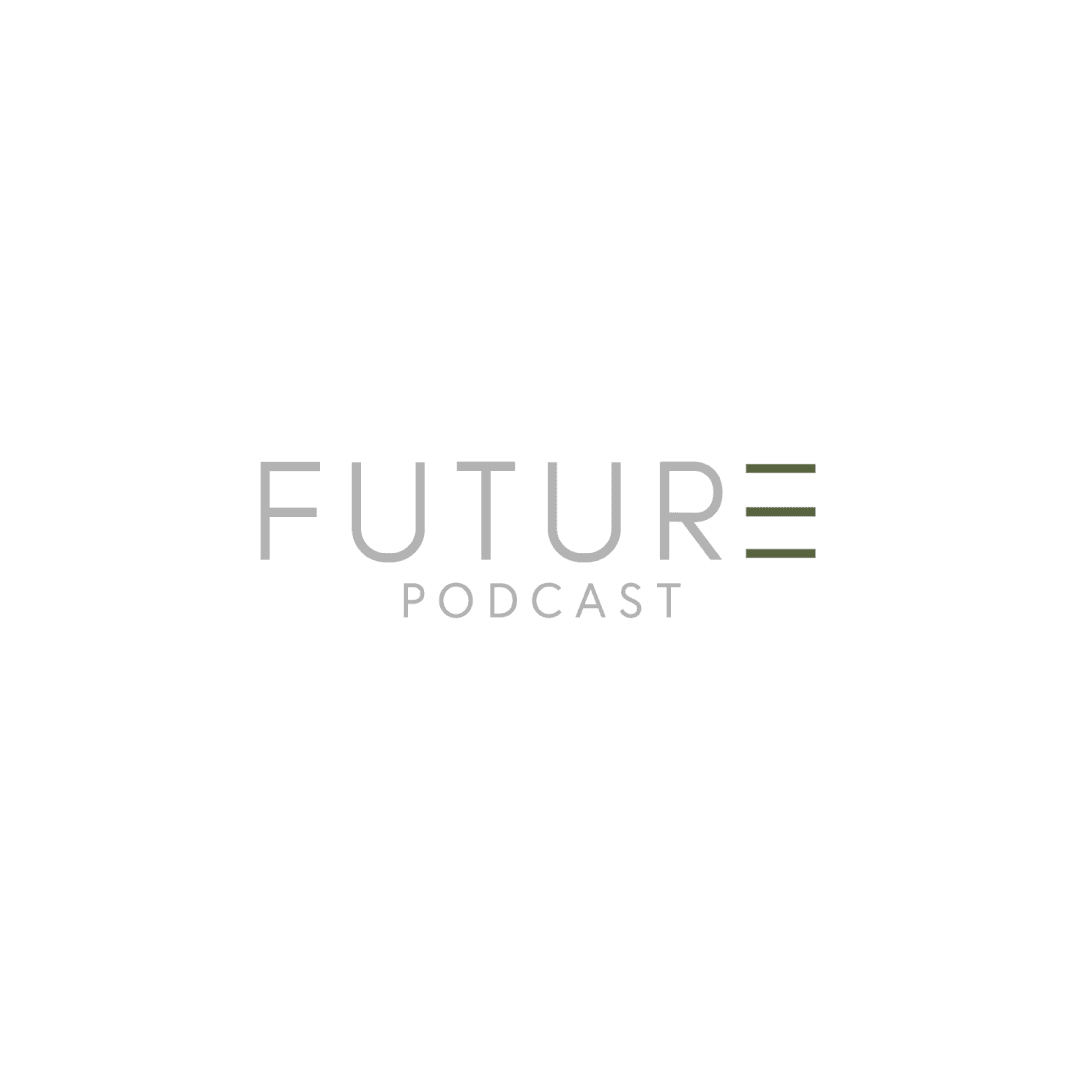 #78 with Dr. Sophie Chung, CEO and Founder Qunomedical
In this podcast episode, Dr. Chung shares her story of why she started Qunomedical, a healthcare startup that connects patients with doctors and hospitals in Europe. She also discusses the challenges she has faced along the way and her vision for the future of healthcare.
Listen here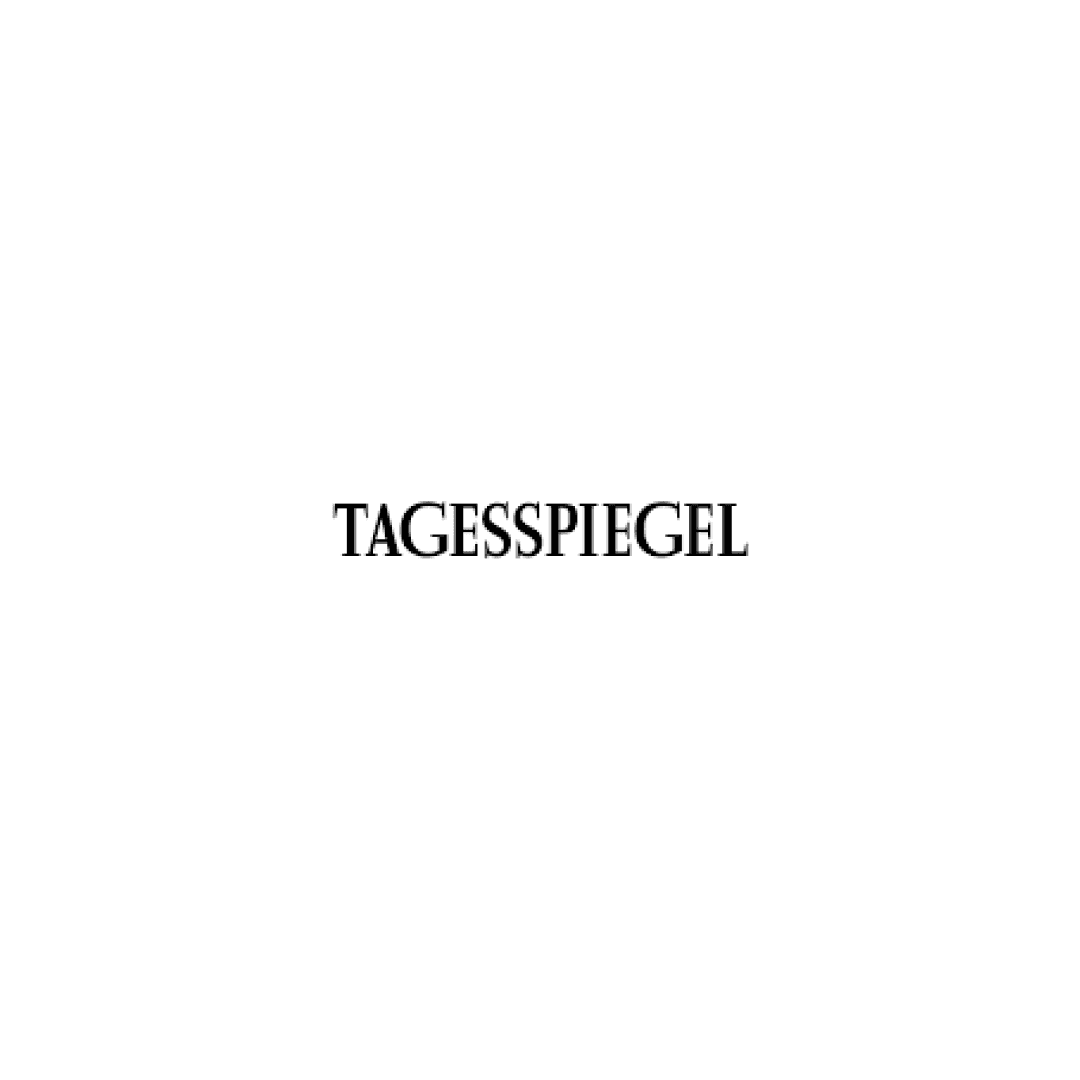 100 most important heads of the Berlin economy
Sophie is on the top 100 list of the most important figures in Berlin's economy.
Read here
Better Patient Journey as a Model for Success
Qunomedical's software helps clinics with raise their standards of care through efficient patient relationship management. Our founder, Sophie Chung, talks to Melanie Krawina from McKinsey about the male-dominated investor scene and what the long road to true equal opportunities looks like.
Read here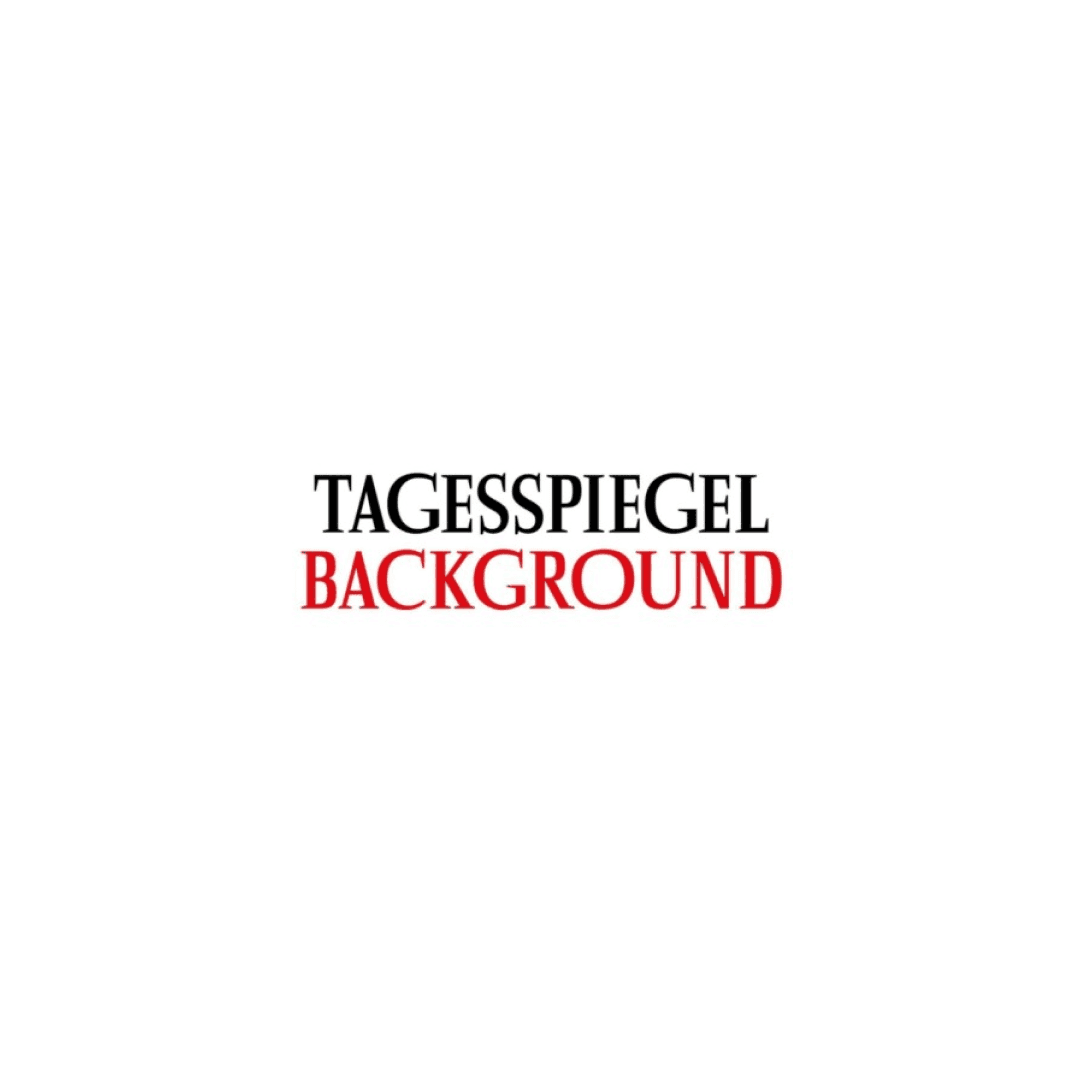 More Technology, More Humanity
The German healthcare system faces challenges due to an ageing population and overstretched nursing staff. Our founder, Sophie Chung, discusses how technology – particularly software solutions – offers relief by increasing efficiency, improving patient care and reducing the caregiver's workload. Investing in technology can bring the element of humanity back into healthcare and properly address demographic changes.
Read more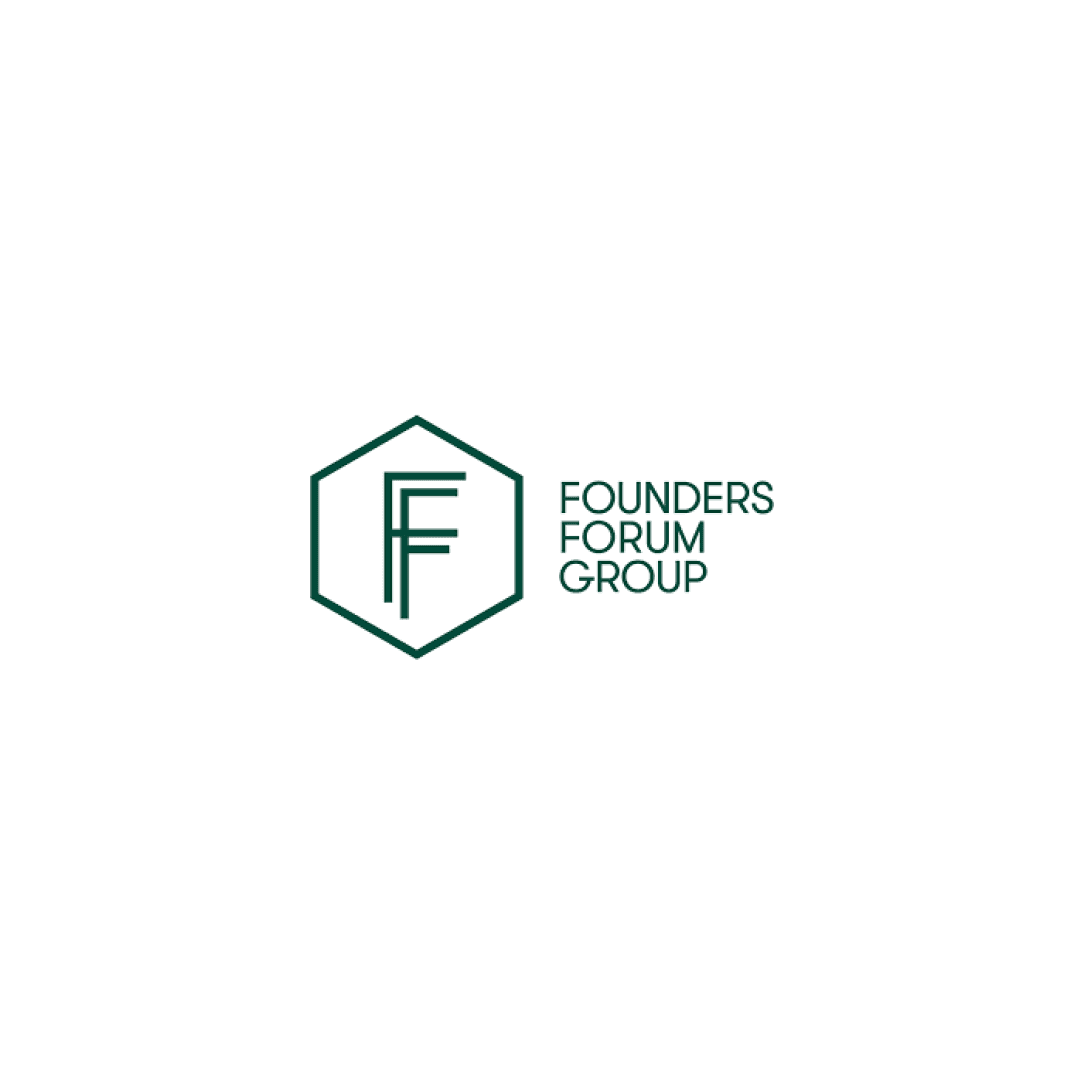 25 HealthTech Startups to Watch
Qunomedical, the innovative health tech startup, has been recognized as one of the top 25 HealthTech startups to watch. The article highlights the growing investment and exciting developments in the healthcare industry, with a particular focus on the use of AI, machine learning, and cutting-edge technology to enhance accessibility, affordability, and efficiency in healthcare.
Read more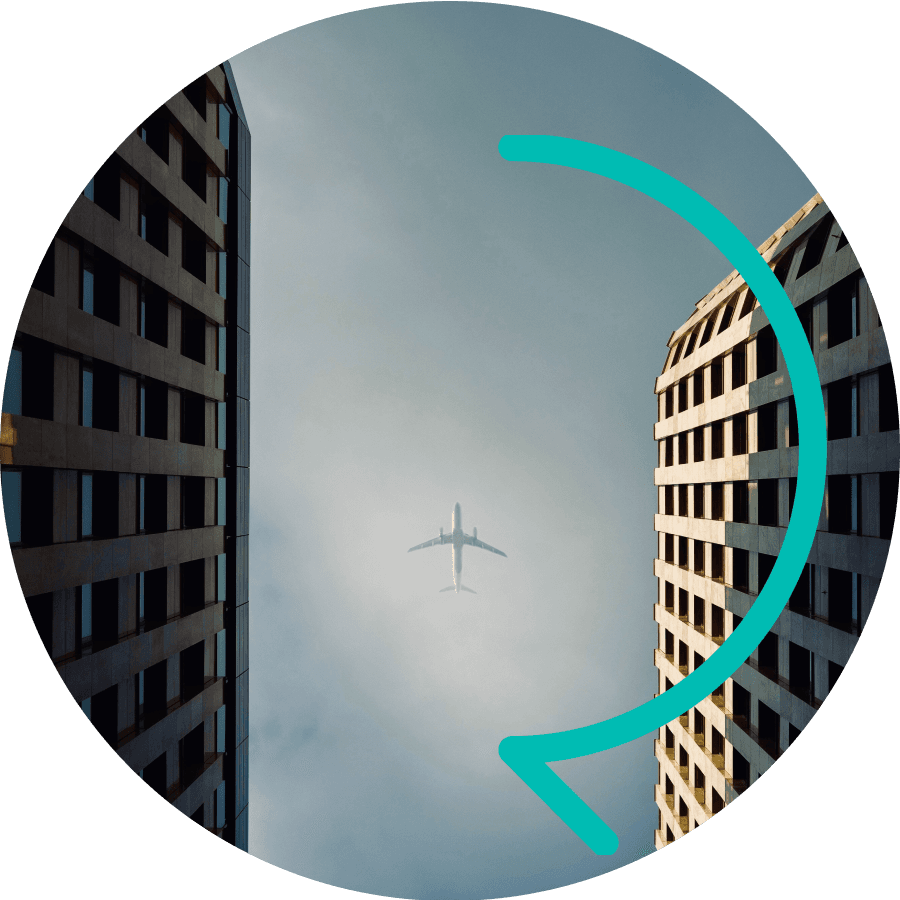 Enhance patient engagement with Qunosuite
Discover how our comprehensive suite of features can help you build lasting relationships with your patients and improve their overall experience.
Talk to our experts