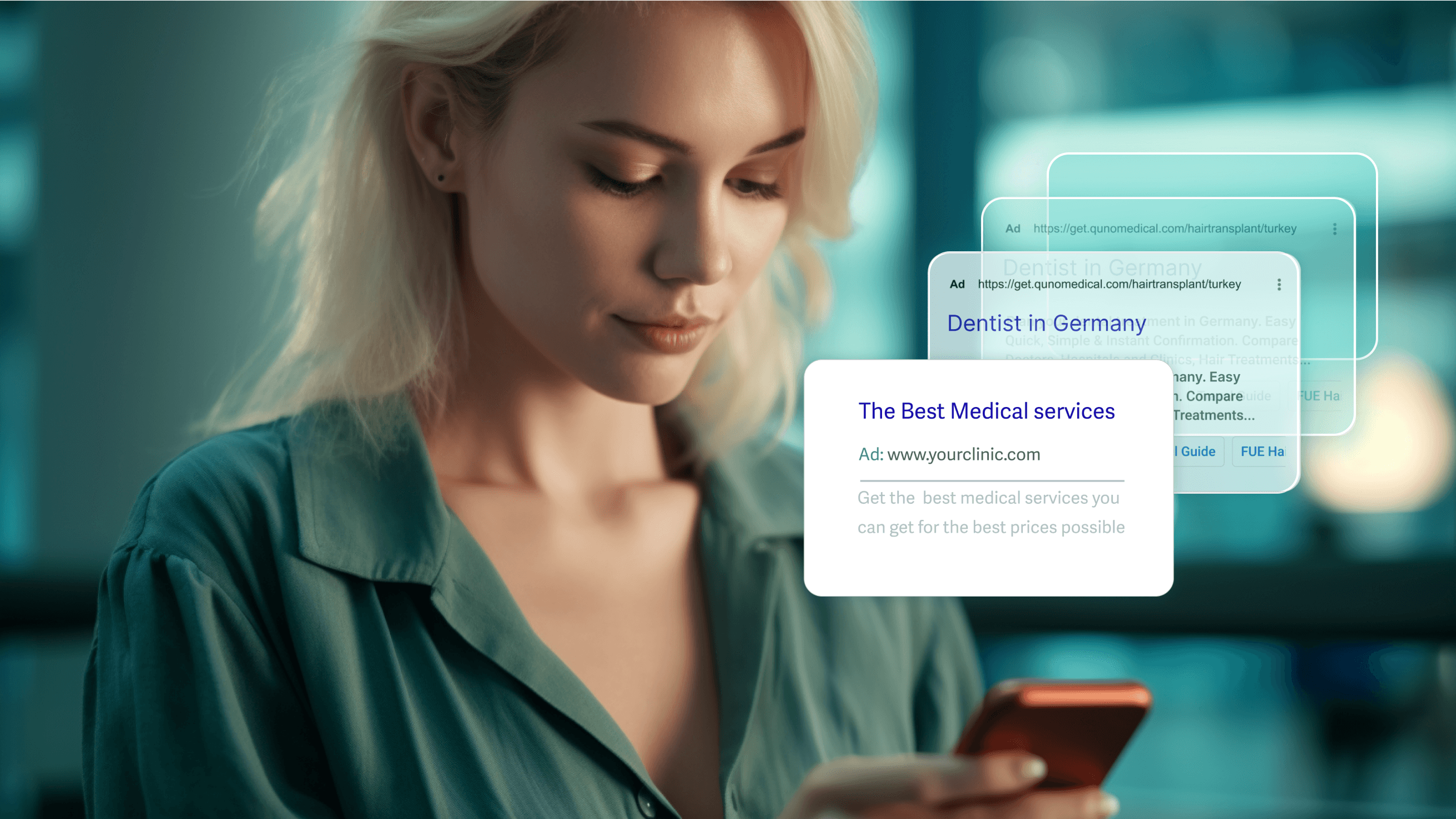 Get more patients for your institution
Most healthcare businesses invest in paid advertising without knowing if it pays off. We make sure it does, to help you maximise the return on your investment - there's no need to go in blind and lose out on the benefits.
Talk to our experts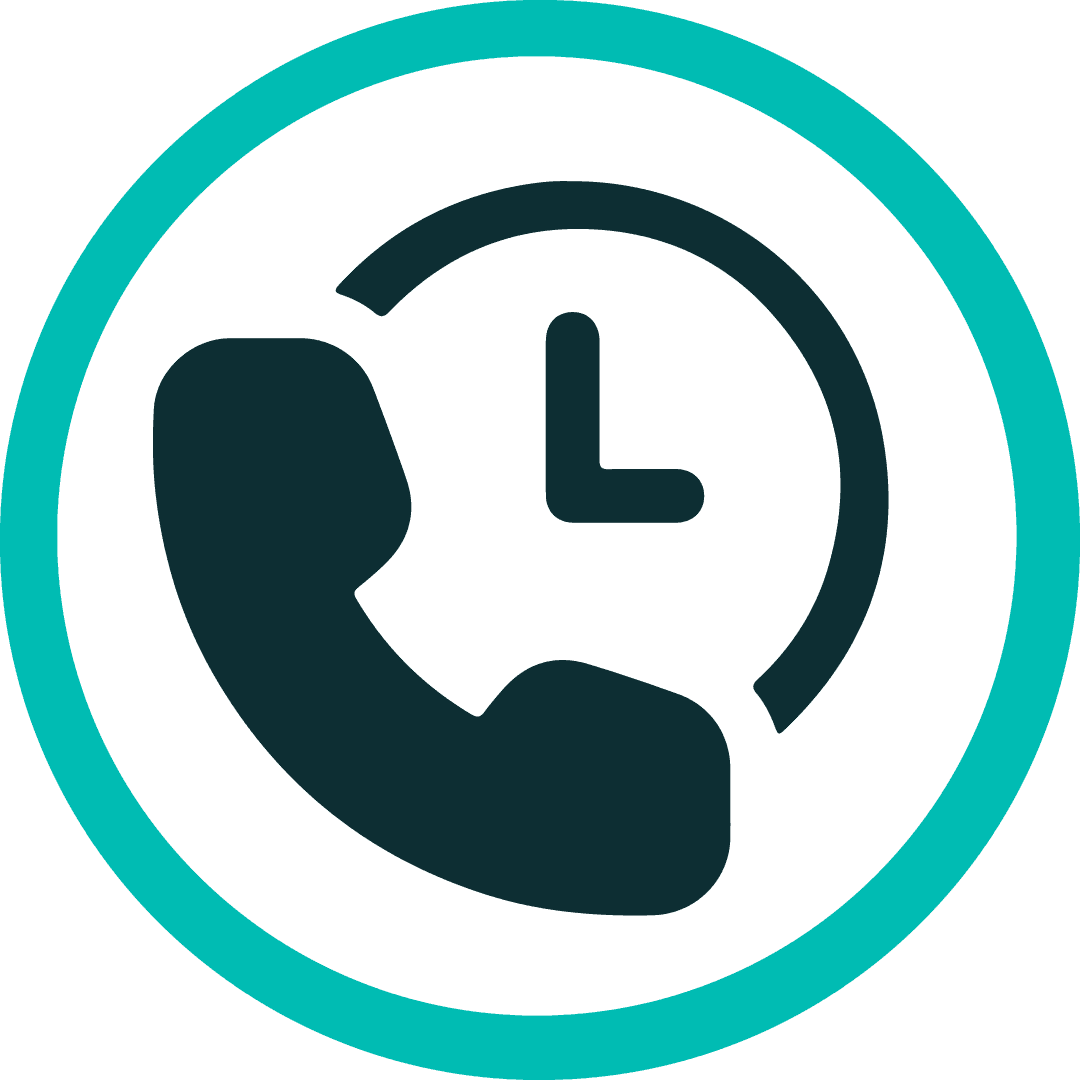 70%
of patients use the internet to find doctors and treatments
75%
of patients decide within 24 hours
In the world of healthcare marketing, proper acquisition isn't just about boosting website traffic—it's about aligning your efforts with the entire patient lifecycle.
At Qunosuite, we believe in placing the patient at the center of your strategy, while never losing sight of your business goals. It's a holistic approach that guarantees success.
Patient-Centered Marketing
Great healthcare marketing revolves around the patient's needs, wants, and journey. It's about reaching the right people when they're actively seeking health solutions or inspiring your target audience with engaging and informative content. We leverage a blend of digital advertising channels to expedite your patient growth, all while adhering to the latest best practices, continuous testing, and our deep industry knowledge.
Conversion Elements
Attracting clicks to your website is only the first step; the real magic happens when we convert those clicks into real patients. Qunosuite provides a range of functional features designed to enhance website conversion:
Funnels and Tailored Contact Forms
We help you get to know your patients by guiding them through carefully crafted funnels and tailored contact forms. This approach not only captures their interest but also provides patients with a seamless means to reach out to you.
Questionnaires and Interactive Engagement
Our questionnaires go beyond mere data collection. They delve into patients' needs and preferences, initiating contact in a highly interactive manner. This engagement can then be followed up by human contact or an automated response, ensuring a personalized and efficient patient journey.
Smooth Contact Experience
We understand that every patient is unique. To cater to their diverse communication preferences, we offer quick and convenient ways for patients to engage with your practice. Whether they prefer a call, a live chat conversation via text, or even a callback, we've got you covered.
Landing Pages and Campaign Management
In addition to improving conversion rates, we specialize in crafting high-impact landing pages and managing comprehensive campaigns:
Landing Pages That Convert
Our landing pages are designed to do one thing exceptionally well—convert visitors into patients. They are meticulously optimized to resonate with your target audience, ensuring a seamless transition from curiosity to commitment.
Comprehensive Campaign Management
The success of your acquisition strategy relies on meticulous campaign management. We create and oversee campaigns that are specifically tailored to your unique goals, using our industry expertise to make data-driven decisions and continually refine your approach.
In summary, at Qunosuite, we know that acquiring patients goes far beyond attracting clicks. We transform that initial point of contact into a seamless and efficient process of patient engagement, all while gathering crucial information that fuels your success. From optimized landing pages to campaign management, we're your partners in achieving a patient-centric and goal-oriented healthcare marketing strategy.
Qunosuite features to improve your patient acquisition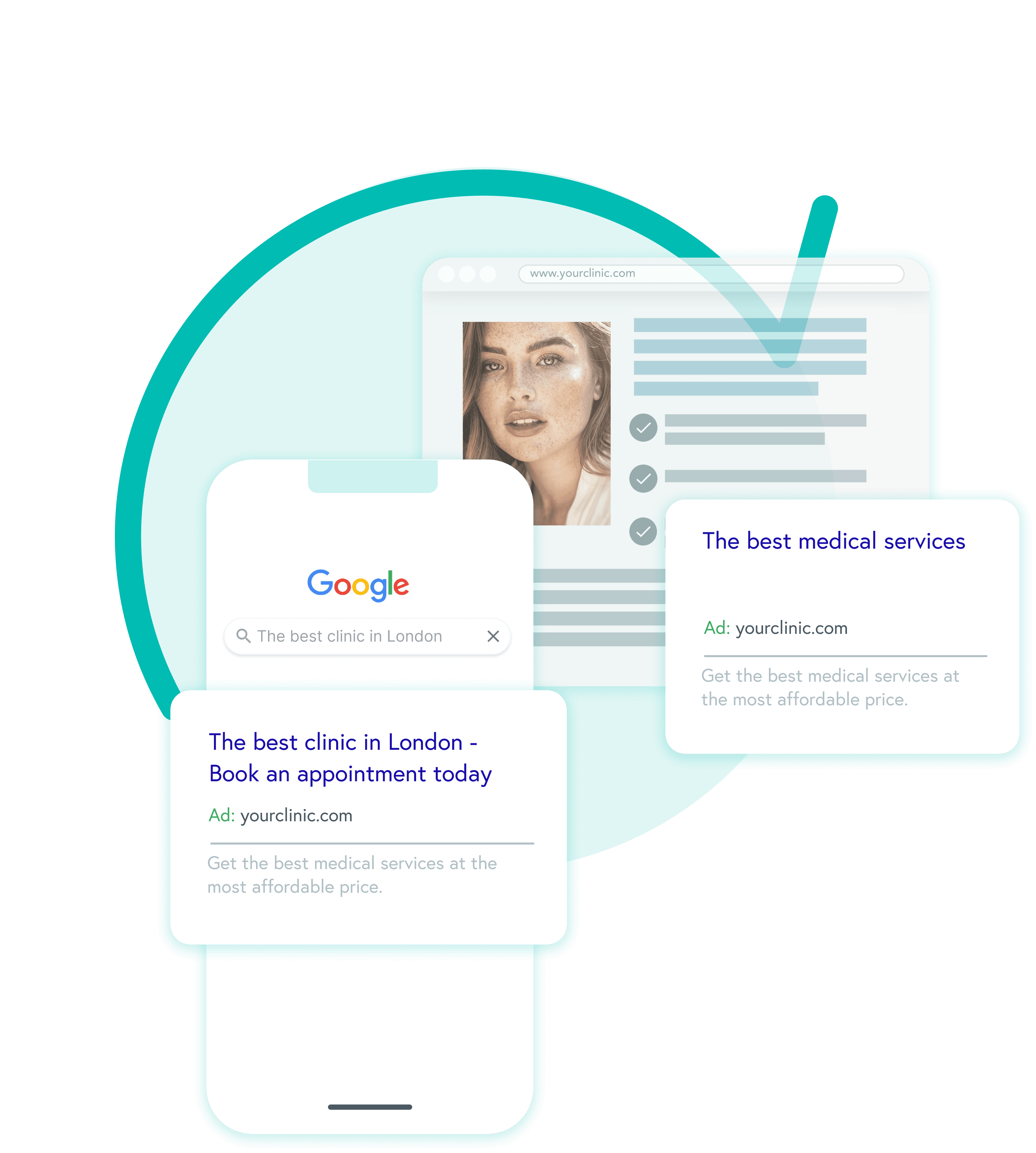 Performance Marketing
Great healthcare marketing puts the patient at the centre and is anchored in business goals. Using a blend of digital advertising channels, we will accelerate your patient growth.
Learn more about the Marketing Services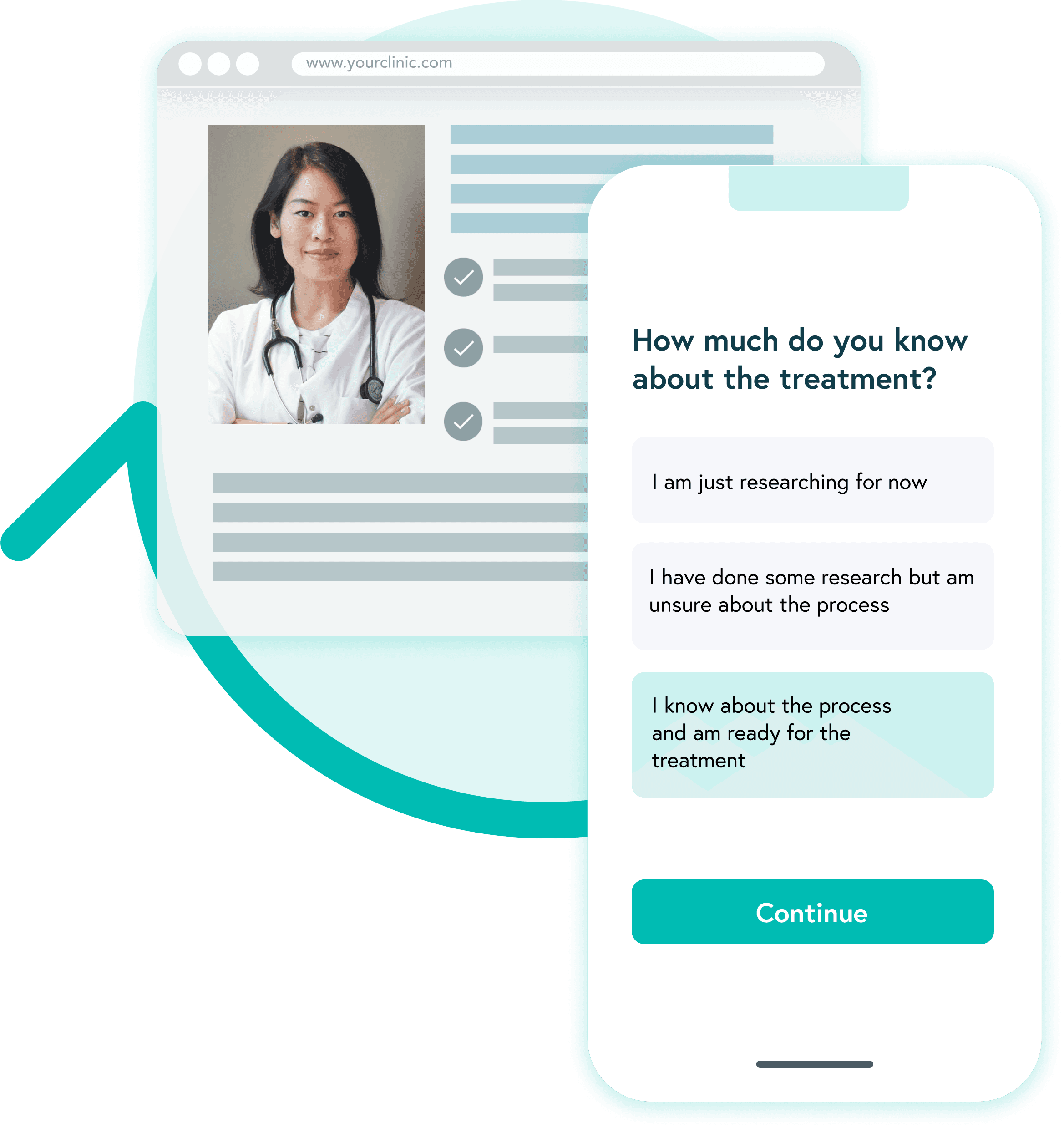 Lead capture
Convert visitors, you attract quickly to leads with best practice landing pages and forms. Show your potential patients you understand their needs by offering relevant content.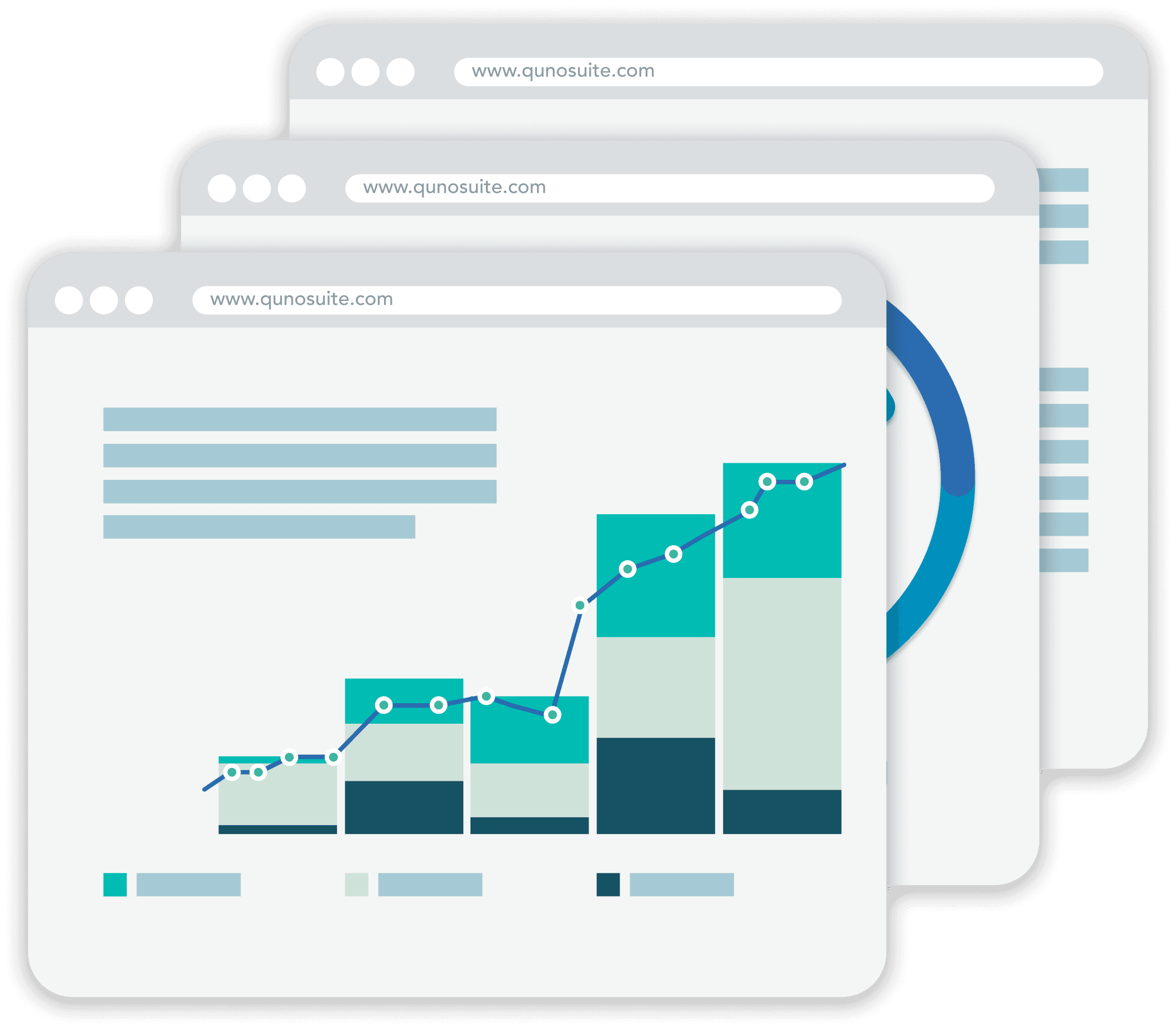 Analytics & Dashboards
Manage your patient acquisition cost-efficiently with full transparency about the success or failure of your marketing channels. In Qunosuite, you get a daily overview of the performance.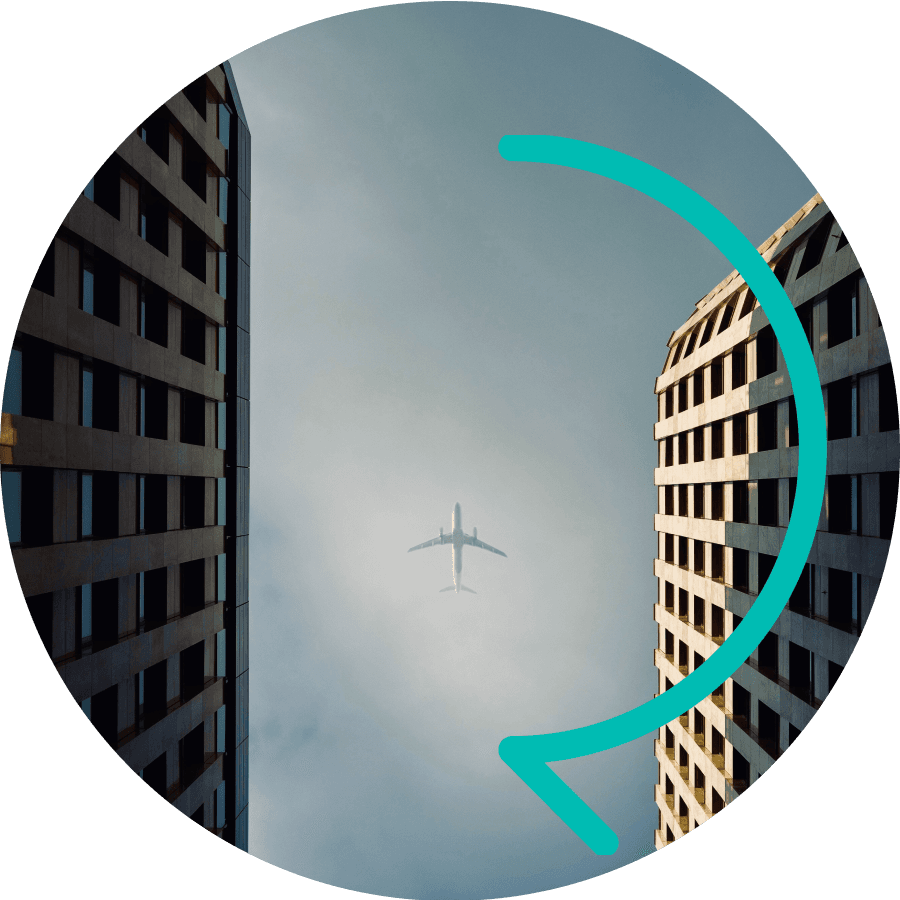 Start your journey with us now
Contact us now to learn more about how our solution can help your institution and take a tour of our product.
Book a Consultation
Useful information to improve your Patient Journey
We have been working on the ideal Patient Journey for healthcare providers for years. In our white papers, guides and blog posts you will find valuable advice and inspiration on how to optimise your own processes.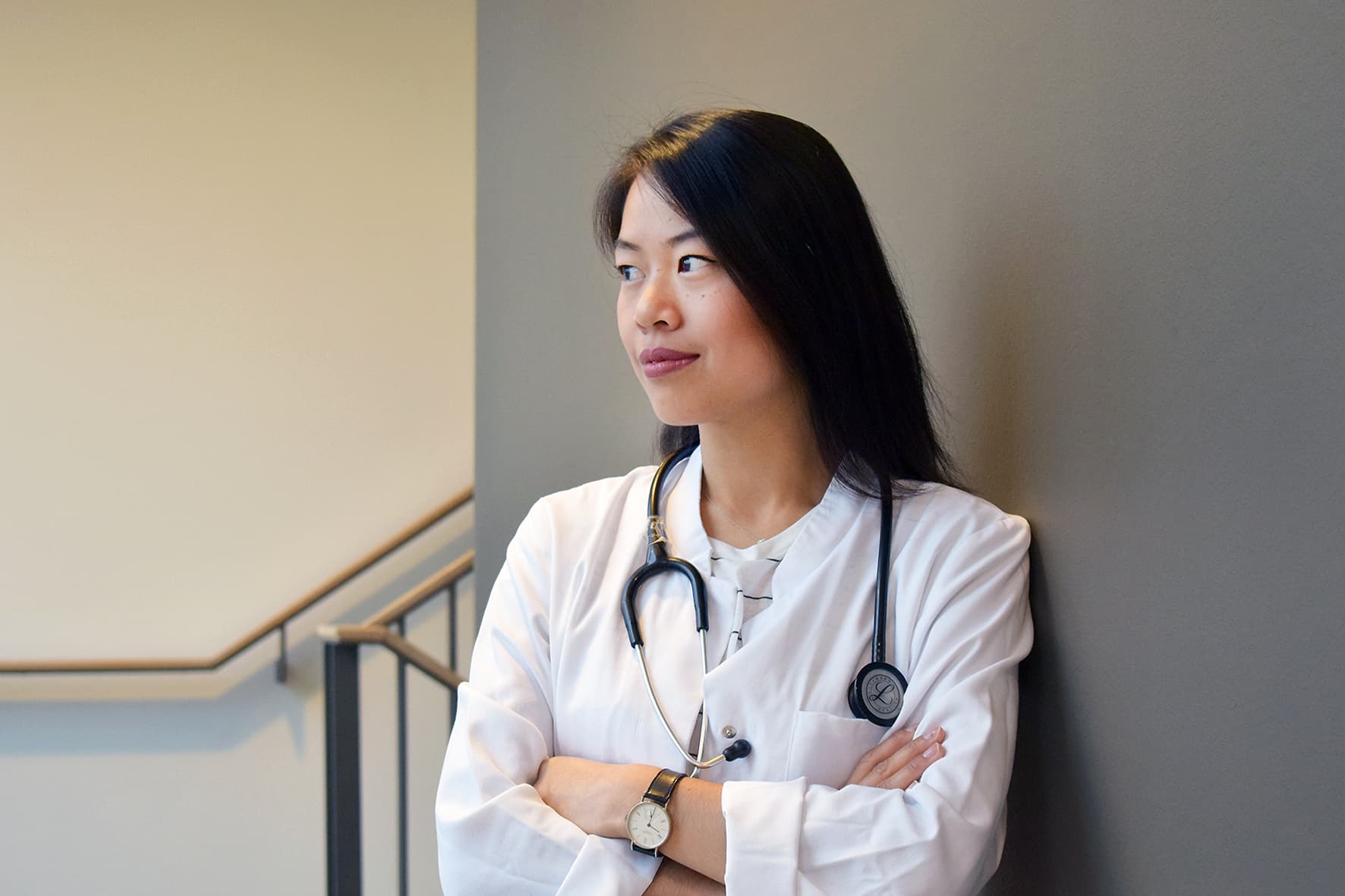 In an age where data is everywhere, Dr Chung stresses that it is not enough to just provide information as a medical institution.
Continue reading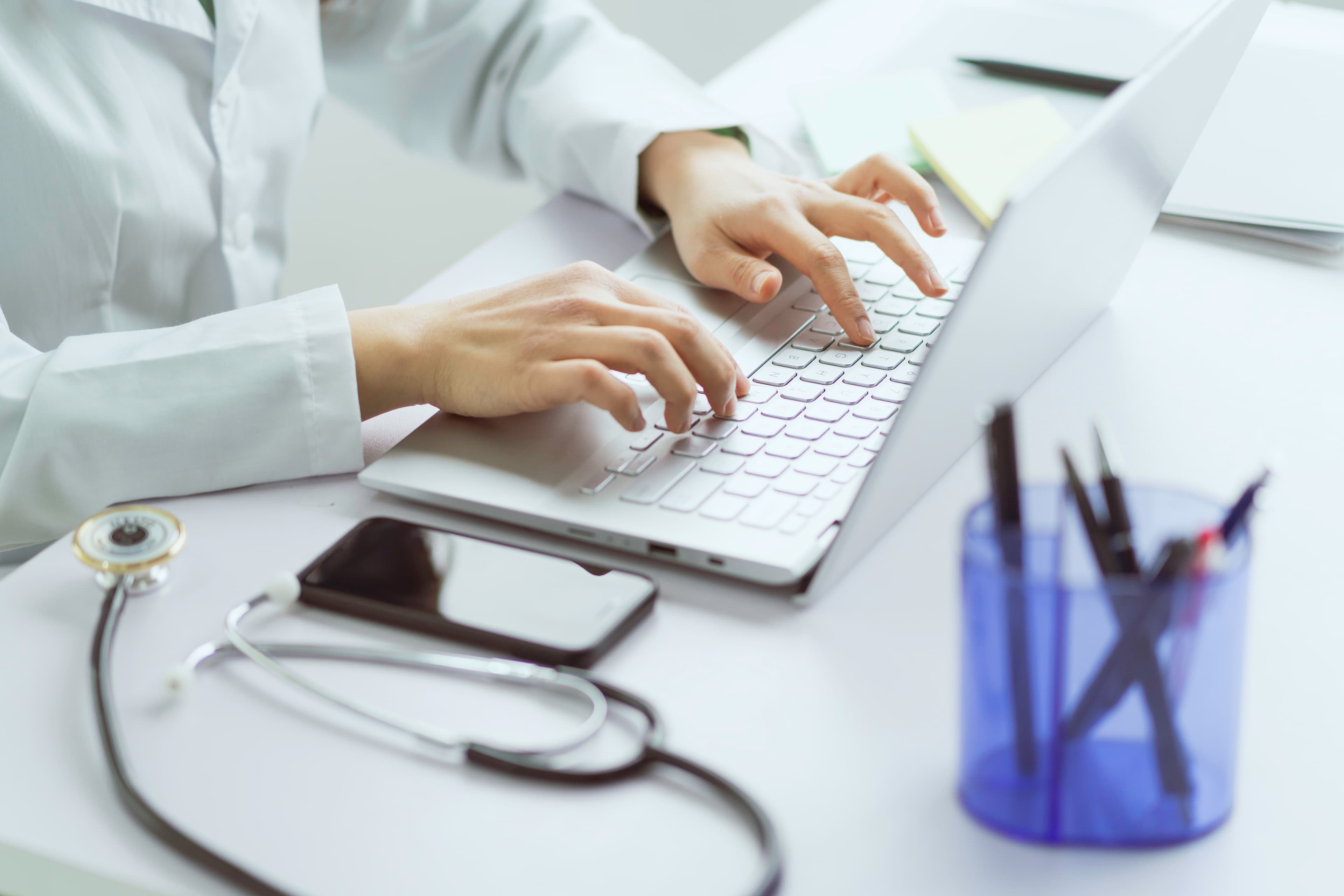 Enhancing Collaboration and Efficiency: Qunosuite for Clinics with a Diverse Group of Doctors
Continue reading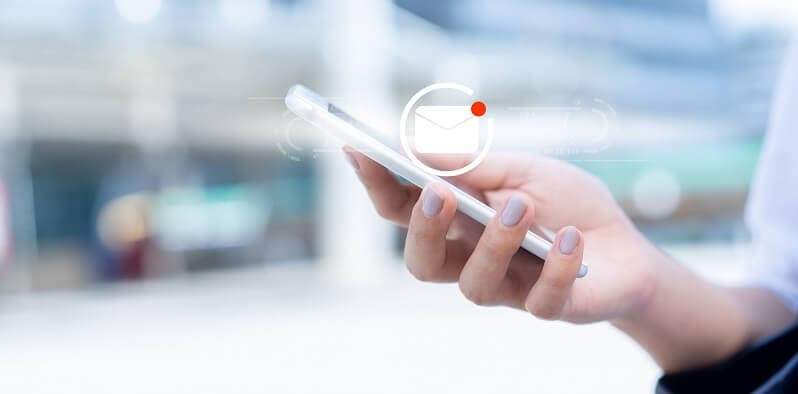 Enhancing Patient Retention: Leveraging NPS and Email Automation within Your PRM Solution
Continue reading