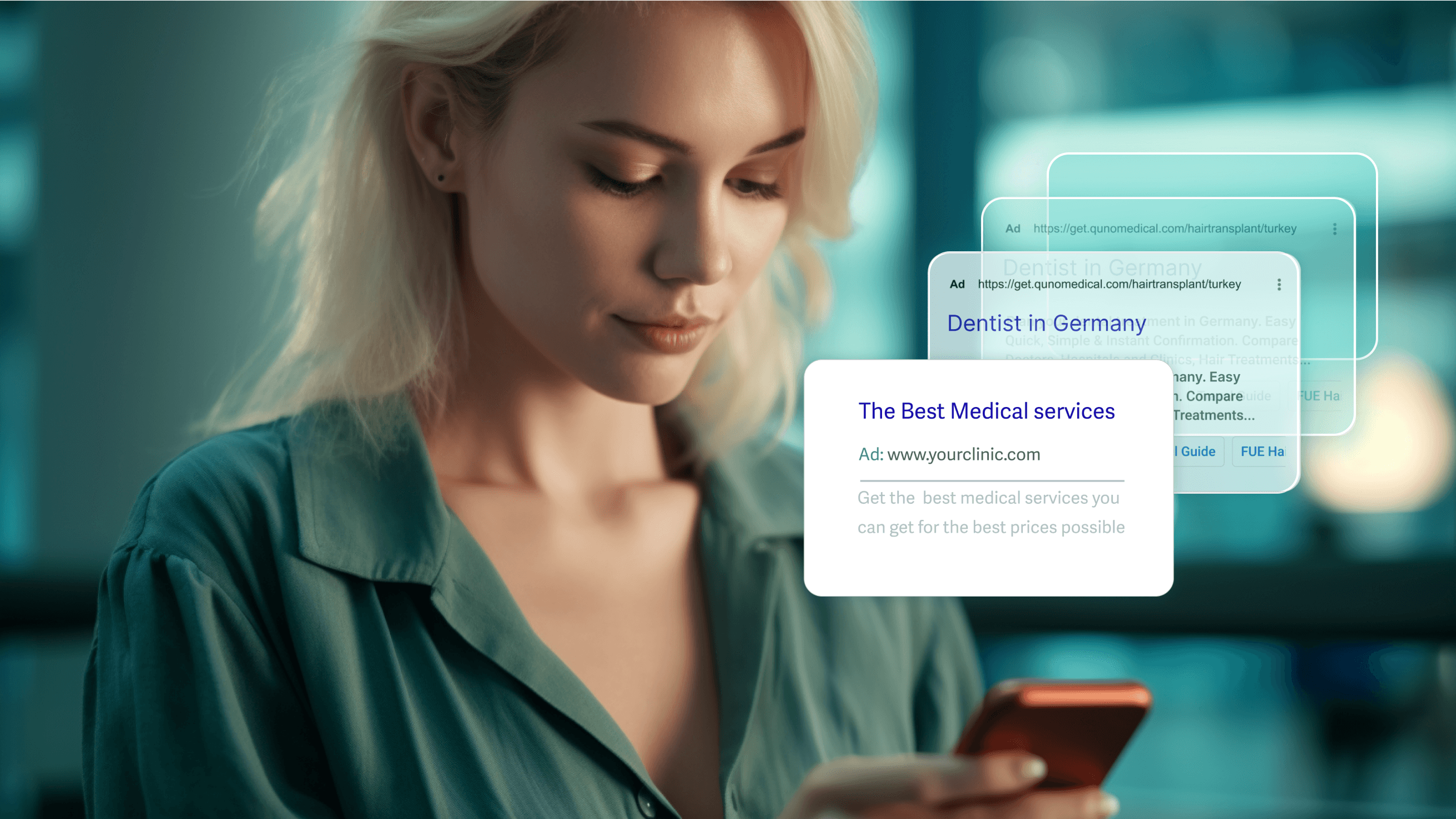 Get more patients for your institution
Most healthcare businesses invest in paid advertising without knowing if it pays off. We make sure it does, to help you maximise the return on your investment - there's no need to go in blind and lose out on the benefits.
Talk to our experts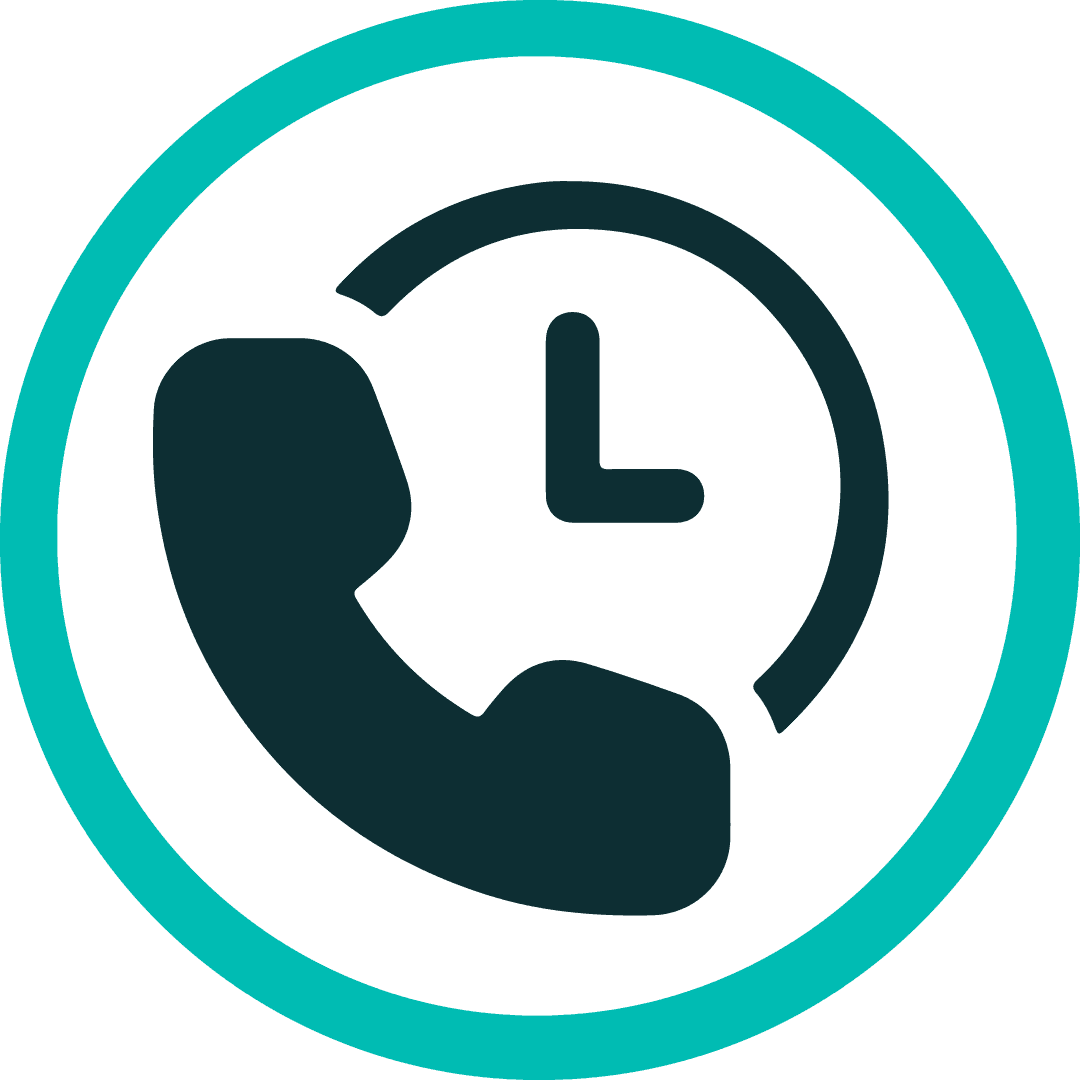 70%
of patients use the internet to find doctors and treatments
75%
of patients decide within 24 hours
Qunosuite features to improve your patient acquisition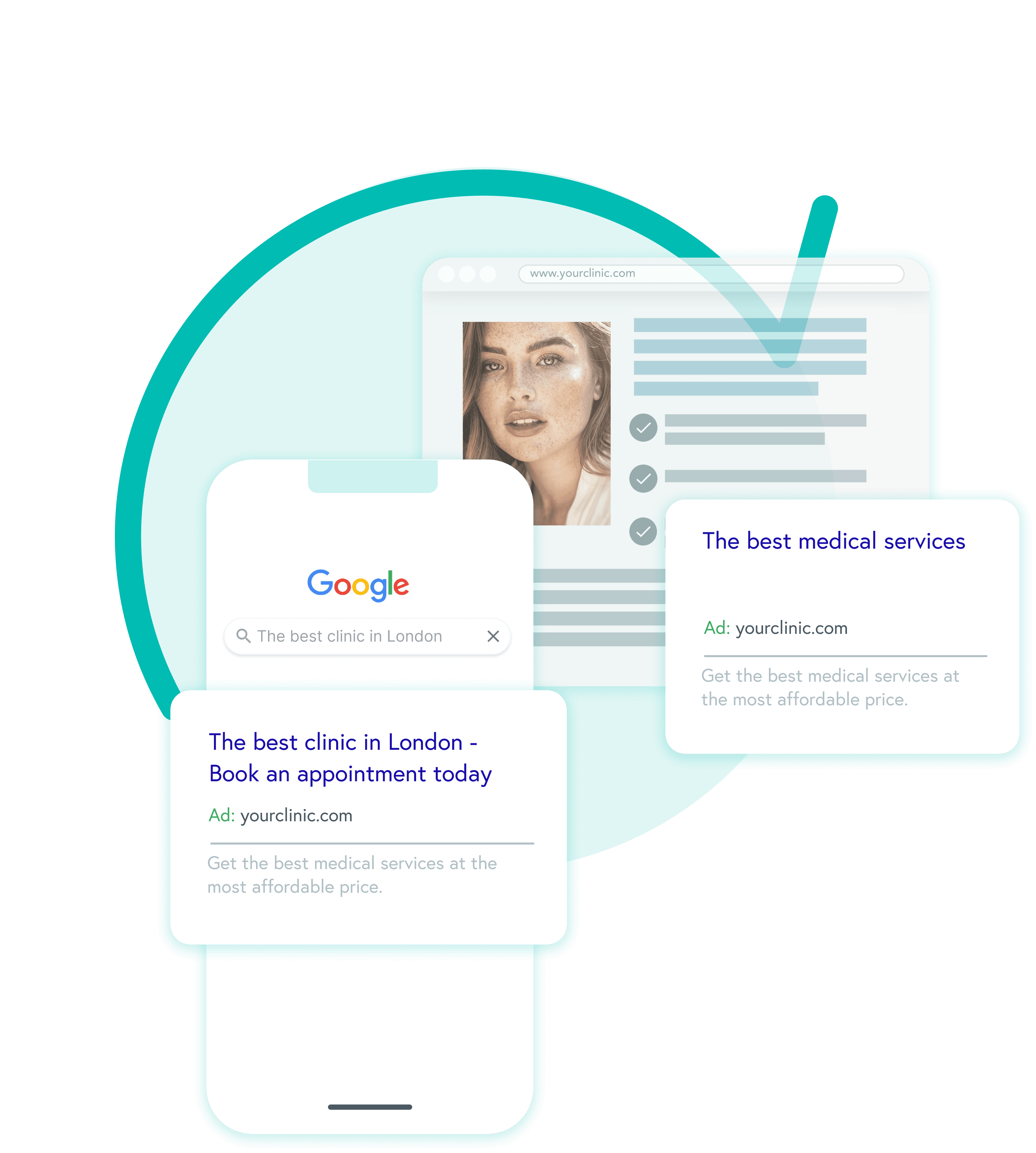 Performance Marketing
Great healthcare marketing puts the patient at the centre and is anchored in business goals. Using a blend of digital advertising channels, we will accelerate your patient growth.
Learn more about the Marketing Services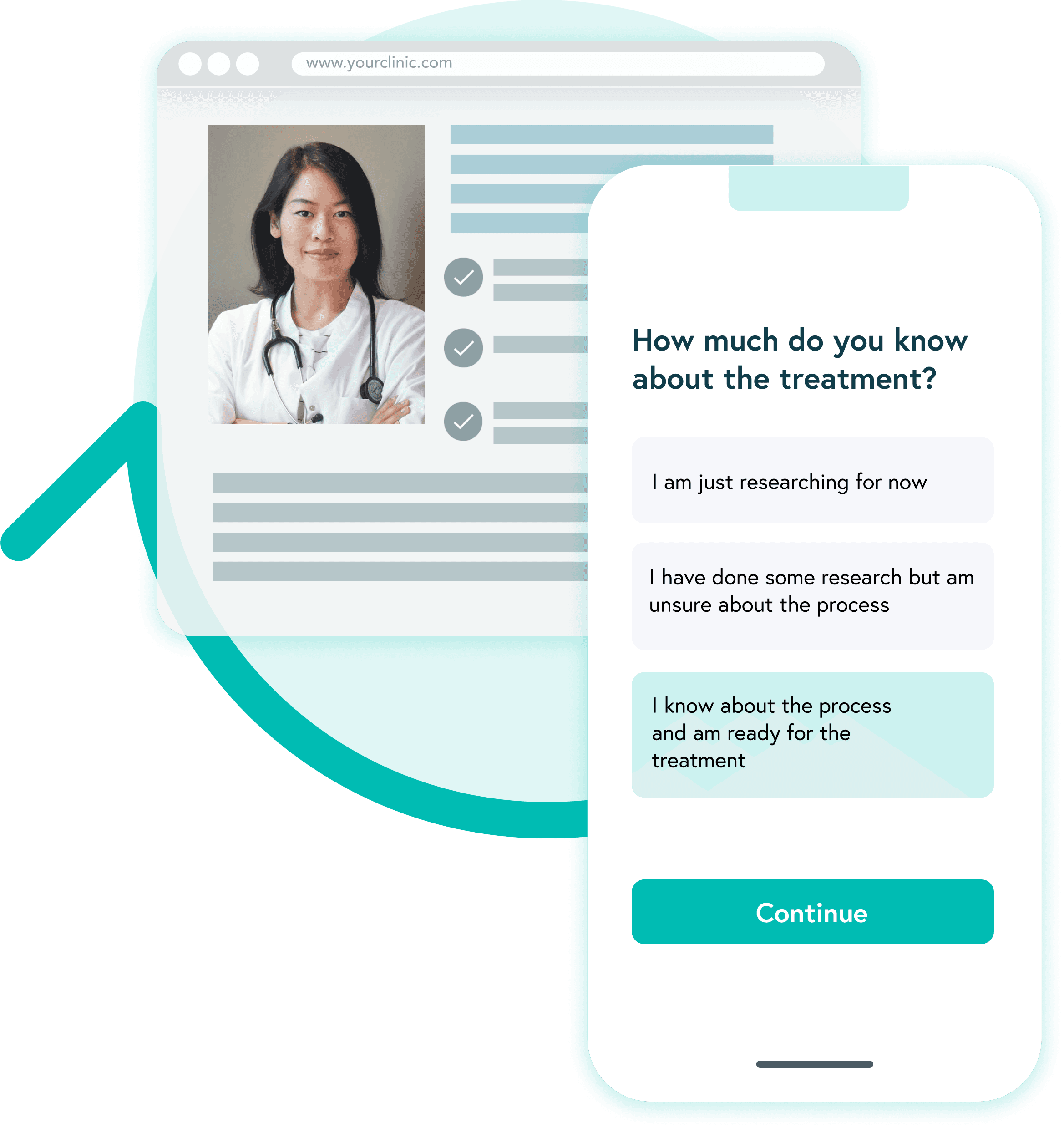 Lead capture
Convert visitors, you attract quickly to leads with best practice landing pages and forms. Show your potential patients you understand their needs by offering relevant content.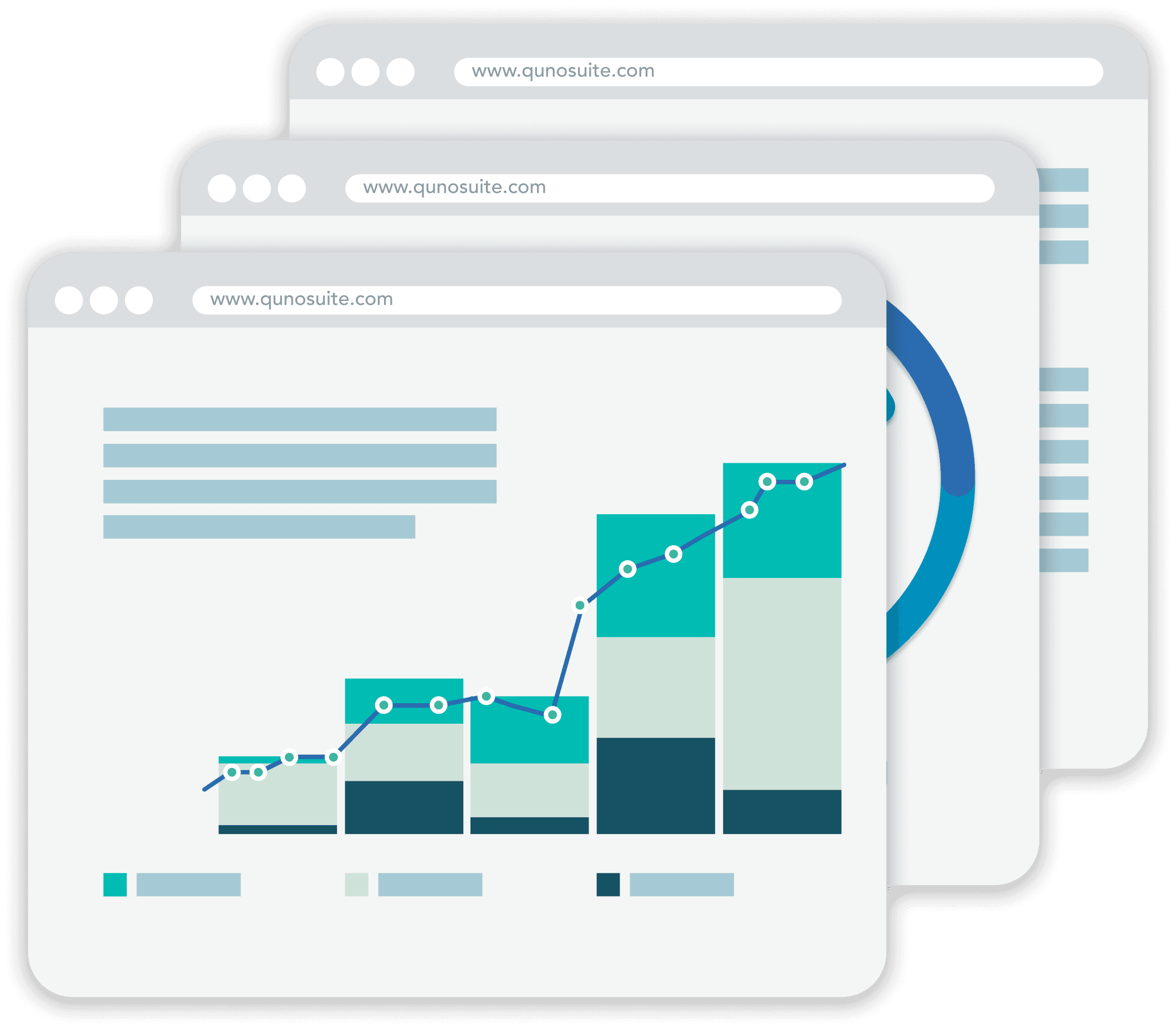 Analytics & Dashboards
Manage your patient acquisition cost-efficiently with full transparency about the success or failure of your marketing channels. In Qunosuite, you get a daily overview of the performance.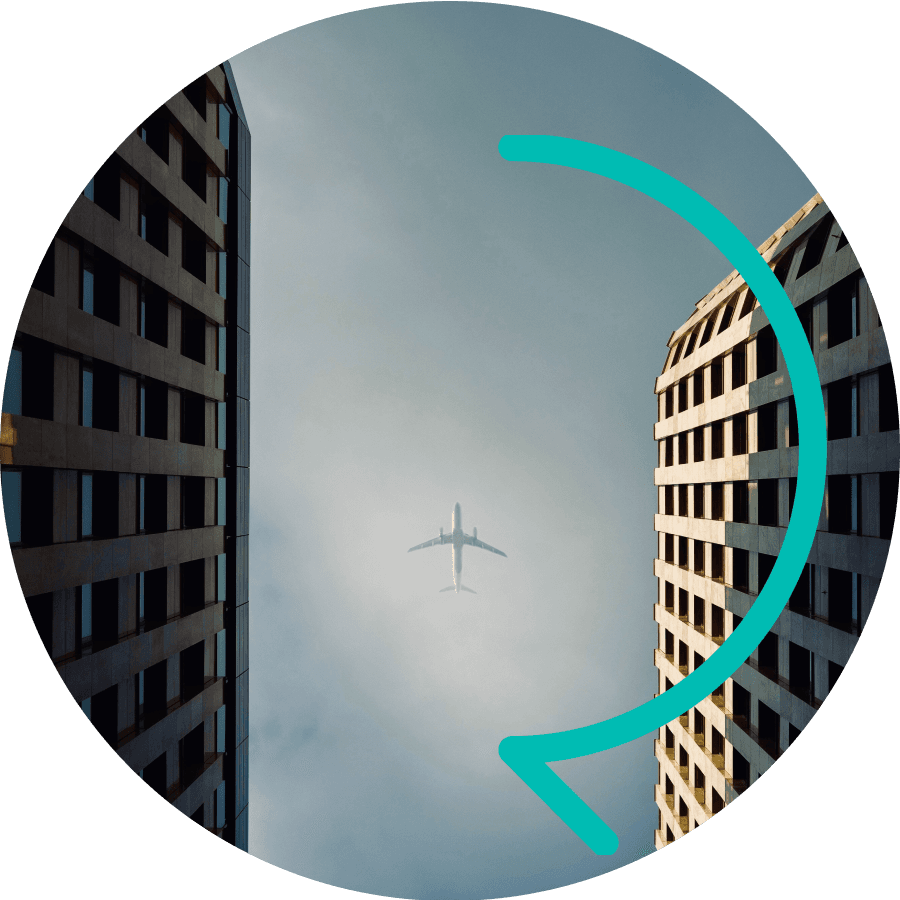 Start your journey with us now
Contact us now to learn more about how our solution can help your institution and take a tour of our product.
Book a Consultation
Useful information to improve your Patient Journey
We have been working on the ideal Patient Journey for healthcare providers for years. In our white papers, guides and blog posts you will find valuable advice and inspiration on how to optimise your own processes.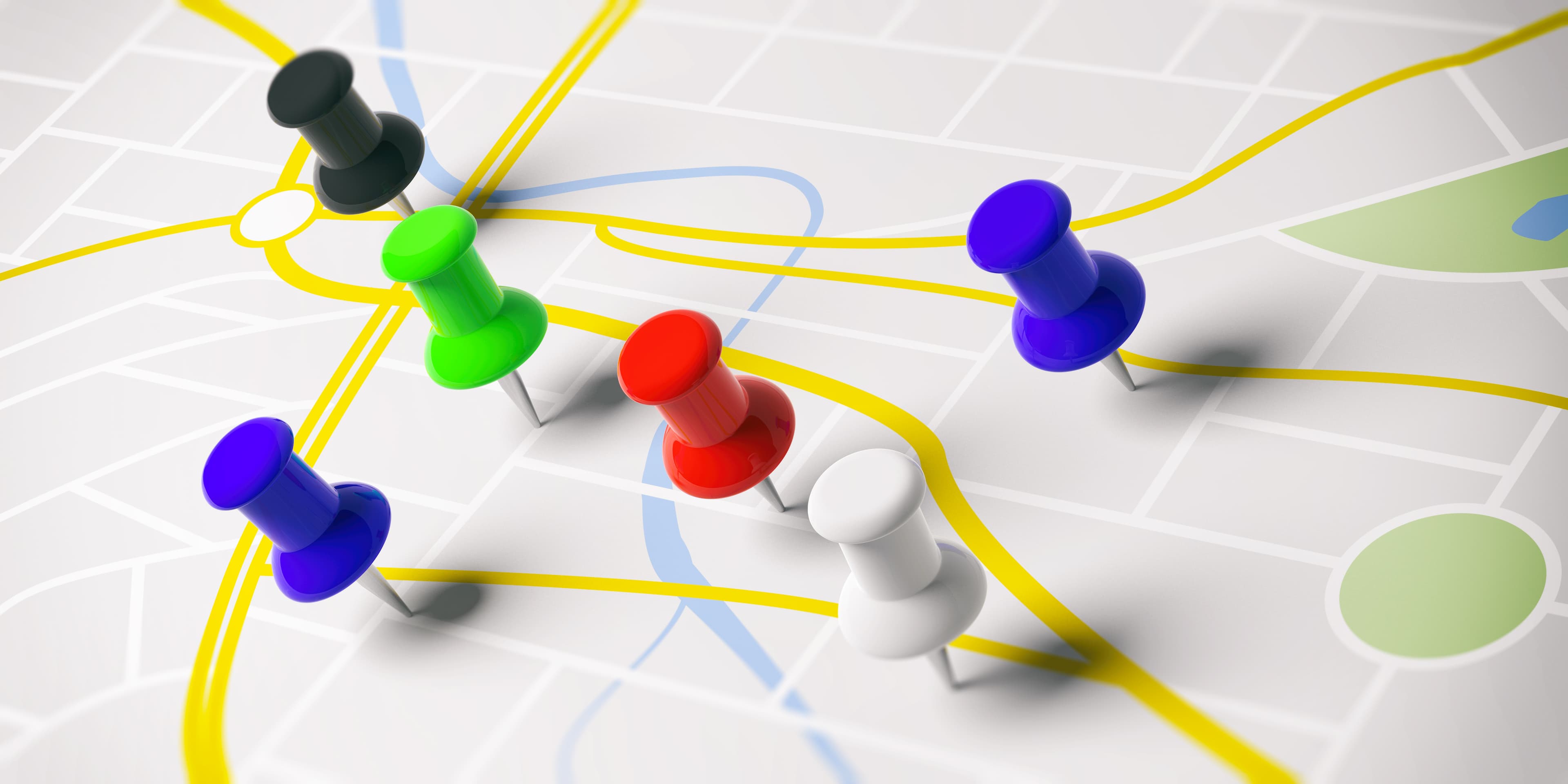 How can patient management software help multi-location clinics streamline operations and improve patient care?
Continue reading