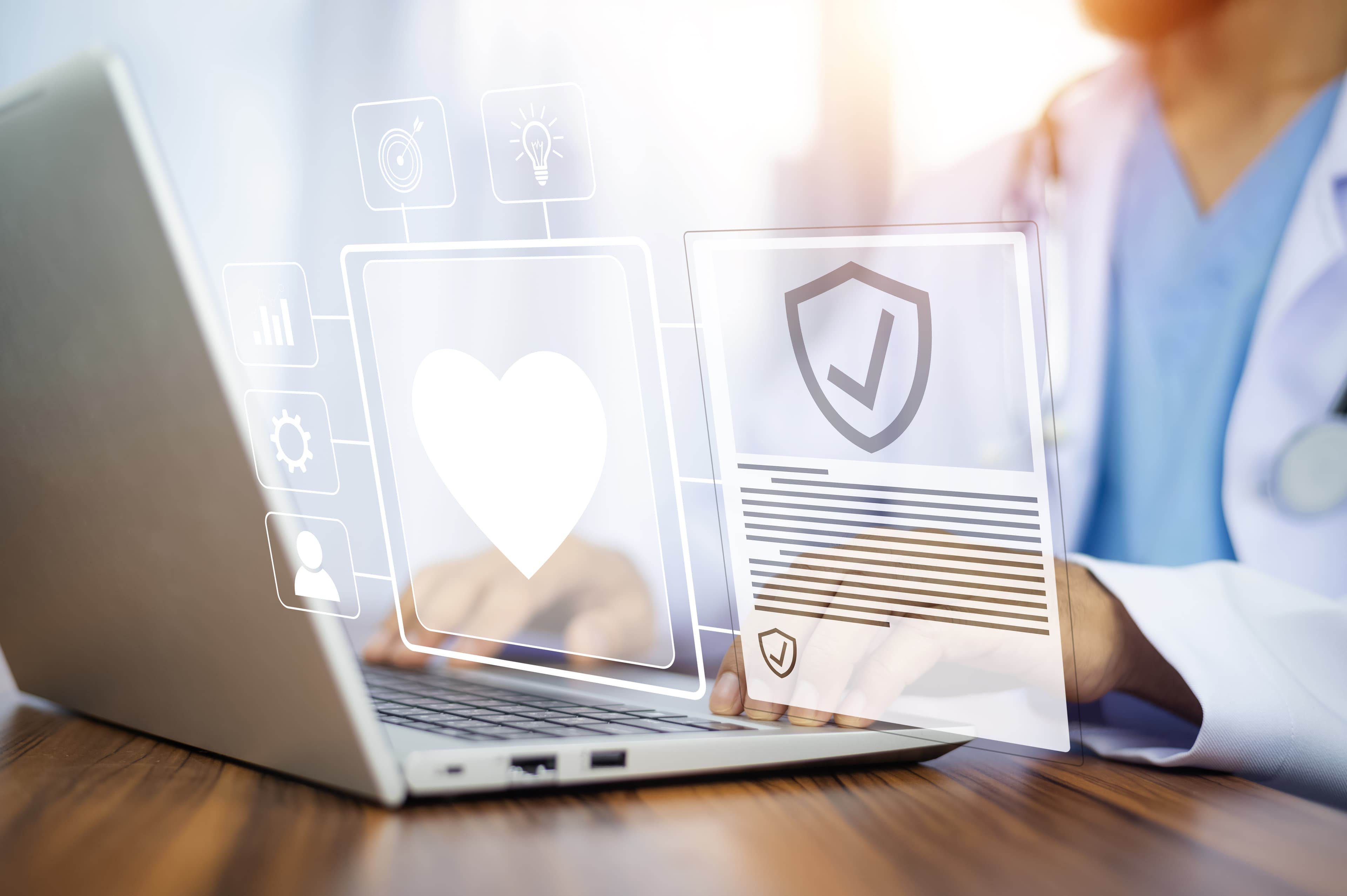 Boost patient engagement with personalized communication and interaction
Cultivating strong relationships with patients is essential for a successful clinic. Qunosuite offers an array of features that enable personalized communication, allowing you to engage with patients effectively, understand their needs, and create lasting connections.
Talk to our experts
Everything you need to drive impactful interactions

Email Sequences

Reactivation Campaigns

Reminder Flows

Omni-channel messaging
Qunosuite engagement features to strengthen patient relationships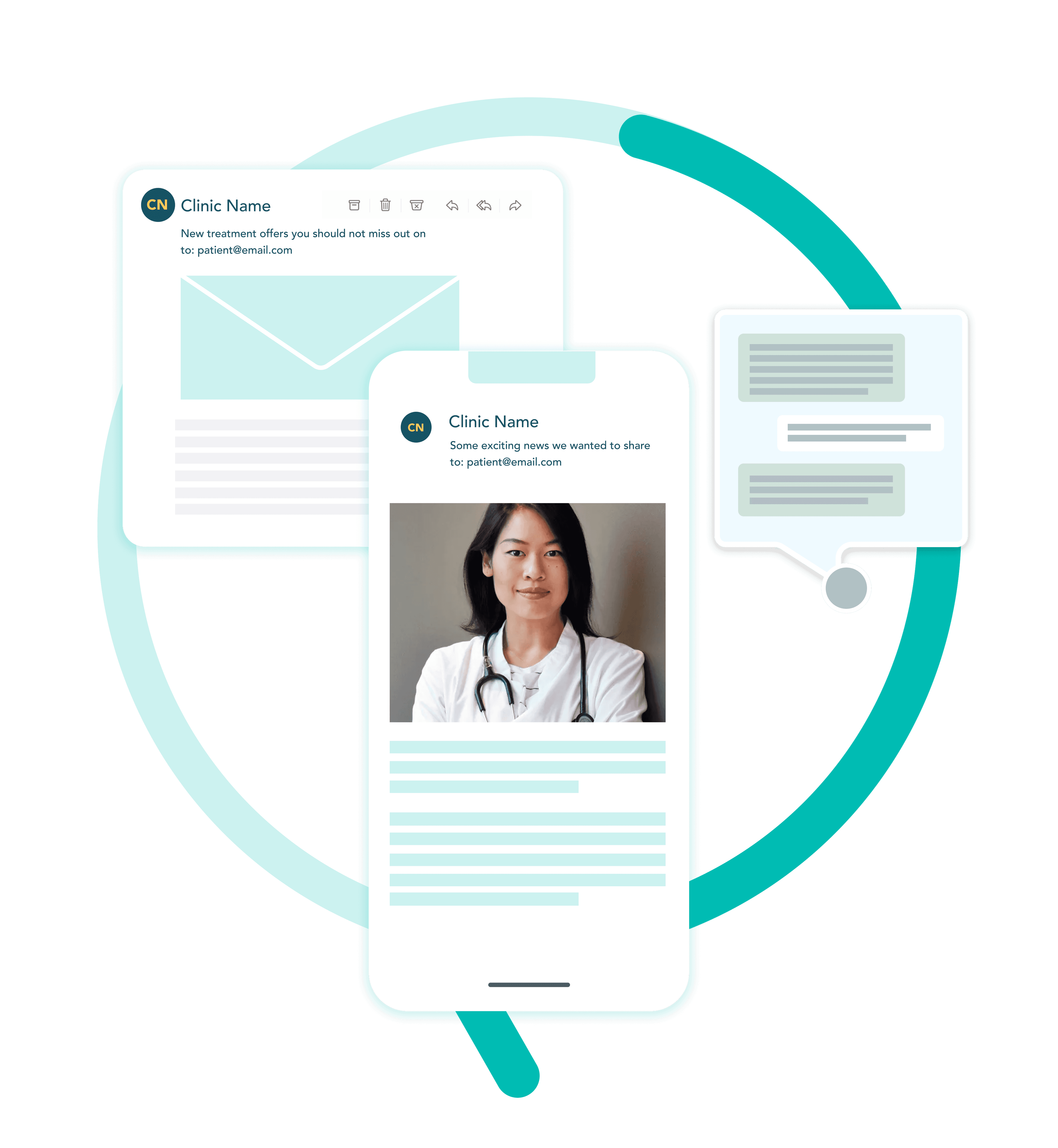 Email Sequences
Provide timely check-ins and maintain a strong presence throughout the patient's journey, fostering trust and memorable experiences.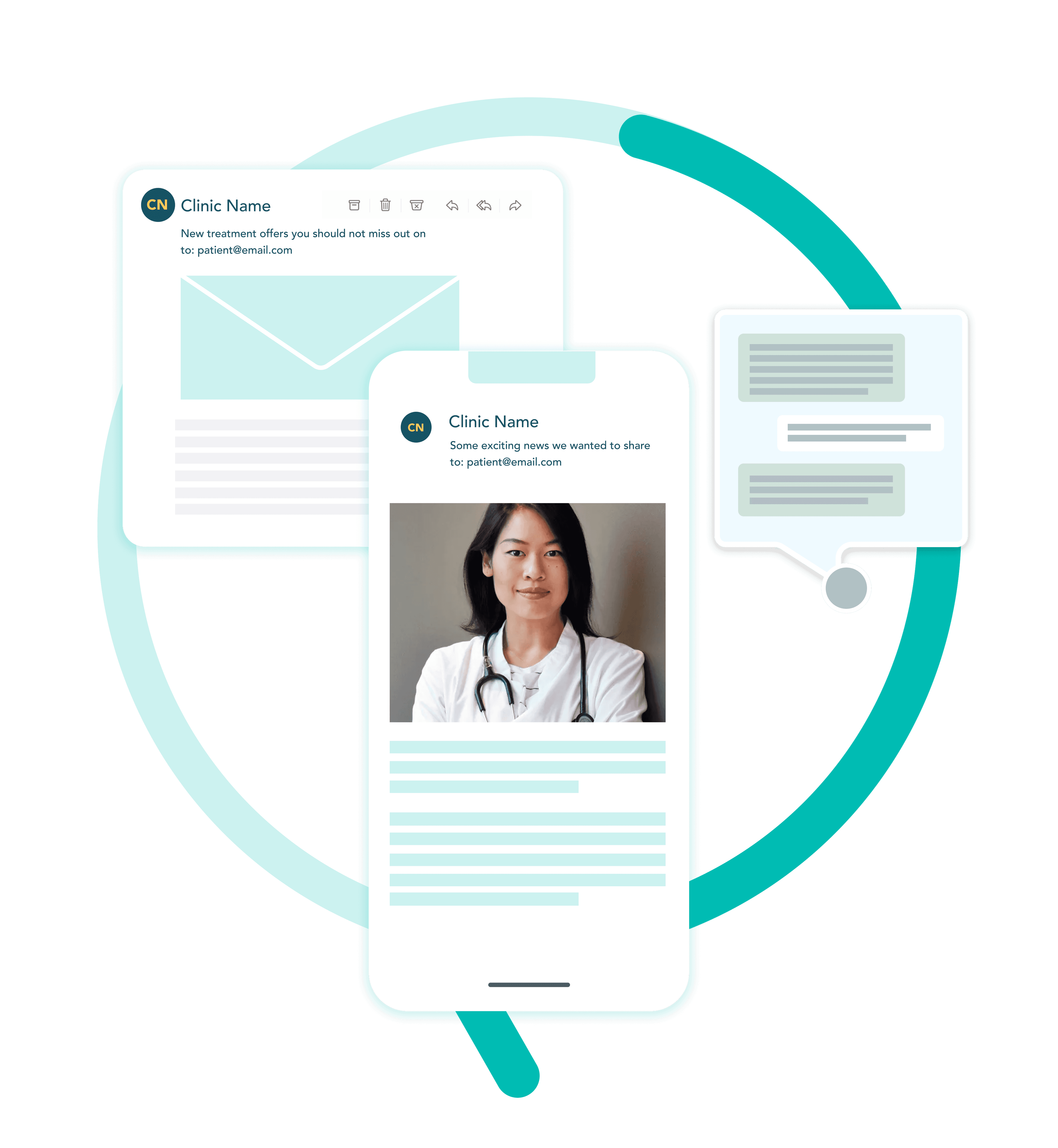 Reactivation Campaigns
Reignite the connection with your patients using personalized, targeted campaigns designed to renew their engagement and commitment to your practice.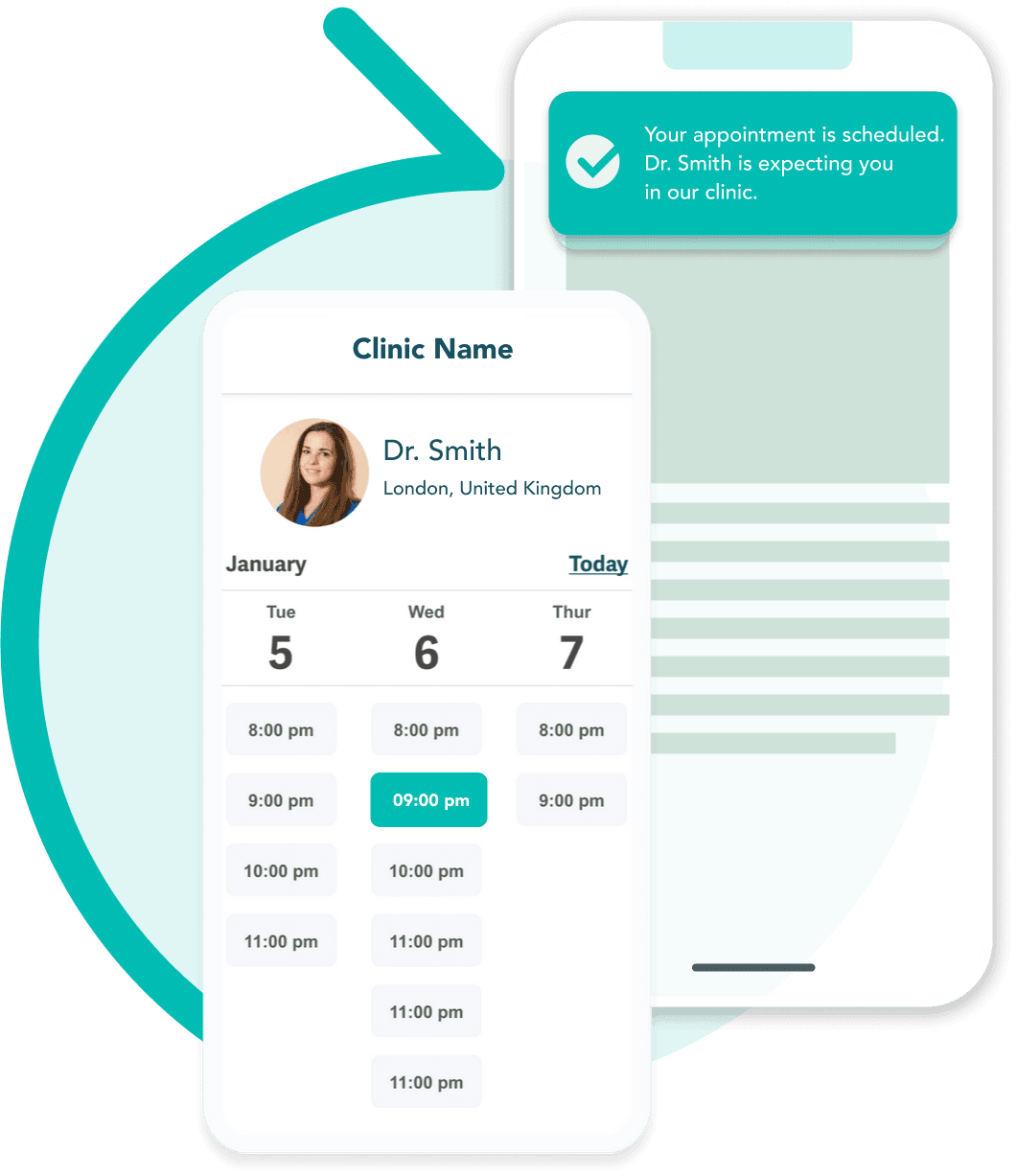 Automated Reminder Flows
Automate personalized reminders to patients for appointments and follow-ups, ensuring they never miss a crucial health check or treatment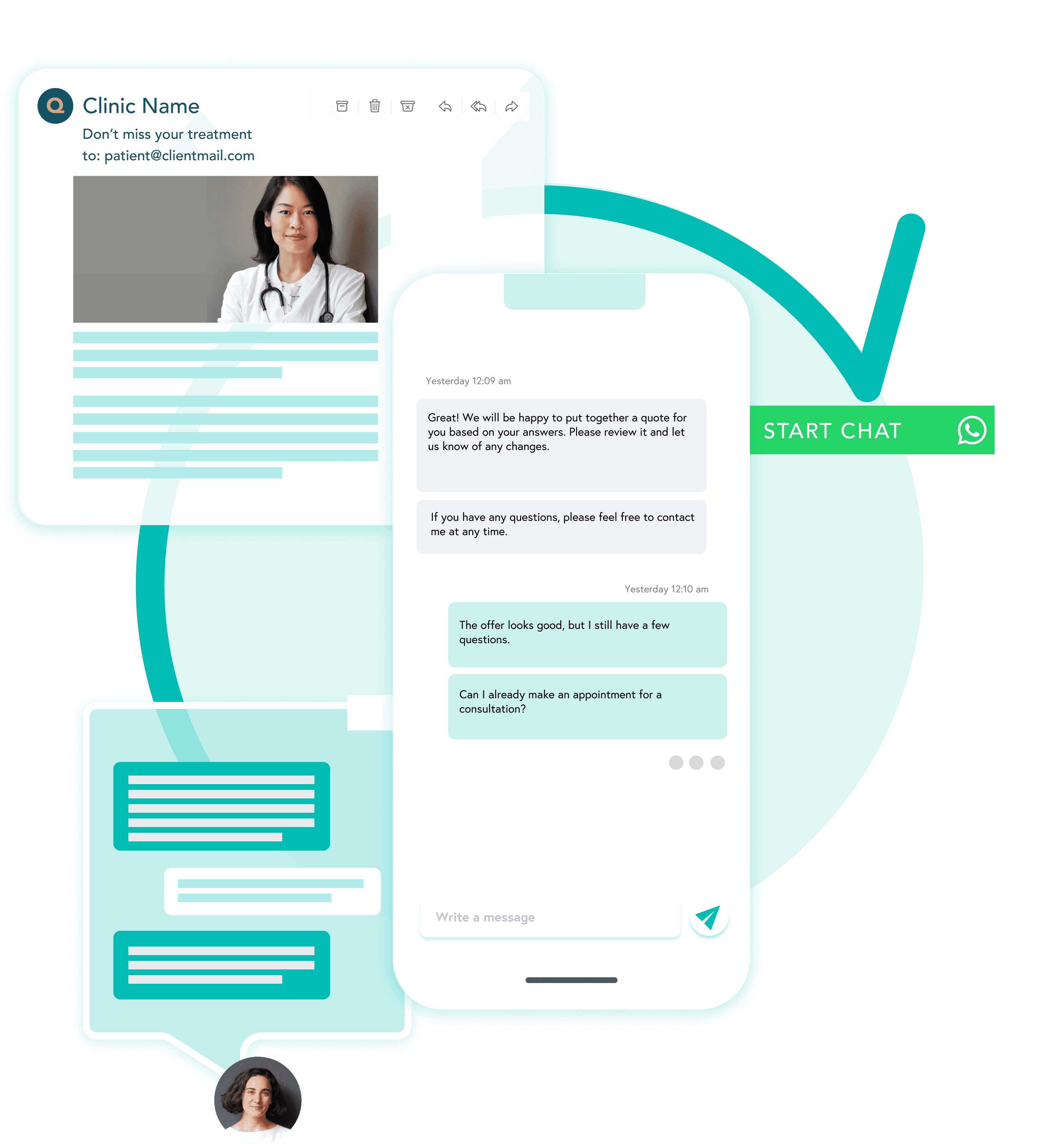 Omni-channel messaging (Calls, SMS, WhatsApp, Facebook, Email)
Seamlessly communicate with your patients across multiple platforms including Calls, SMS, WhatsApp, Facebook, and Email, ensuring consistent and effective engagement.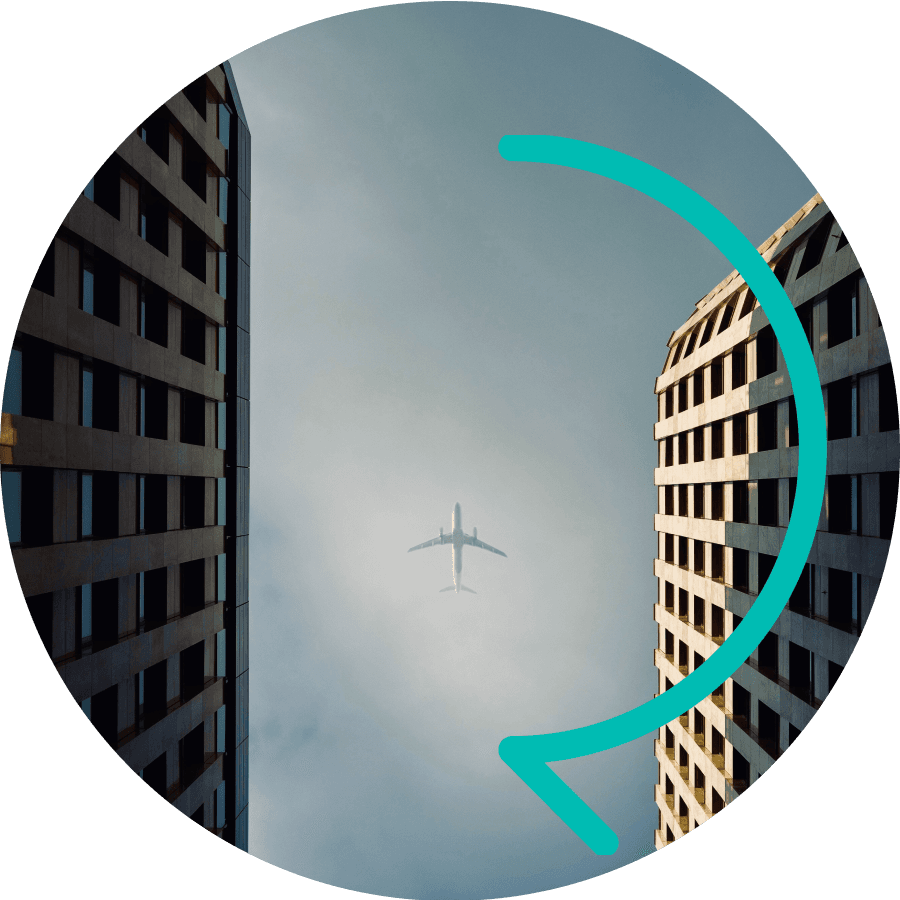 Enhance patient engagement with Qunosuite
Discover how our comprehensive suite of engagement features can help you build lasting relationships with your patients and improve their overall experience.
Talk to our experts