Streamline Operations Across Multiple Clinic Locations with Our Patient Management Software
Streamline operations across multiple clinic locations, improve patient care, and enhance business outcomes.
Talk to our experts
Overall, the multi-location patient management software can help clinics with multiple locations provide better patient care, increase efficiency, and improve business outcomes.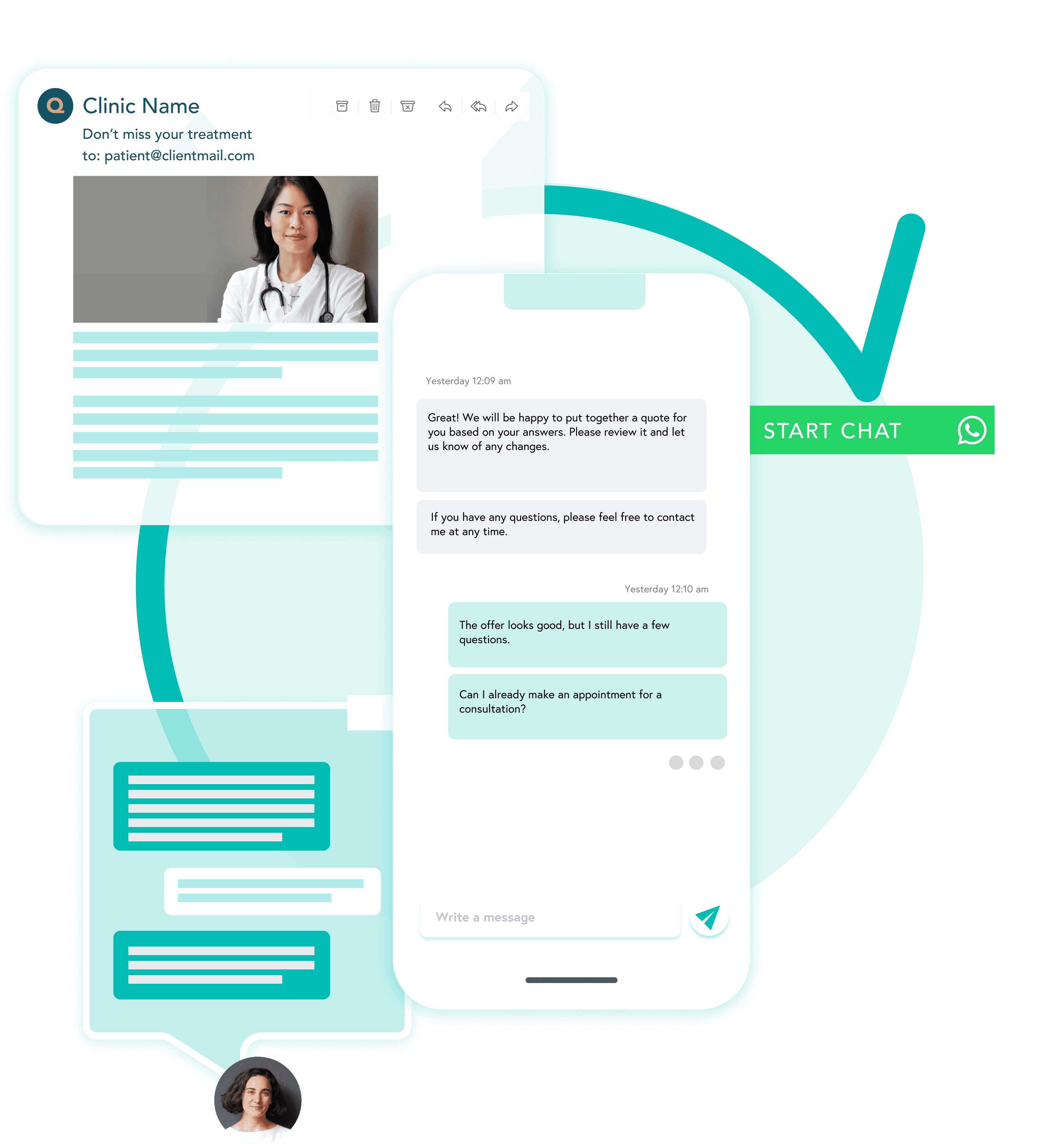 Centralized Patient Record Management
Improved Patient Care:  All patient data is stored in one place, providing a single source of truth across all clinic locations. By having access to a patient's complete medical history across all clinic locations, doctors and nurses can make more informed treatment decisions, resulting in better patient care.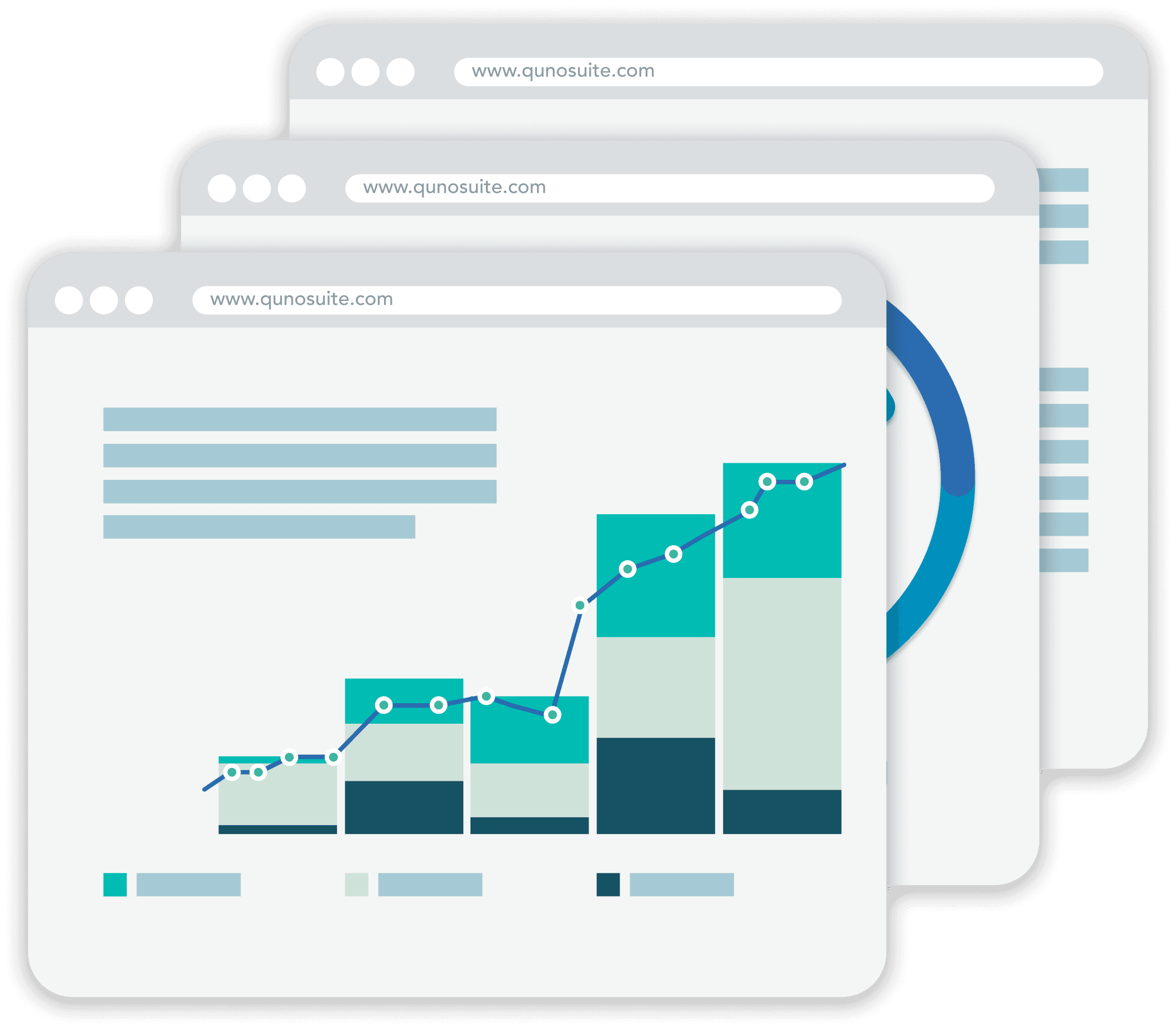 Analytics & Dashboards
Manage your patient acquisition cost-efficiently with full transparency about the success or failure of your marketing channels. In Qunosuite, you get a daily overview of the performance.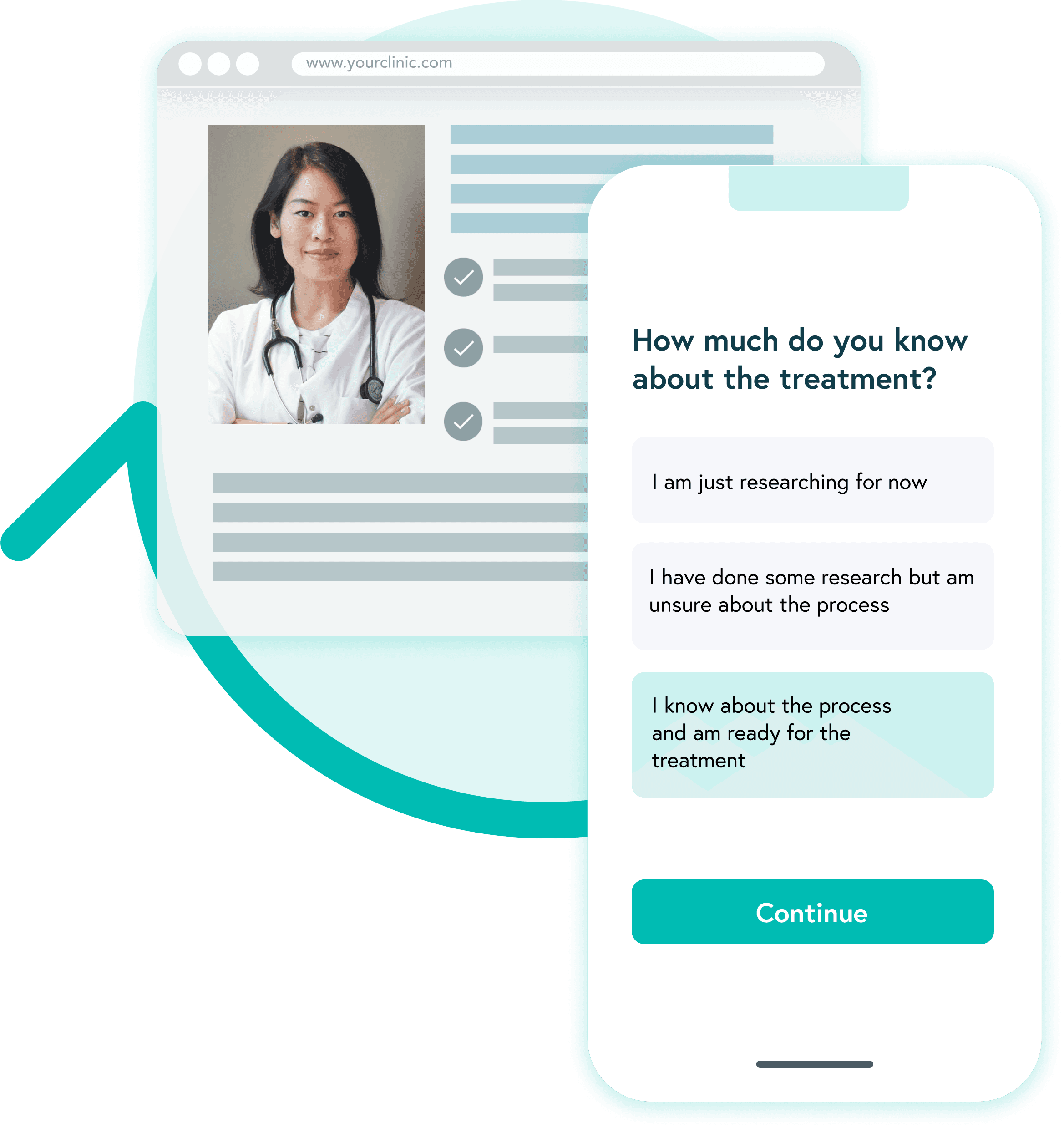 Lead capture
Convert visitors, you attract quickly to leads with best practice landing pages and forms. Show your potential patients you understand their needs by offering relevant content.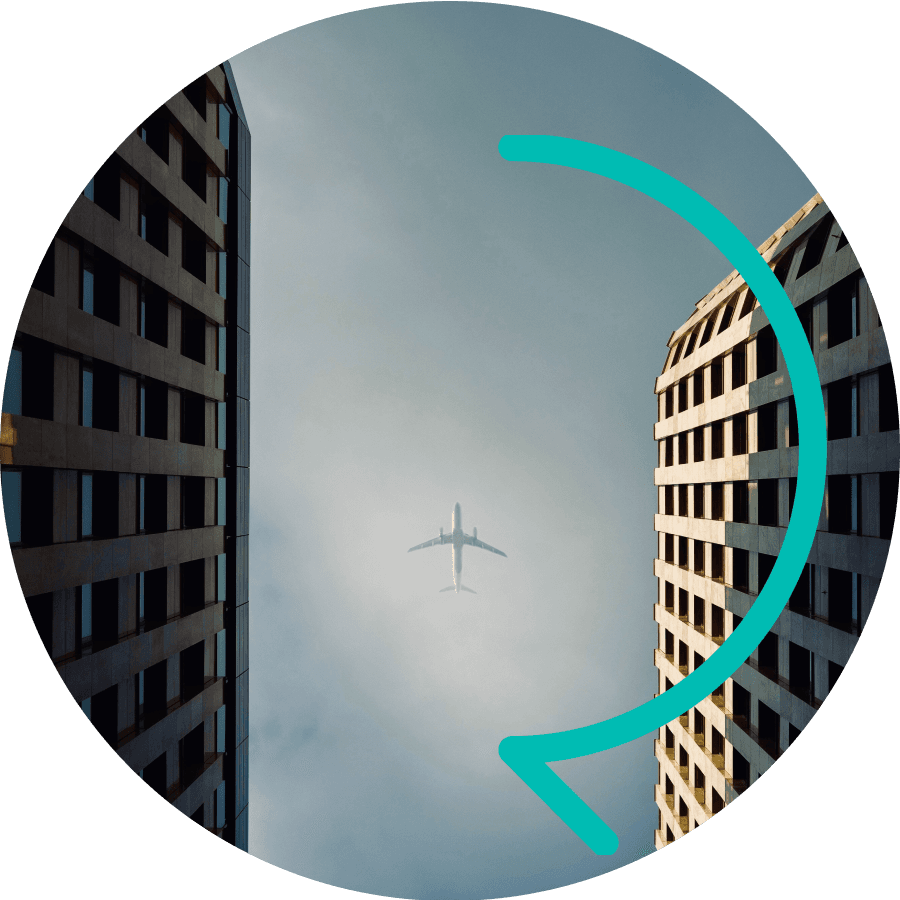 Enhance patient engagement with Qunosuite
Discover how our comprehensive suite of features can help you build lasting relationships with your patients and improve their overall experience.
Talk to our experts