Useful information to improve your Patient Journey
We have been working on the ideal Patient Journey for healthcare providers for years. In our white papers, guides and blog posts you will find valuable advice and inspiration on how to optimise your own processes.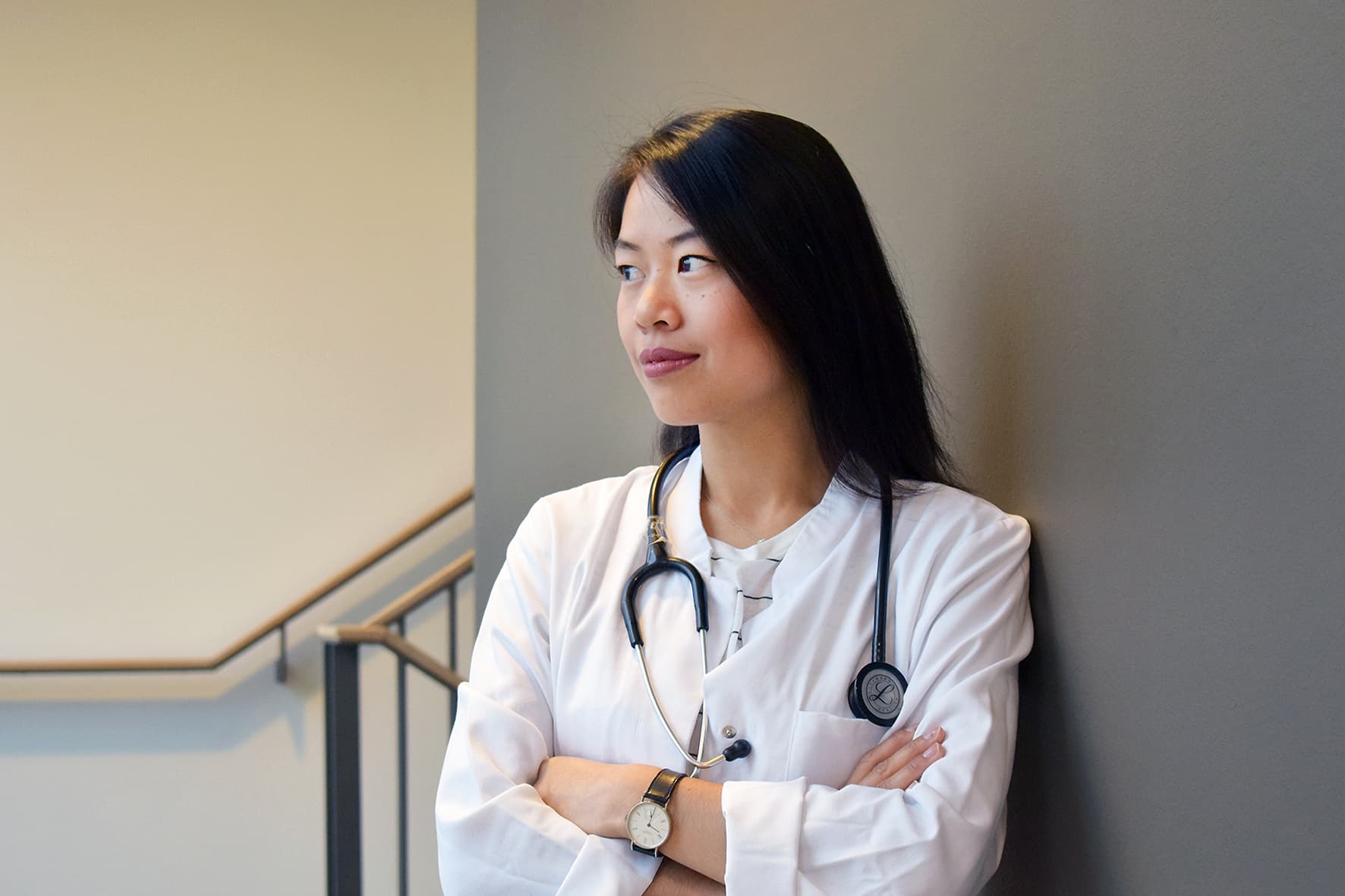 In an age where data is everywhere, Dr Chung stresses that it is not enough to just provide information as a medical institution.
Continue reading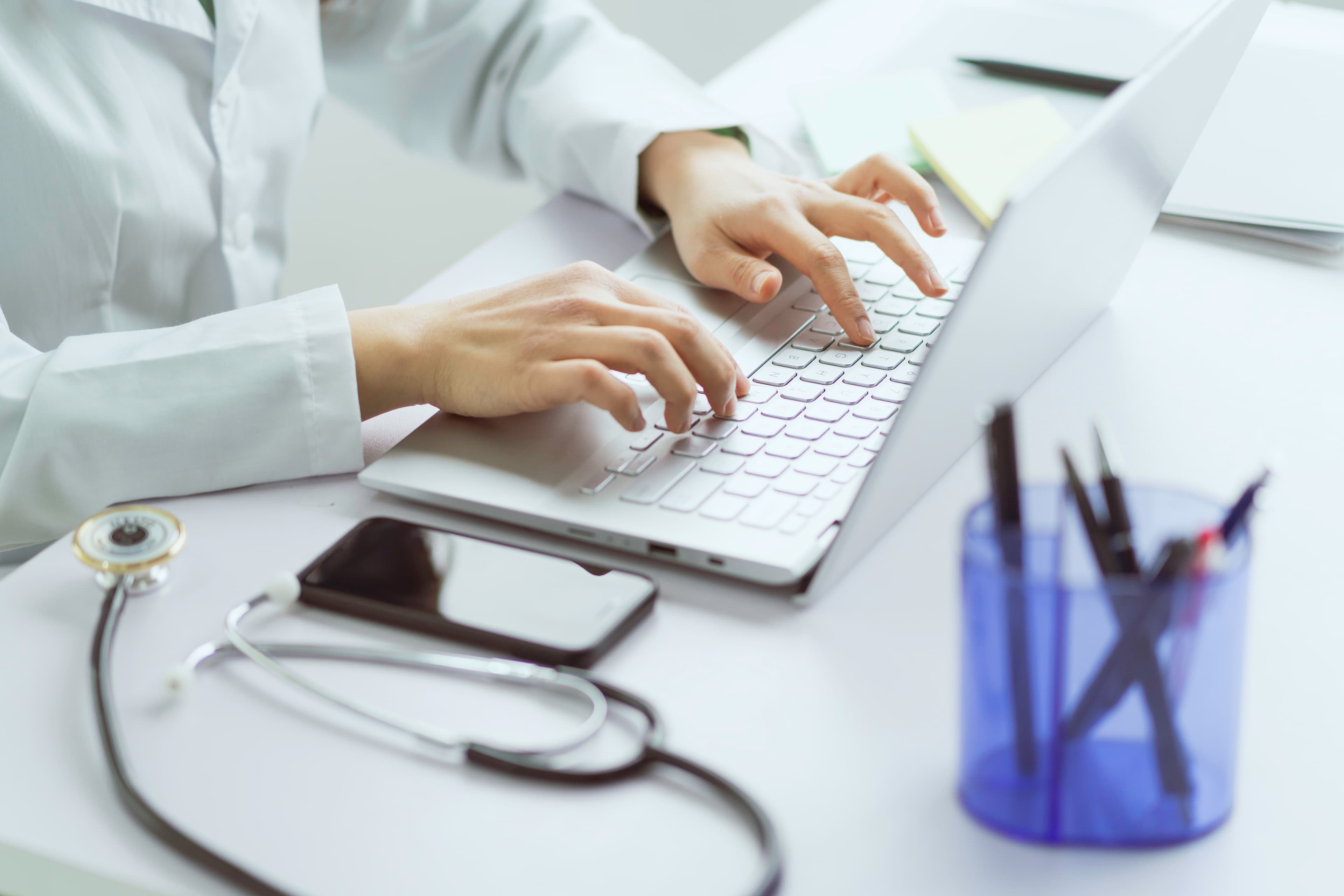 Enhancing Collaboration and Efficiency: Qunosuite for Clinics with a Diverse Group of Doctors
Continue reading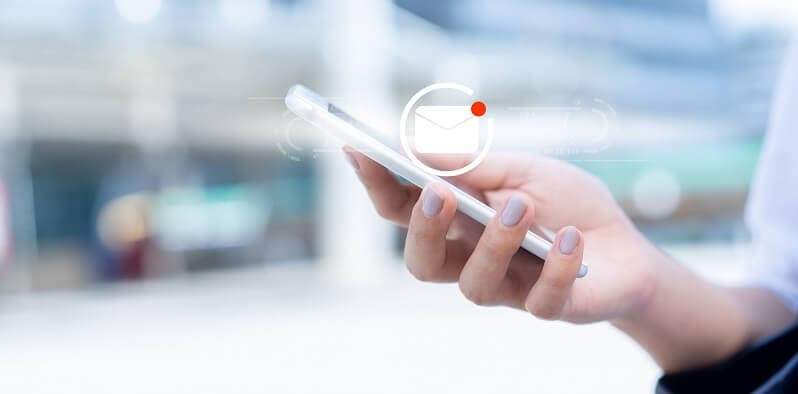 Enhancing Patient Retention: Leveraging NPS and Email Automation within Your PRM Solution
Continue reading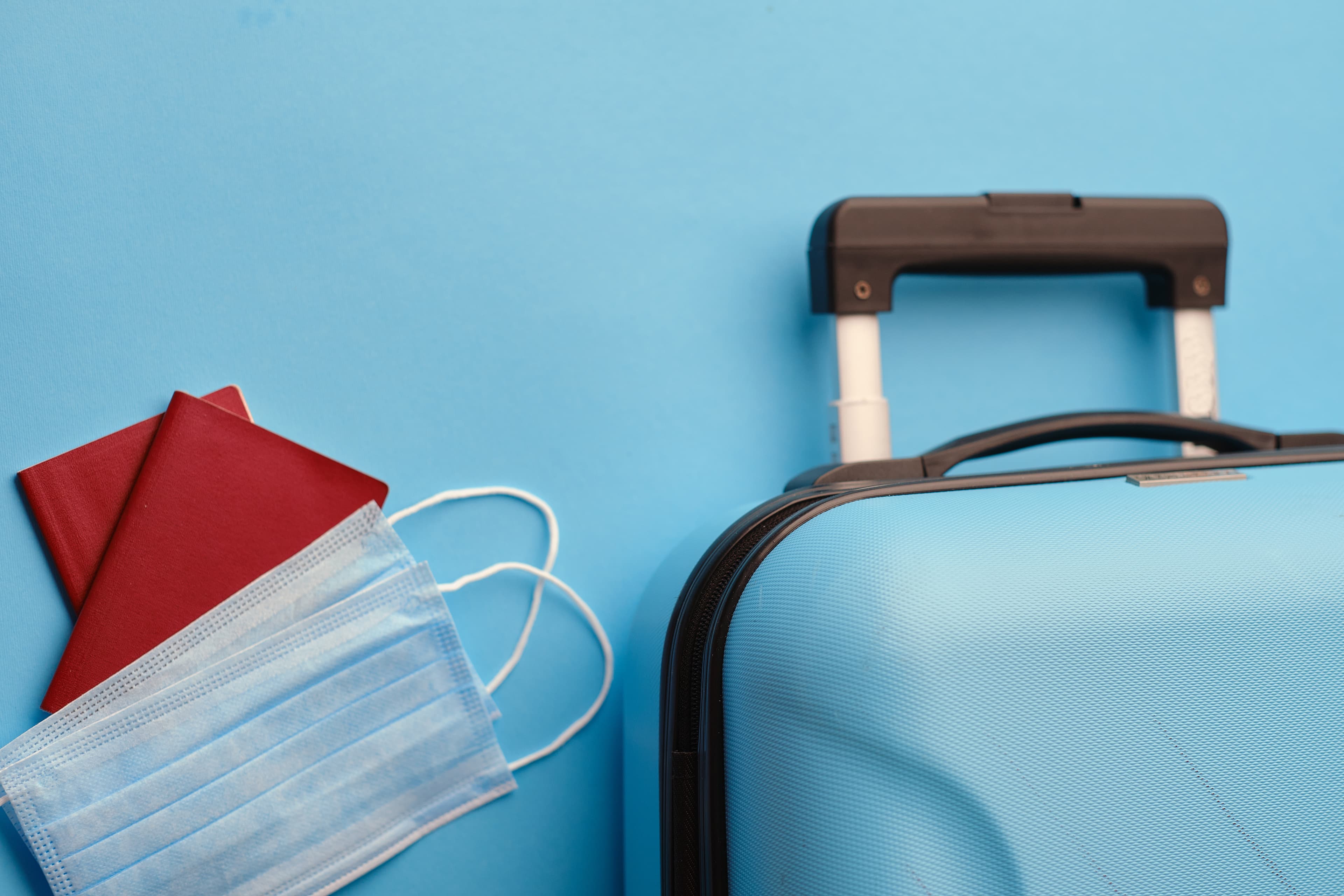 Tapping into Medical Tourism: A Guide for Clinics & Companies to attract patients abroad
Continue reading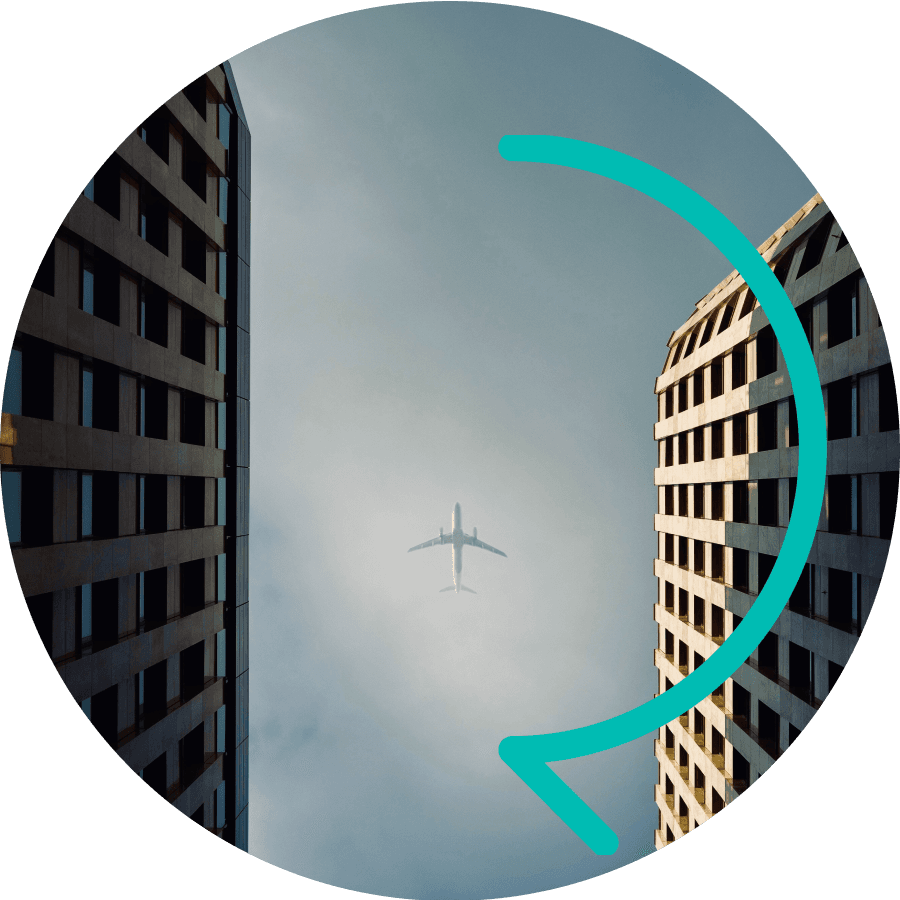 Enhance Patient Engagement with Qunosuite
Discover how our comprehensive suite of features can help you build lasting relationships with your patients and improve their overall experience.
Talk to our experts