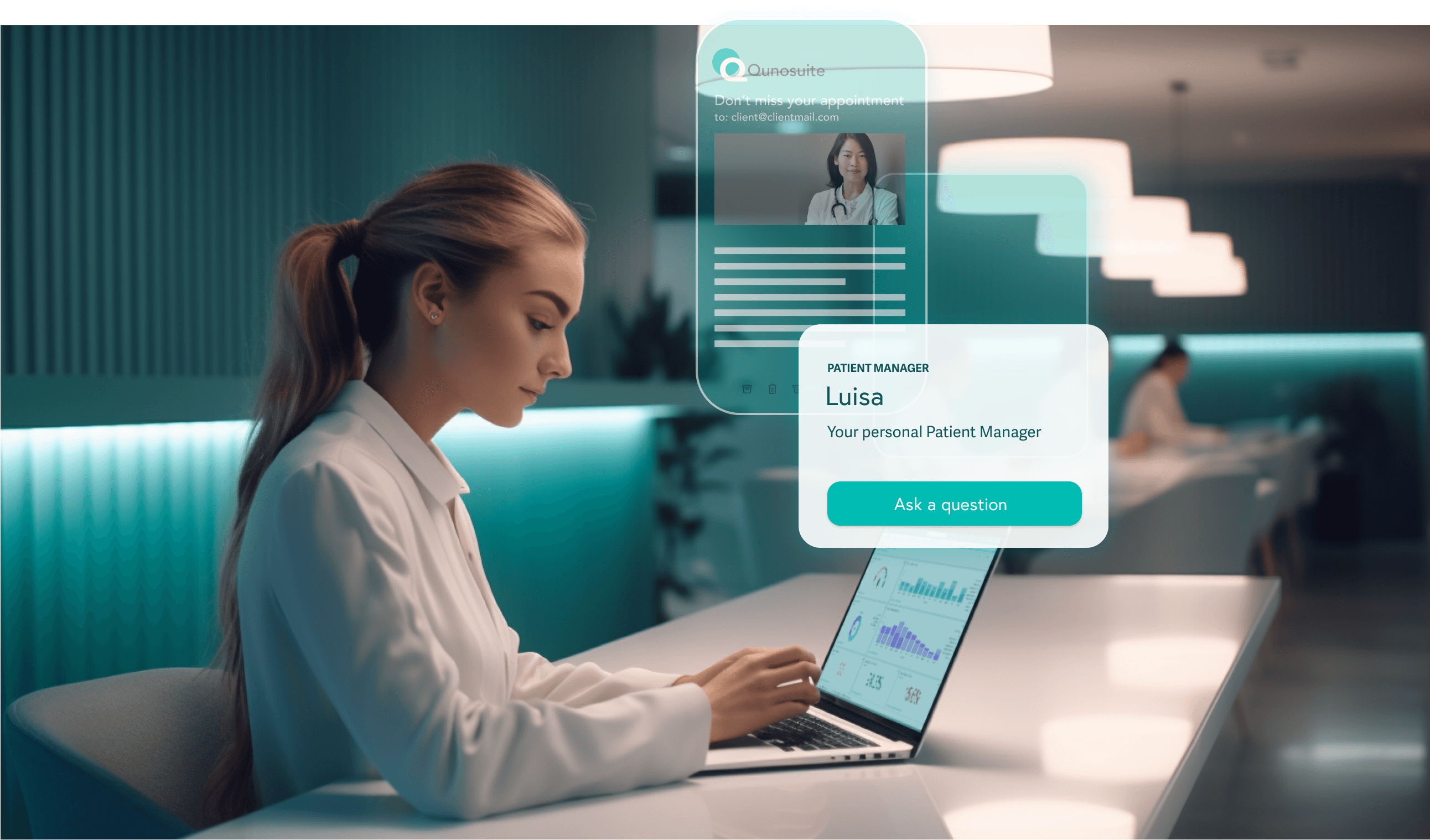 Getting to the right patients faster
Some patients are ready to get their treatment; some are still looking for more information - either case is an opportunity to establish yourself and be top of mind. Get to know your patients before meeting them personally, and pair the right patients with the right doctors at the right time.
Talk to our experts
Qunosuite features to improve your qualification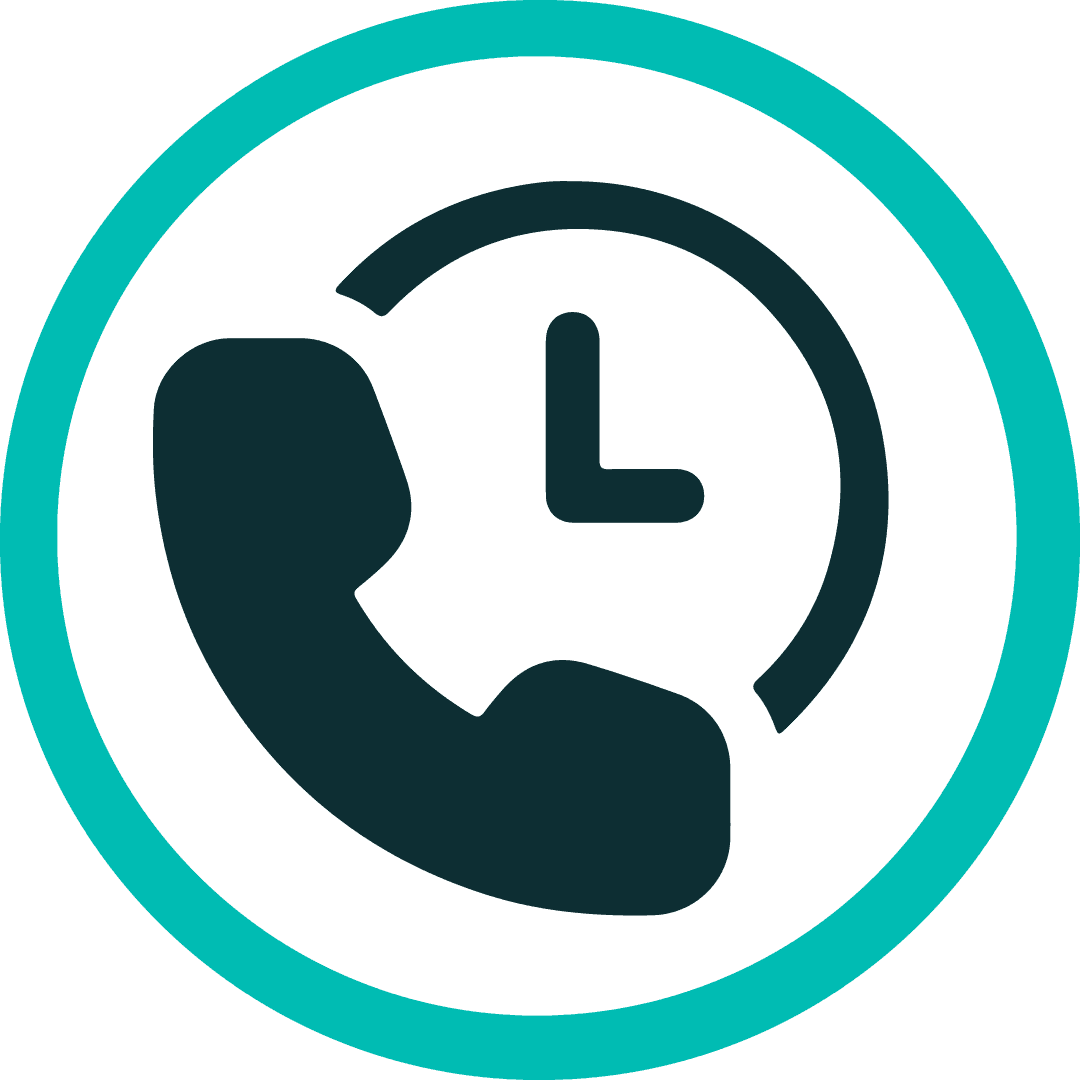 80%
of patients prefer to be contacted via digital channels
66%
of patients choose a clinic because of fast and consistent communication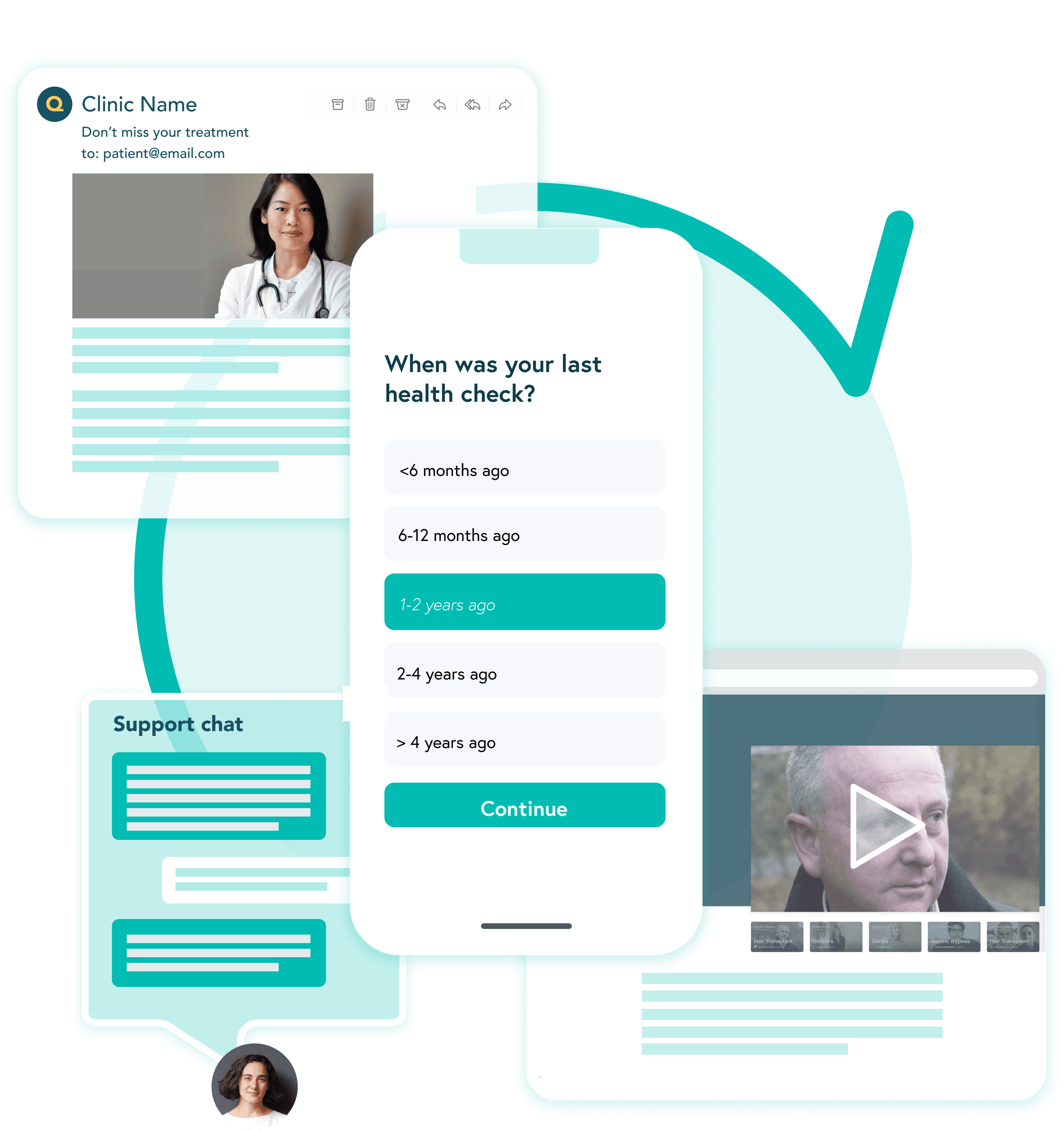 Lead qualification
Guide your patient through a smooth qualification process that provides you with all the information to decide if they are a suitable patient for your portfolio.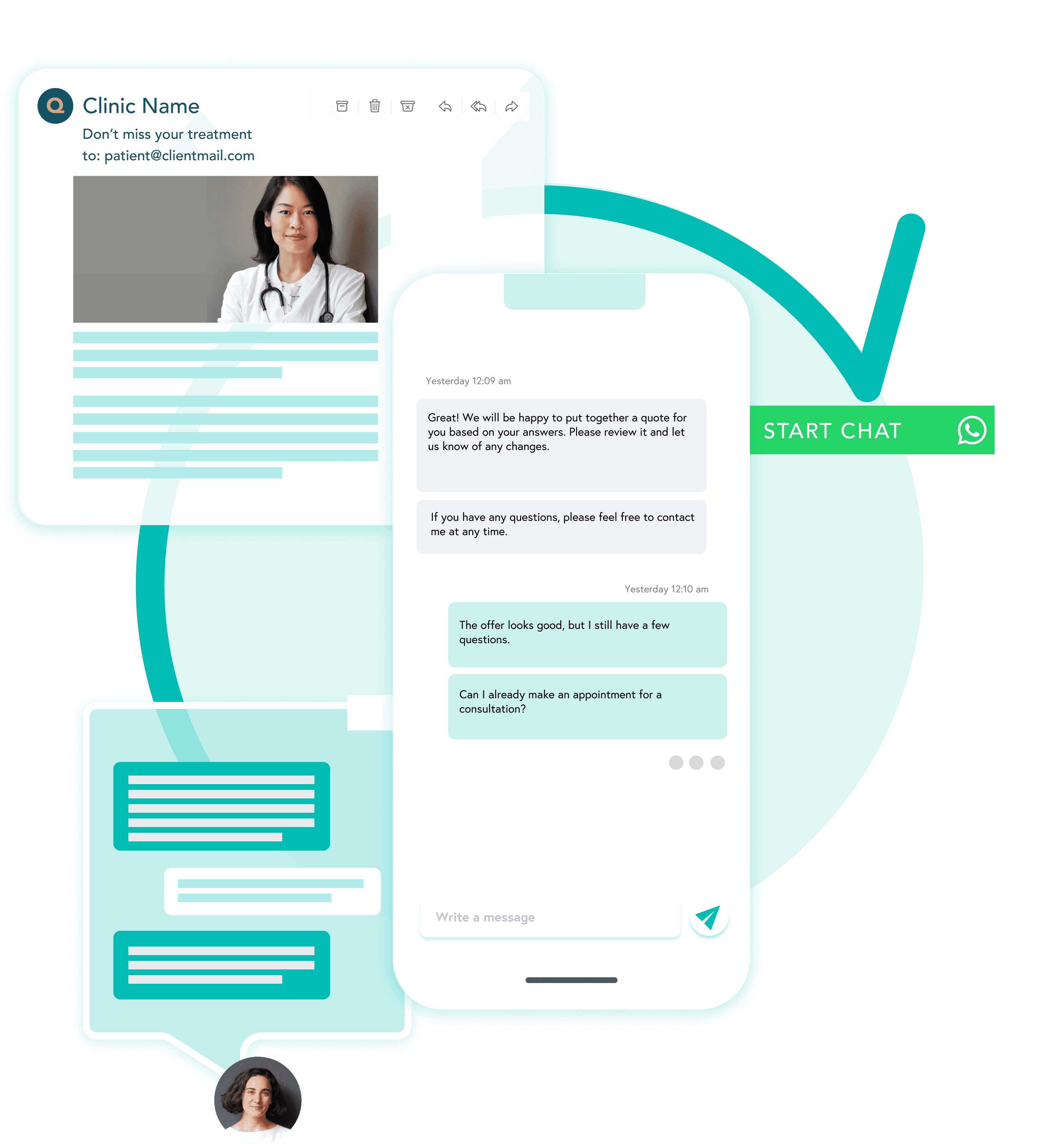 Integration of Communication channels
There is an ideal channel for each moment, and we know how to use and support them, from SMS and WhatsApp to your website's live chat and your customer support line.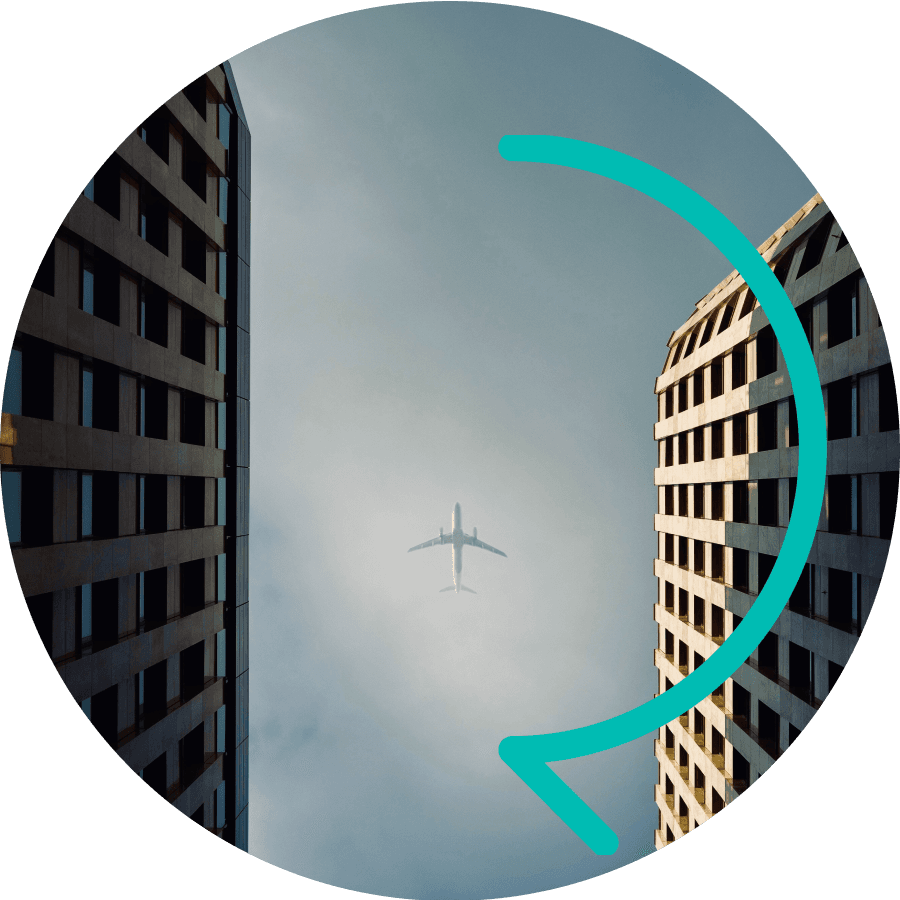 Start your journey with us now
Contact us now to learn more about how our solution can help your institution and take a tour of our product.
Book a Consultation
Useful information to improve your Patient Journey
We have been working on the ideal Patient Journey for healthcare providers for years. In our white papers, guides and blog posts you will find valuable advice and inspiration on how to optimise your own processes.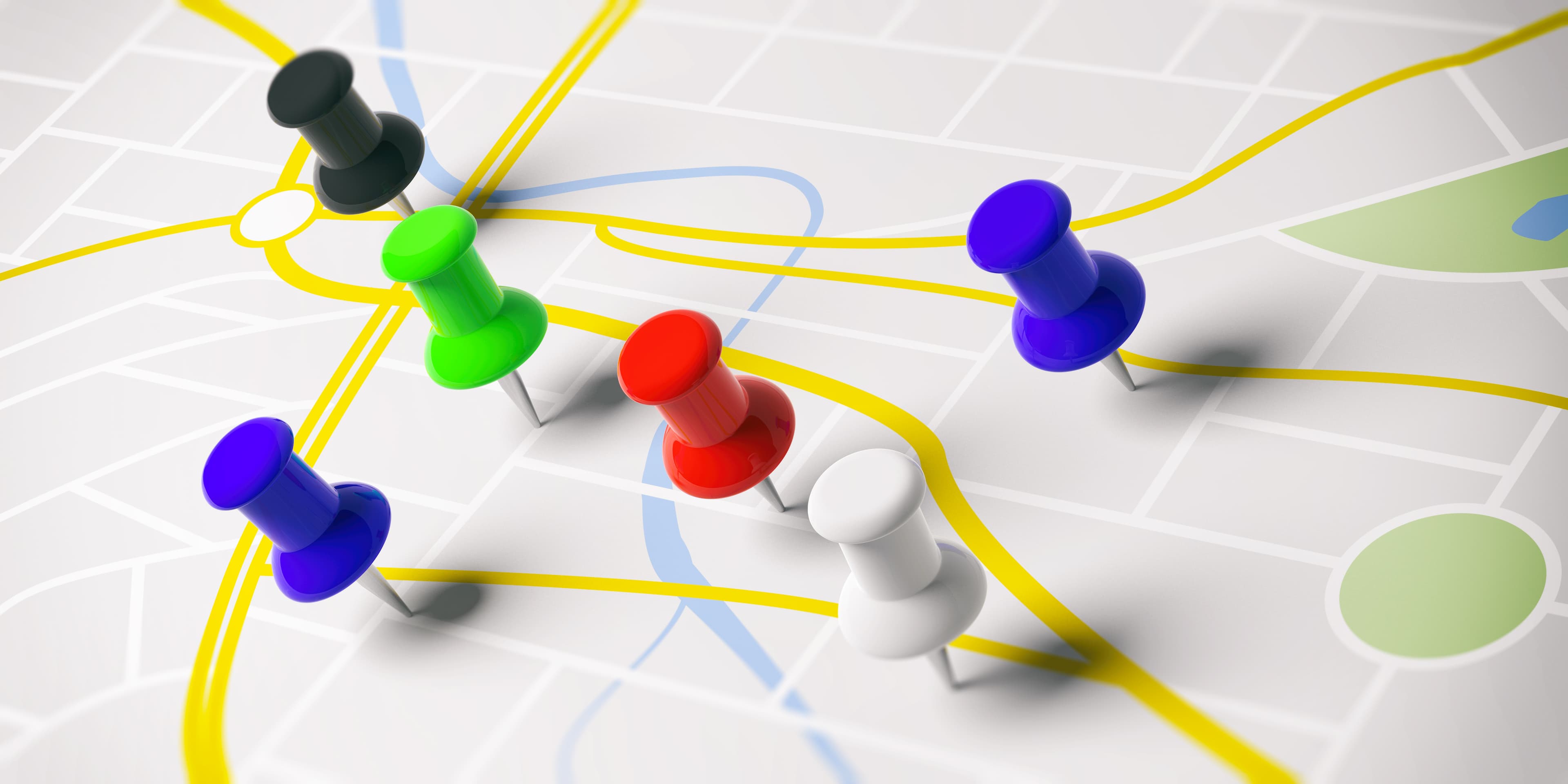 How can patient management software help multi-location clinics streamline operations and improve patient care?
Continue reading