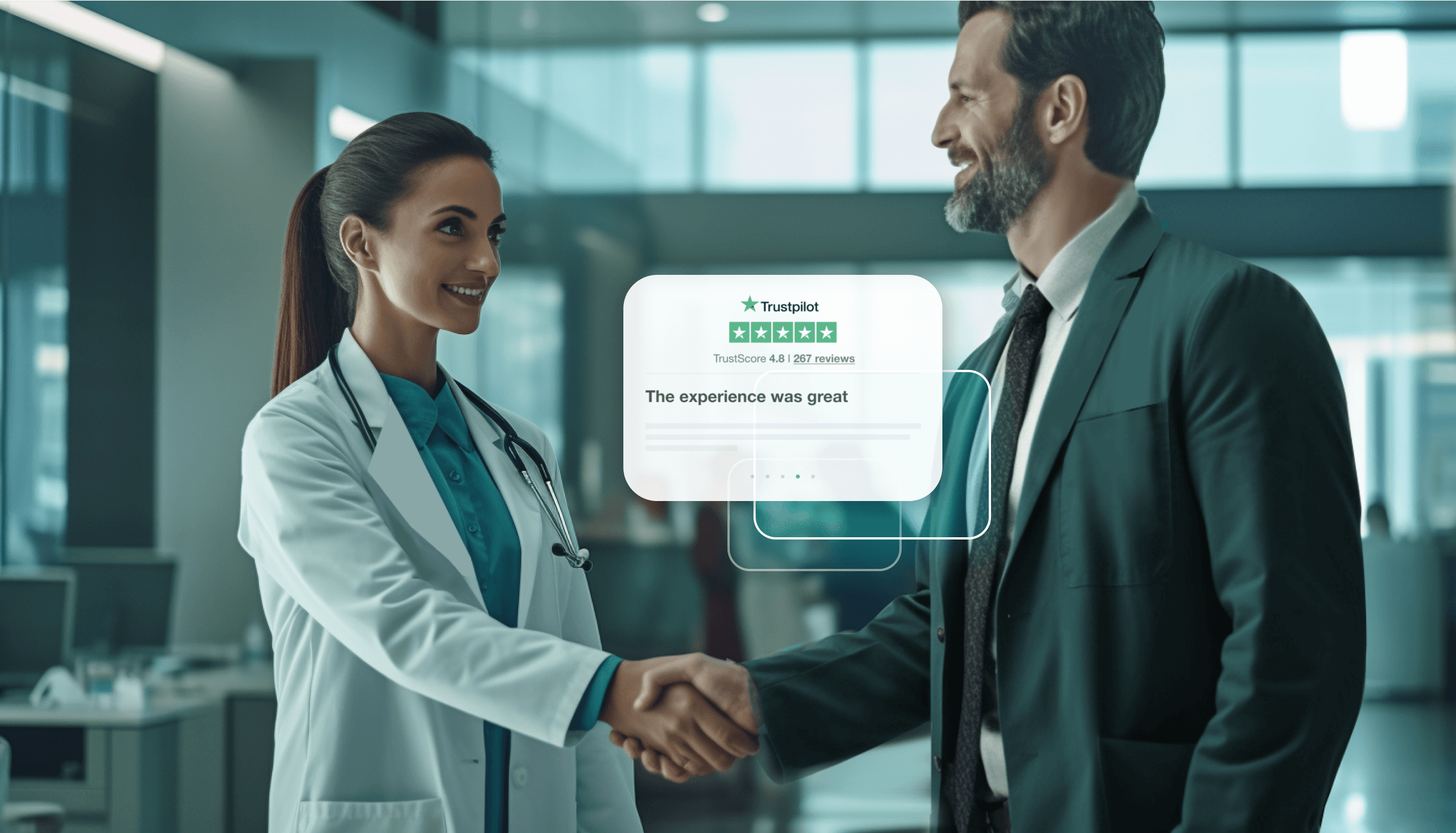 Boost your clinic's reputation with effective review management
Reviews play a crucial role in building your brand and the clinic's reputation. Display your patients' praise effectively, while addressing any concerns raised by unhappy patients. We'll help you manage internal scoring and external reviews to foster trust in your clinic.
Talk to our experts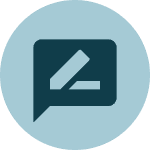 68%
of patients say that ratings help determine the trustworthiness of doctors
29%
of patients consult friends when looking for doctors
86%
of patients consider evaluations to be a decisive factor in their choice
Patient feedback and public opinion play a pivotal role in shaping your clinic's reputation.
At Qunosuite, we understand the significance of reviews, both positive and negative, and offer a comprehensive suite of tools to help you manage and leverage patient feedback effectively. Here's how we assist you in making your clinic's name known for all the right reasons:
Displaying Praise and Positivity
Happy patients' opinions have the potential to elevate your clinic's reputation for all to see. Qunosuite makes it easy for you to effectively display their praise and positivity. When patients go above and beyond for you, it's essential to manage both internal scoring and external reviews, making it even more rewarding.
Review Management
Public review platforms provide an excellent opportunity to expand your clinic's exposure and showcase your good reputation to a broader audience. Encourage your patients to share their positive experiences publicly. As you're aware of the significant influence of reviews on people's decisions, Qunosuite allows you to ask your satisfied patients for public reviews at just the right time, with gentle reminders if needed. Additionally, you can manage incoming reviews on external platforms and assign them to their respective doctors and treatments within your clinic. To exhibit your positive feedback on your own website, our software lets you select and display the most relevant quotes.
Complaint Management
Handling negative feedback is a crucial part of maintaining your clinic's reputation and improving your services. Complaints provide opportunities to reflect, learn, and enhance your organization. In healthcare, patient outcomes may occasionally require additional attention and revision, despite the best intentions and expertise. Qunosuite empowers you to manage complaints efficiently by categorizing and prioritizing patient cases. You can evaluate outcomes based on various metrics, such as speciality, team, or time of day, and measure the time to resolve issues. This allows you to track your service quality and outcomes and make necessary improvements.
Proactive complaint management ensures that you address unhappy patients promptly, preventing negative reviews from surfacing online when it's too late. By organizing and proactively managing complaints, you not only enhance the patient experience but also safeguard your clinic's reputation.
In the Review stage within the Patient Journey, Qunosuite helps you harness the power of patient feedback, turning it into a valuable asset for your clinic's growth and success.
Qunosuite features for effective review management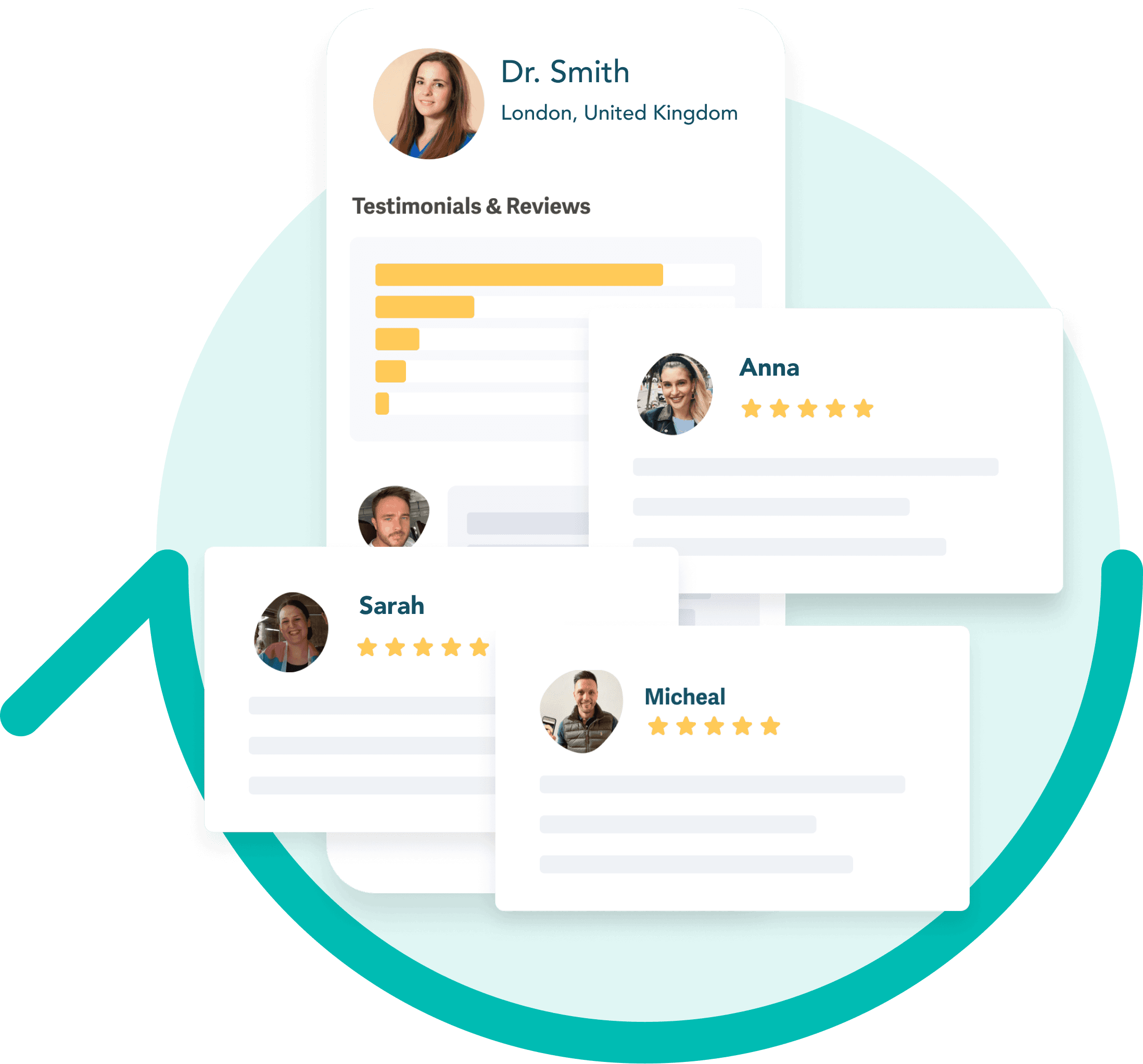 Collect Reviews from Third-Party Sites
Benefit from exposure on public review platforms like Google and Trustpilot, and leverage positive patient experiences to attract more clients.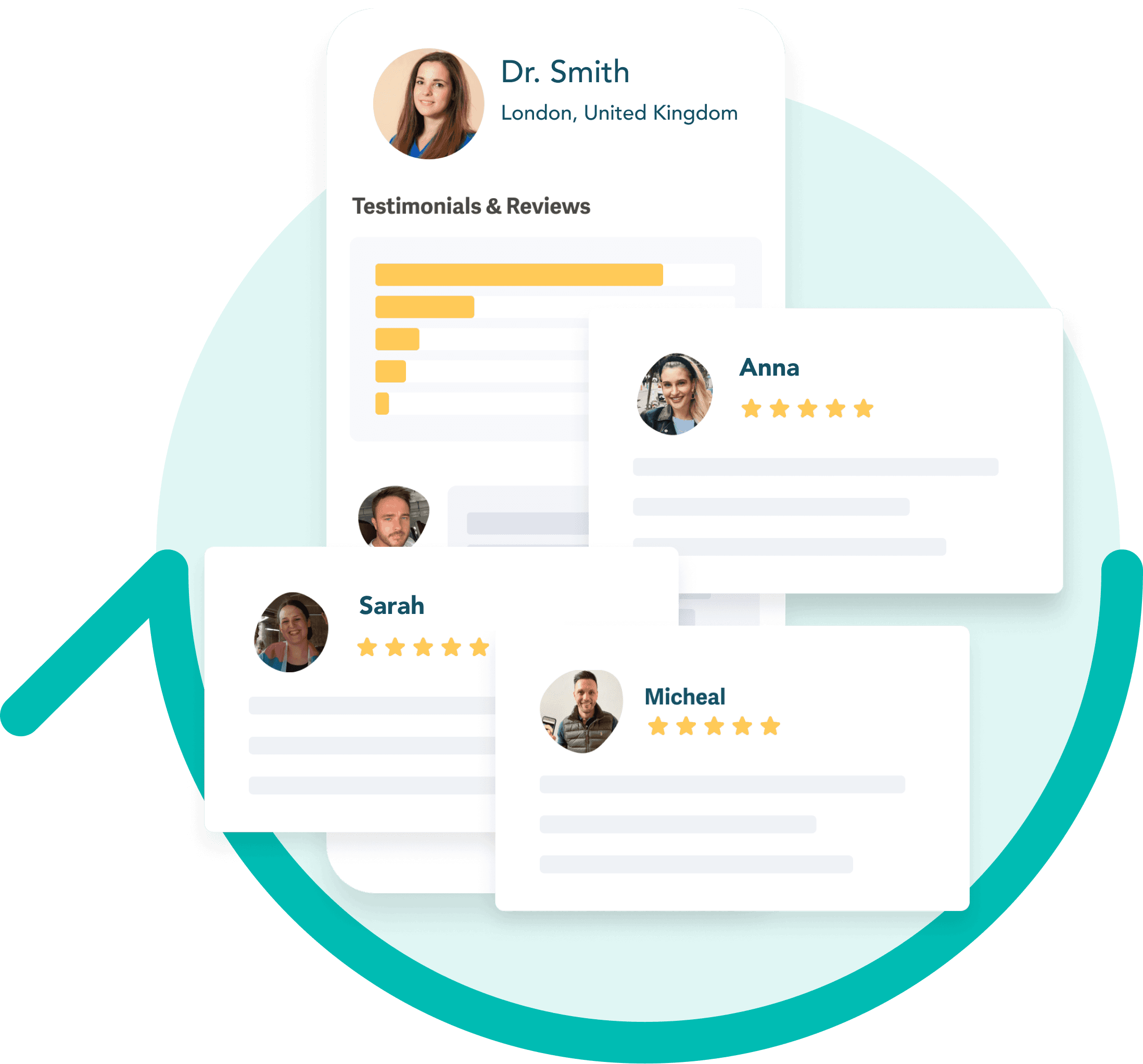 Address Complaints with Feedback Loops
Develop a framework to handle negative feedback effectively, react to complaints, and improve your processes.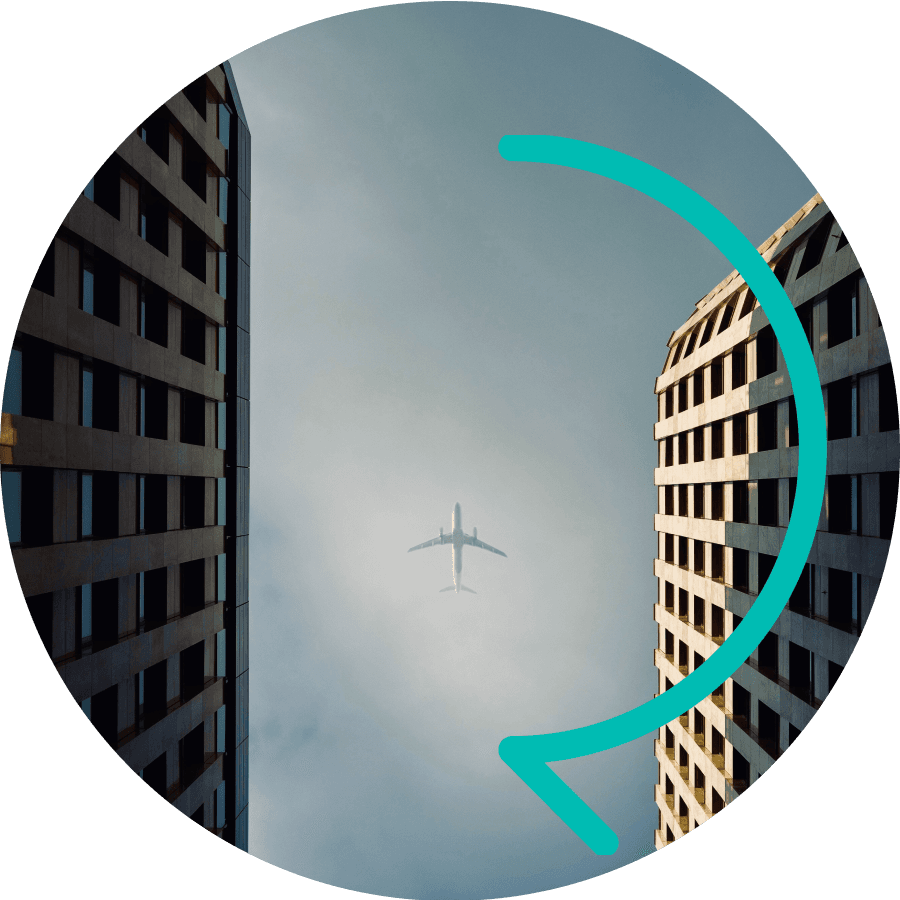 Start your journey with us now
Contact us now to learn more about how our solution can help your institution and take a tour of our product.
Book a Consultation
Useful information to improve your Patient Journey
We have been working on the ideal Patient Journey for healthcare providers for years. In our white papers, guides and blog posts you will find valuable advice and inspiration on how to optimise your own processes.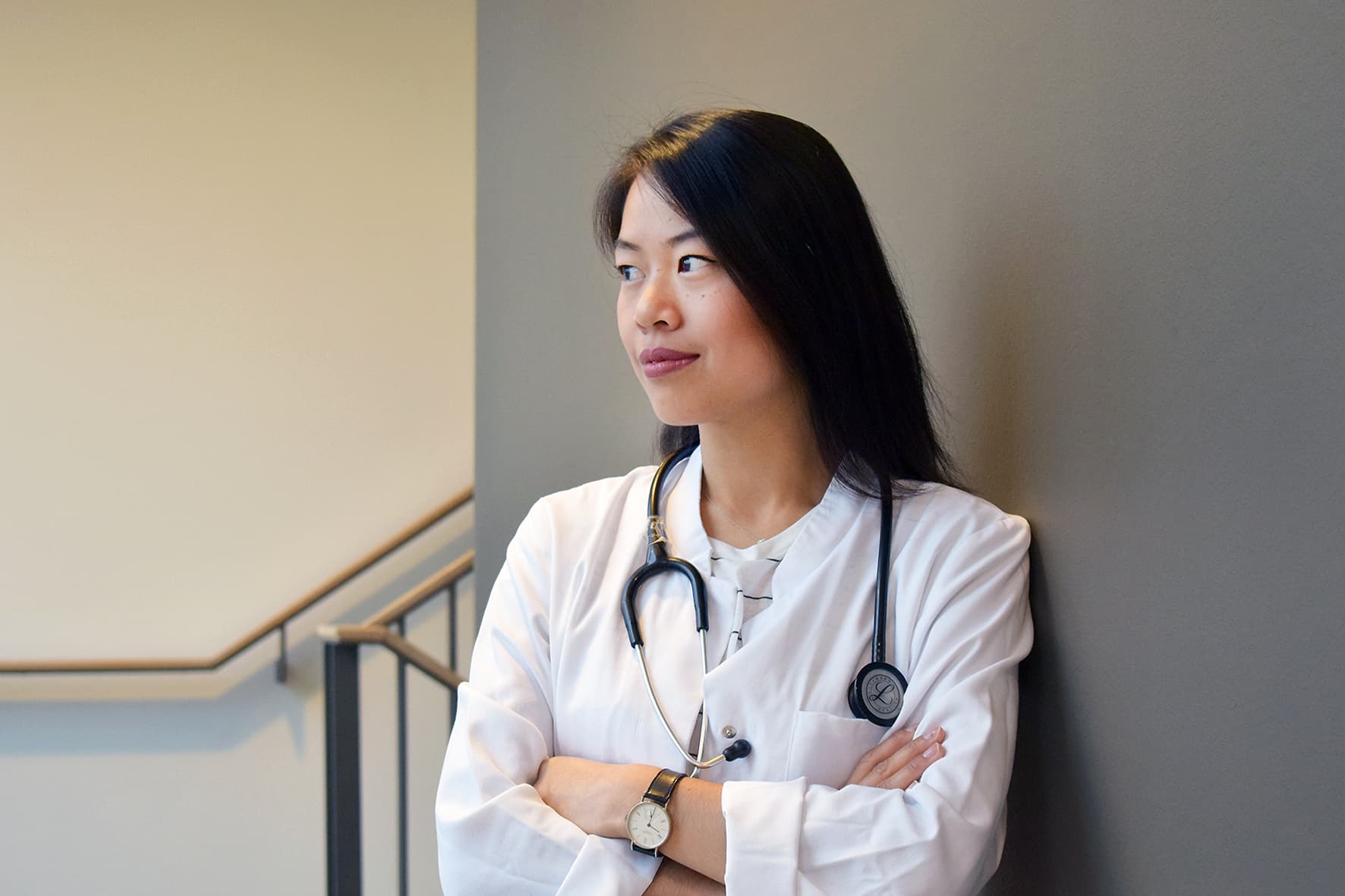 In an age where data is everywhere, Dr Chung stresses that it is not enough to just provide information as a medical institution.
Continue reading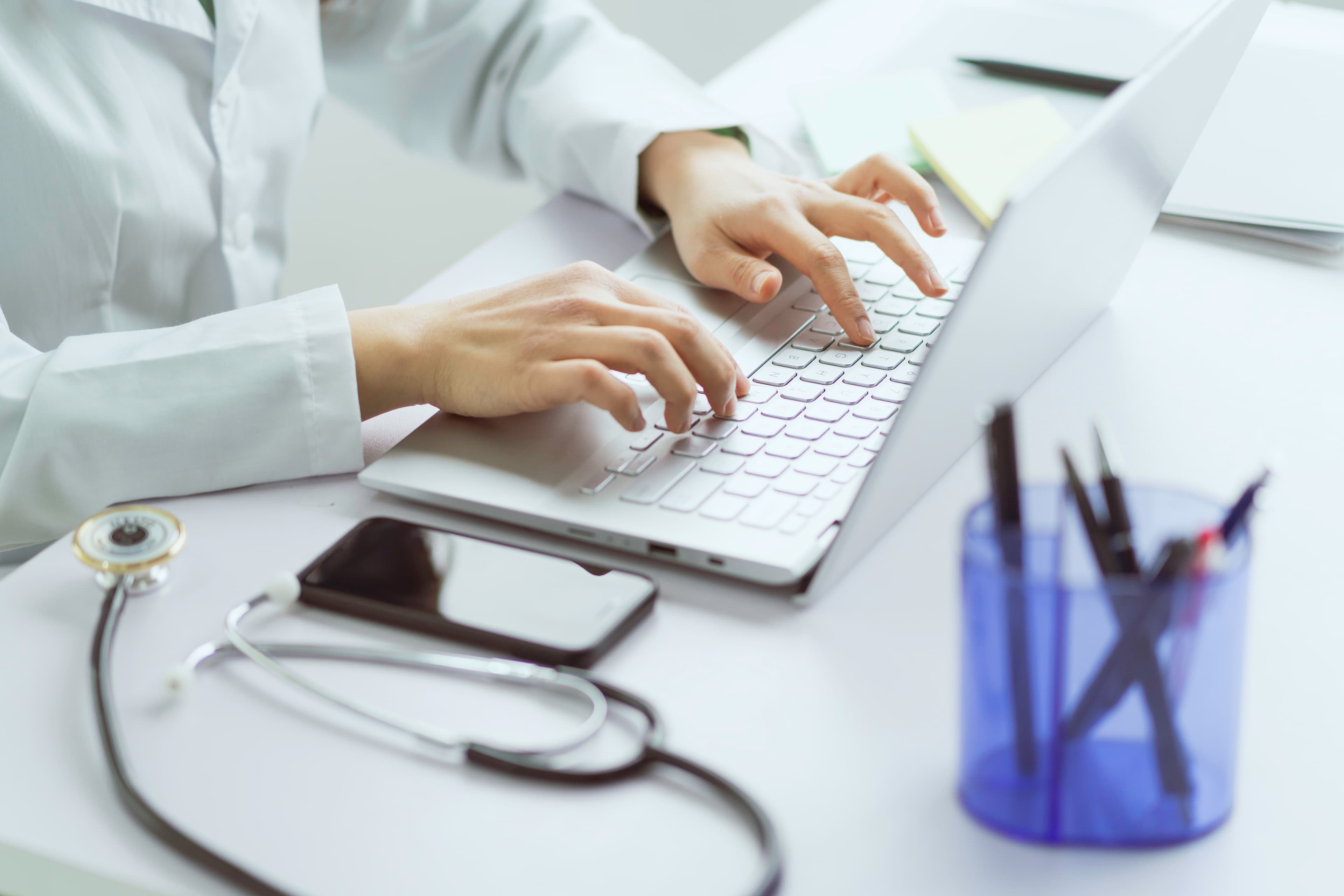 Enhancing Collaboration and Efficiency: Qunosuite for Clinics with a Diverse Group of Doctors
Continue reading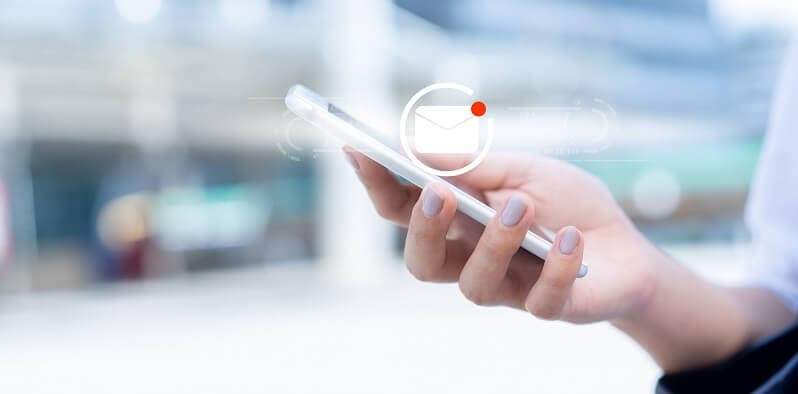 Enhancing Patient Retention: Leveraging NPS and Email Automation within Your PRM Solution
Continue reading