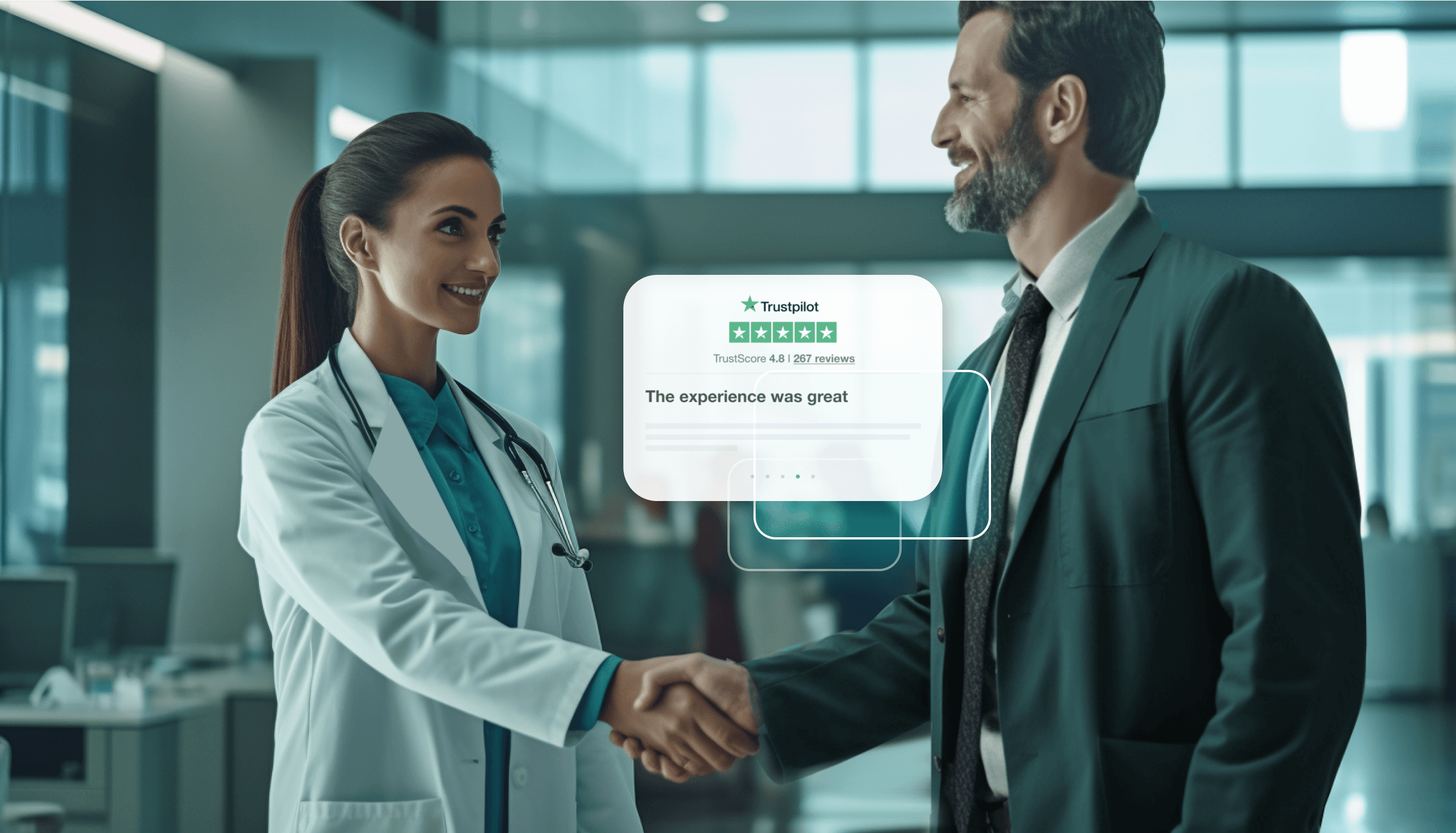 Boost your clinic's reputation with effective review management
Reviews play a crucial role in building your brand and the clinic's reputation. Display your patients' praise effectively, while addressing any concerns raised by unhappy patients. We'll help you manage internal scoring and external reviews to foster trust in your clinic.
Talk to our experts
Qunosuite features for effective review management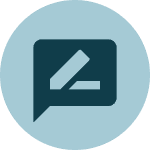 68%
of patients say that ratings help determine the trustworthiness of doctors
29%
of patients consult friends when looking for doctors
86%
of patients consider evaluations to be a decisive factor in their choice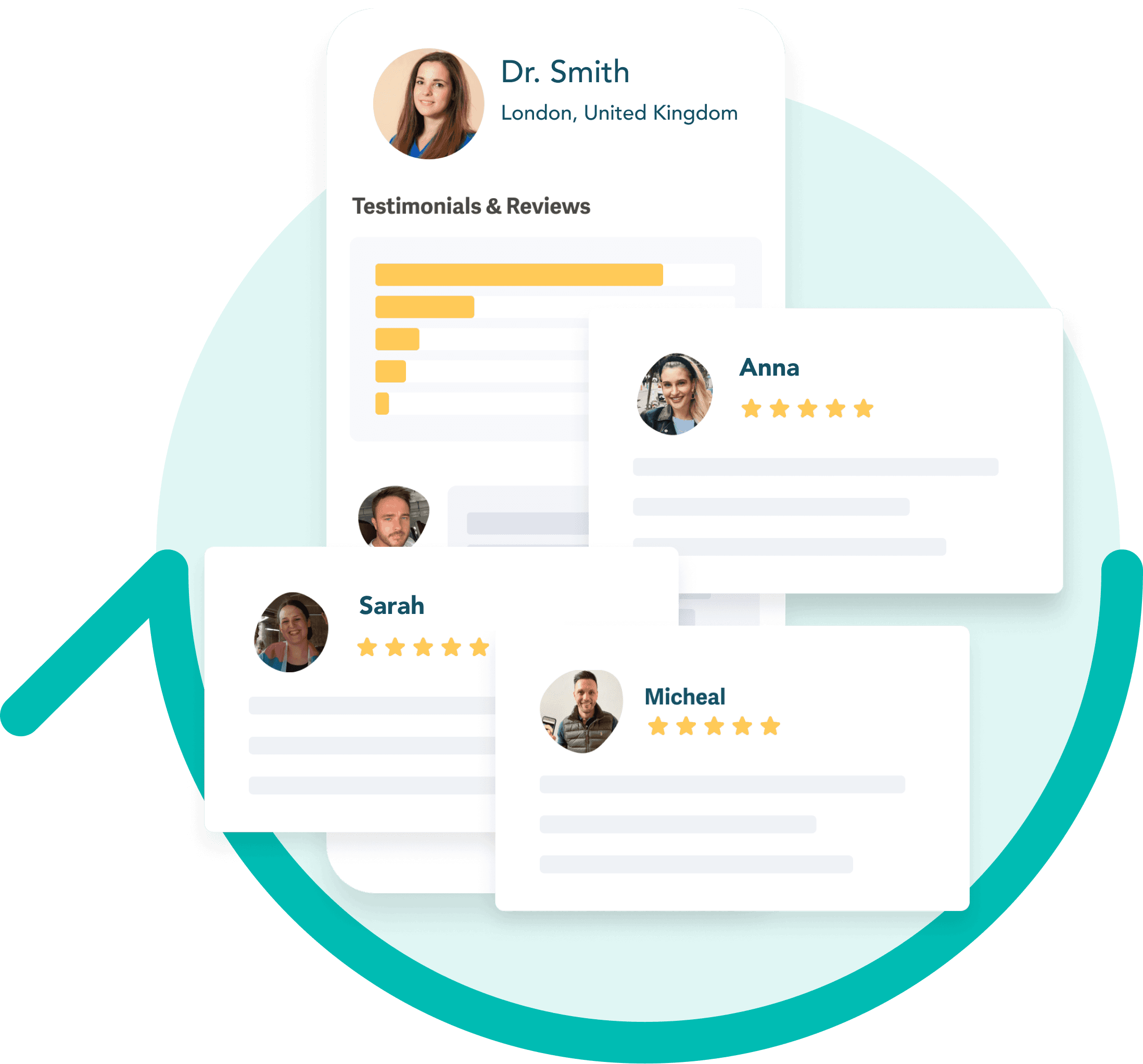 Collect Reviews from Third-Party Sites
Benefit from exposure on public review platforms like Google and Trustpilot, and leverage positive patient experiences to attract more clients.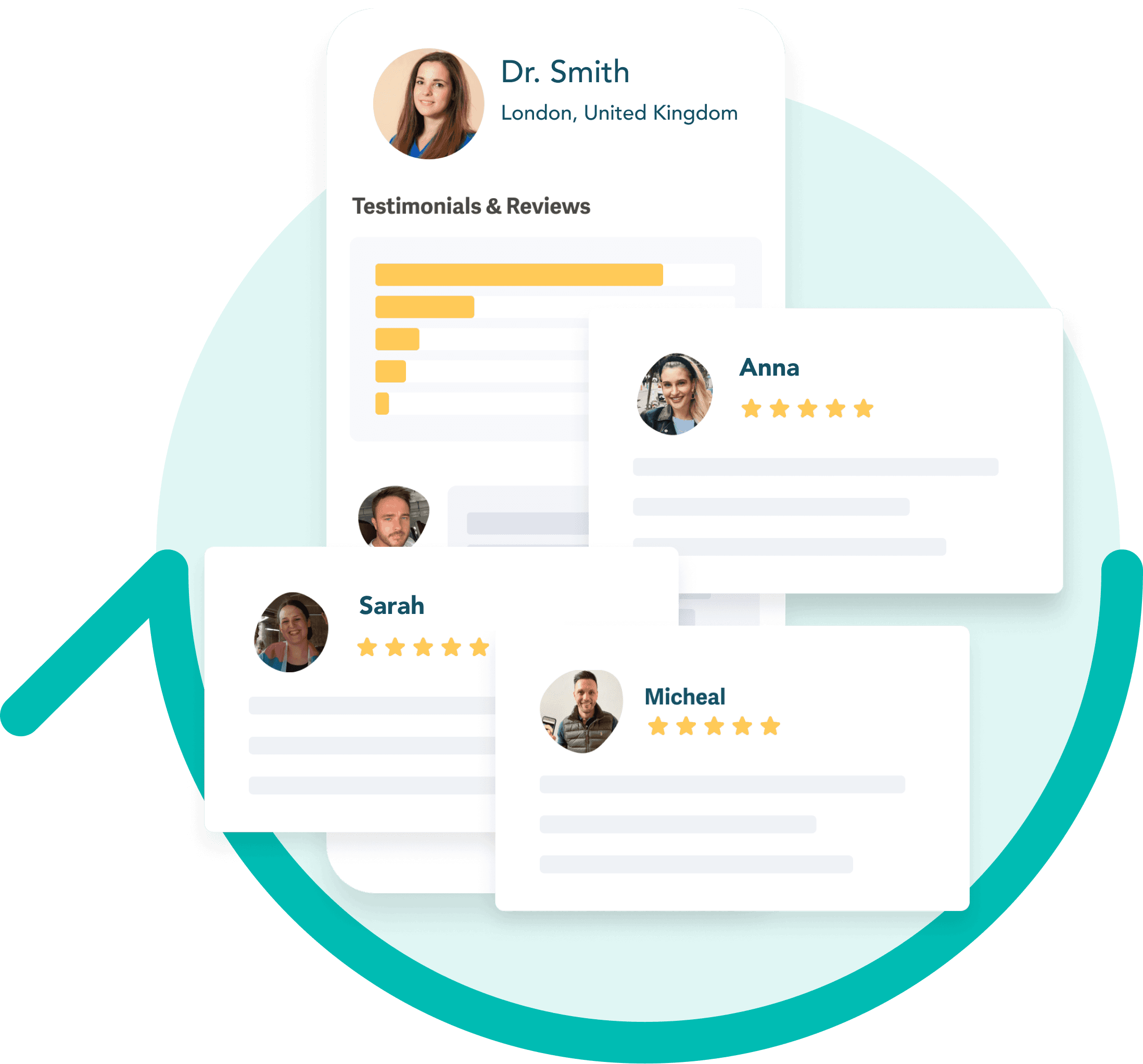 Address Complaints with Feedback Loops
Develop a framework to handle negative feedback effectively, react to complaints, and improve your processes.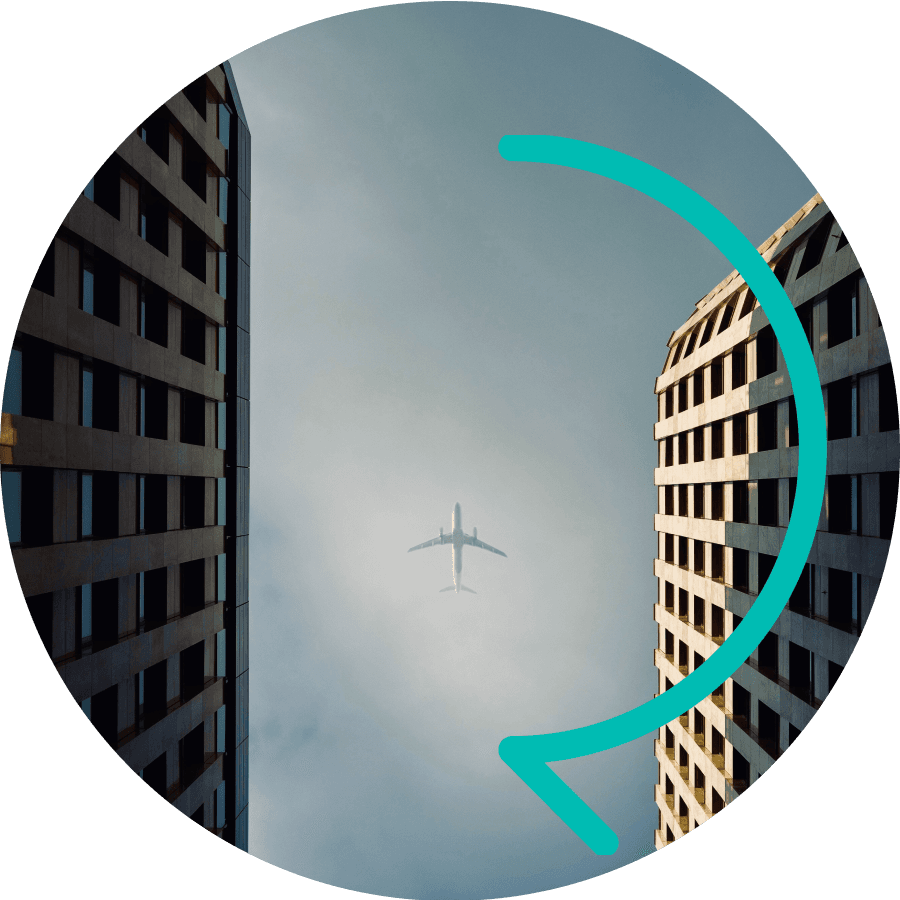 Start your journey with us now
Contact us now to learn more about how our solution can help your institution and take a tour of our product.
Book a Consultation
Useful information to improve your Patient Journey
We have been working on the ideal Patient Journey for healthcare providers for years. In our white papers, guides and blog posts you will find valuable advice and inspiration on how to optimise your own processes.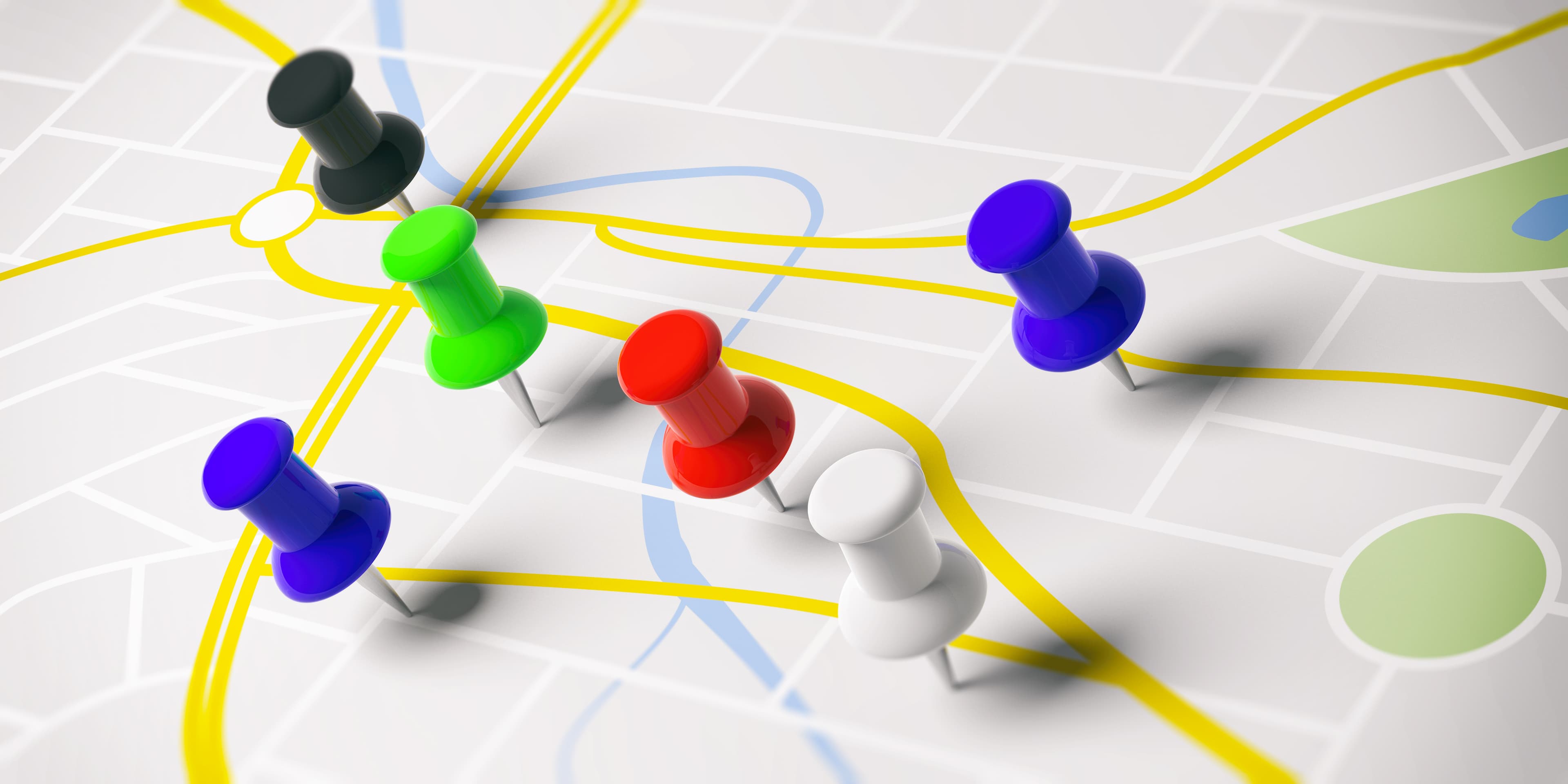 How can patient management software help multi-location clinics streamline operations and improve patient care?
Continue reading