Strengthen Patient Relationships and Boost Retention
Maintaining strong relationships with your patients is essential for retaining their trust and encouraging referrals. Keep your patients' positive experiences fresh in their minds by staying in touch and providing exceptional care beyond their appointments.
Talk to our experts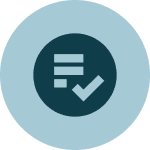 3x
Higher likelihood of referral when patient experience is the focus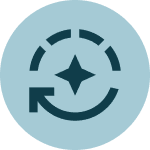 5x
more expensive to attract new patients than to make them return.
Qunosuite features to strengthen patient relationships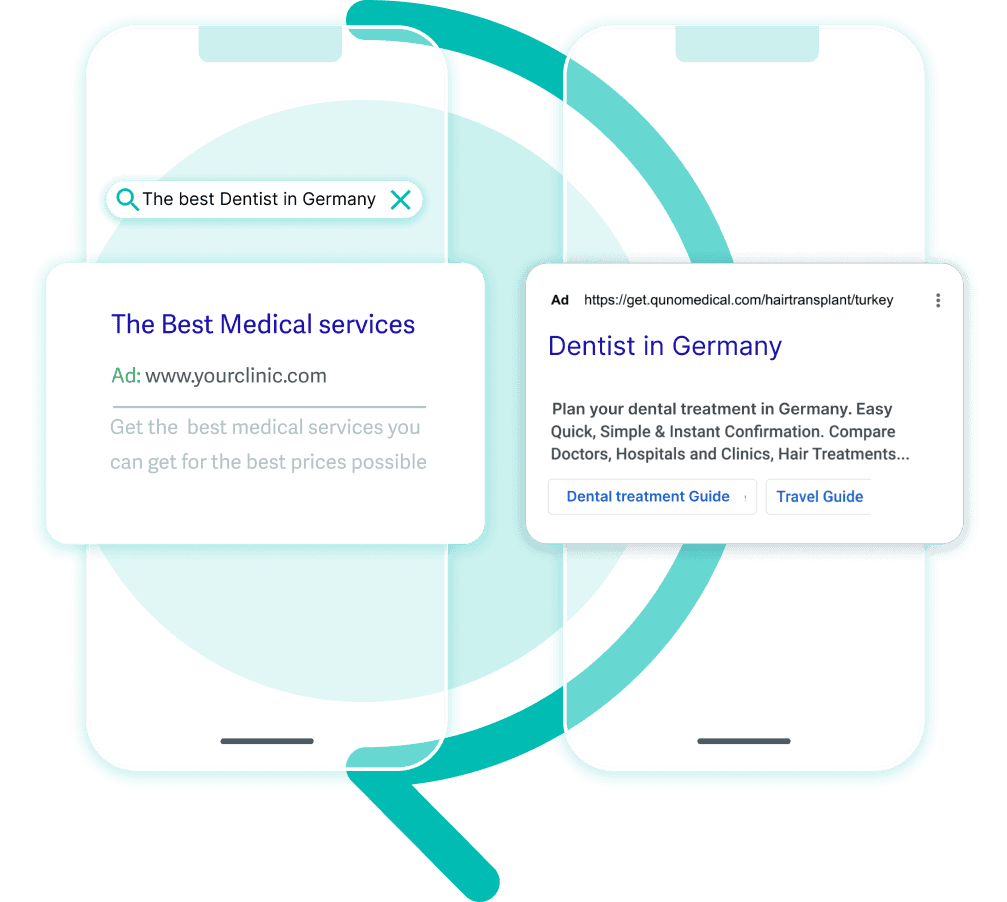 Recommendation Engine
Leverage excellent patient management and support to drive loyalty, increase reachability, and improve call handling quality.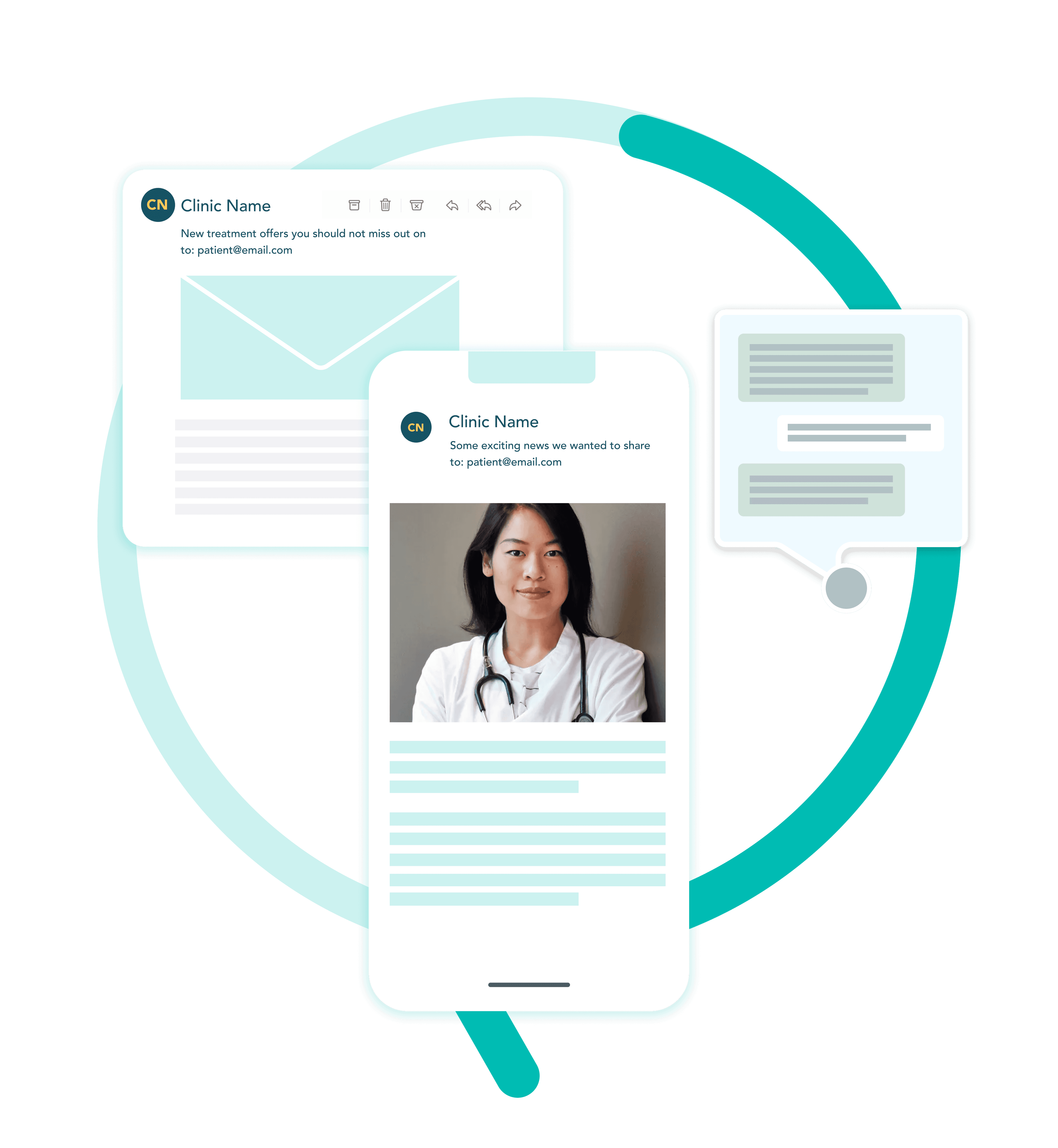 Email Sequences
Provide timely check-ins and maintain a strong presence throughout the patient's journey, fostering trust and memorable experiences.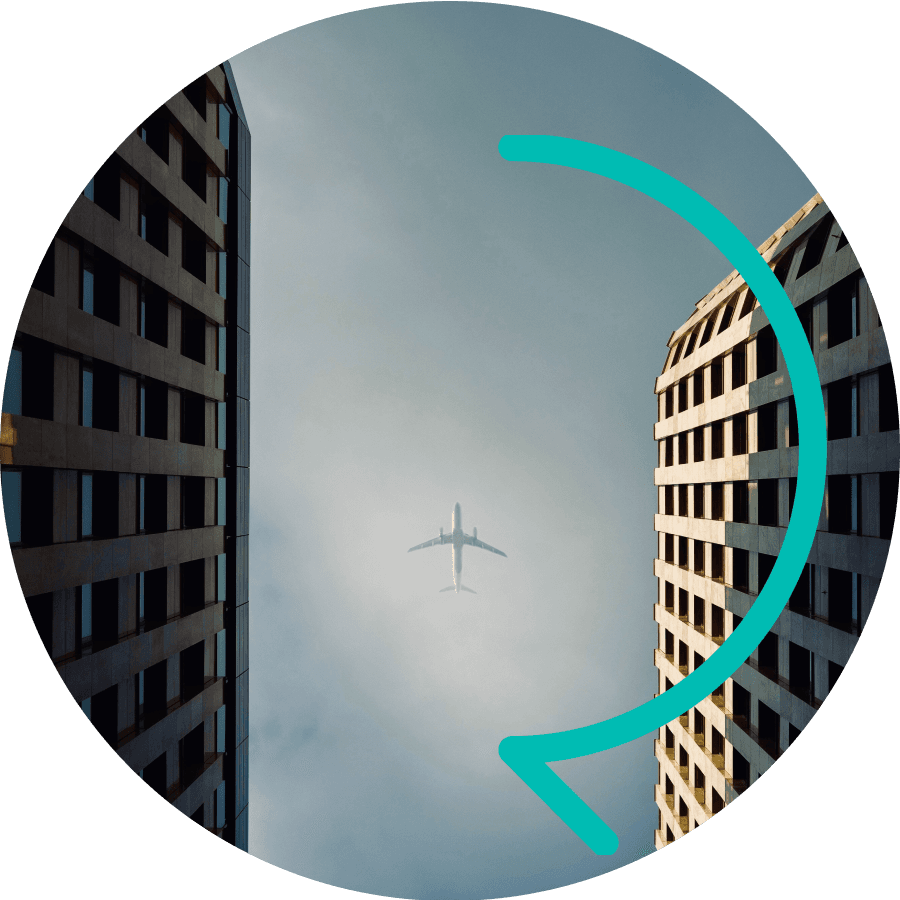 Start your journey with us now
Contact us now to learn more about how our solution can help your institution and take a tour of our product.
Book a Consultation
Useful information to improve your Patient Journey
We have been working on the ideal Patient Journey for healthcare providers for years. In our white papers, guides and blog posts you will find valuable advice and inspiration on how to optimise your own processes.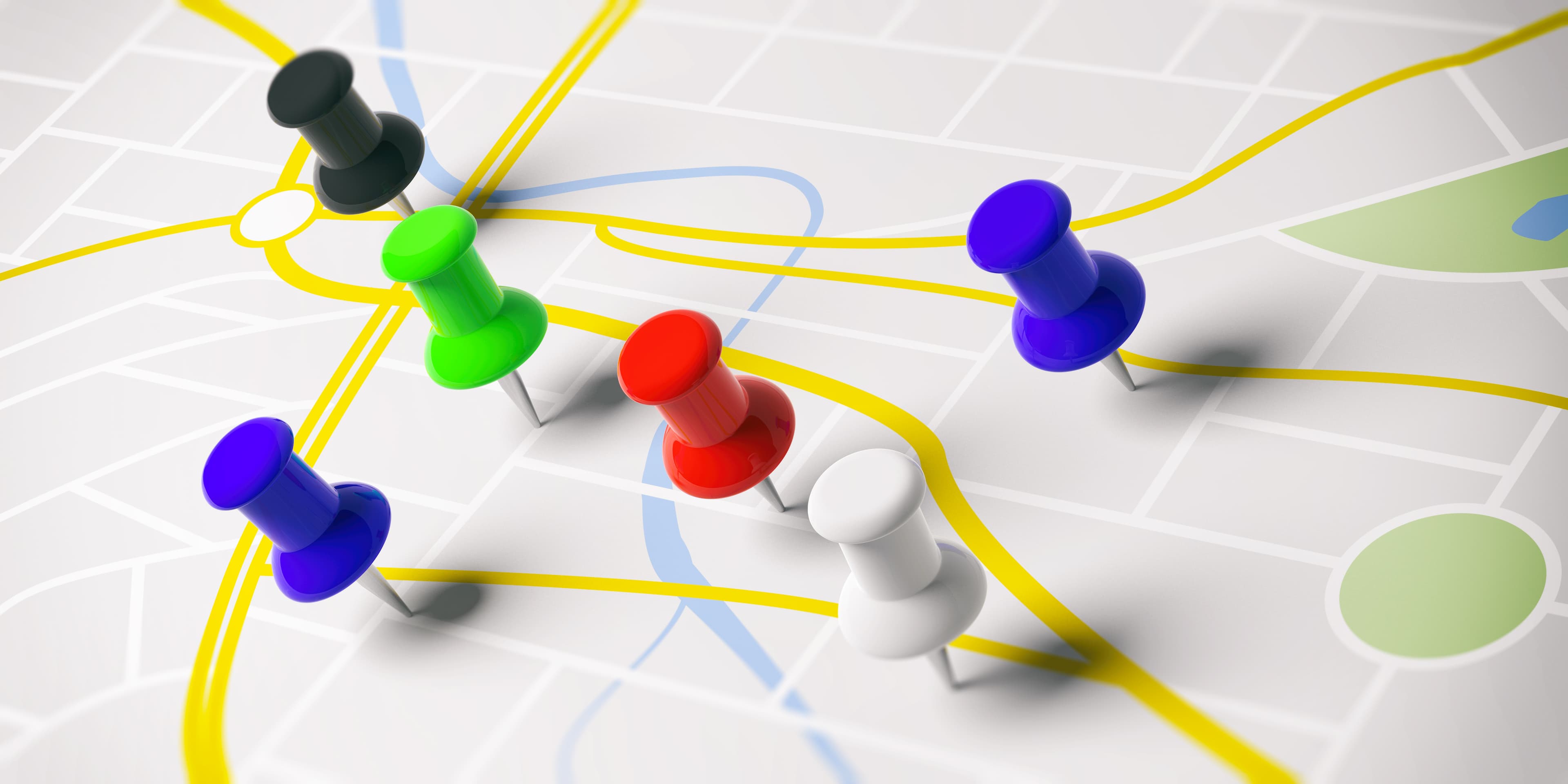 How can patient management software help multi-location clinics streamline operations and improve patient care?
Continue reading