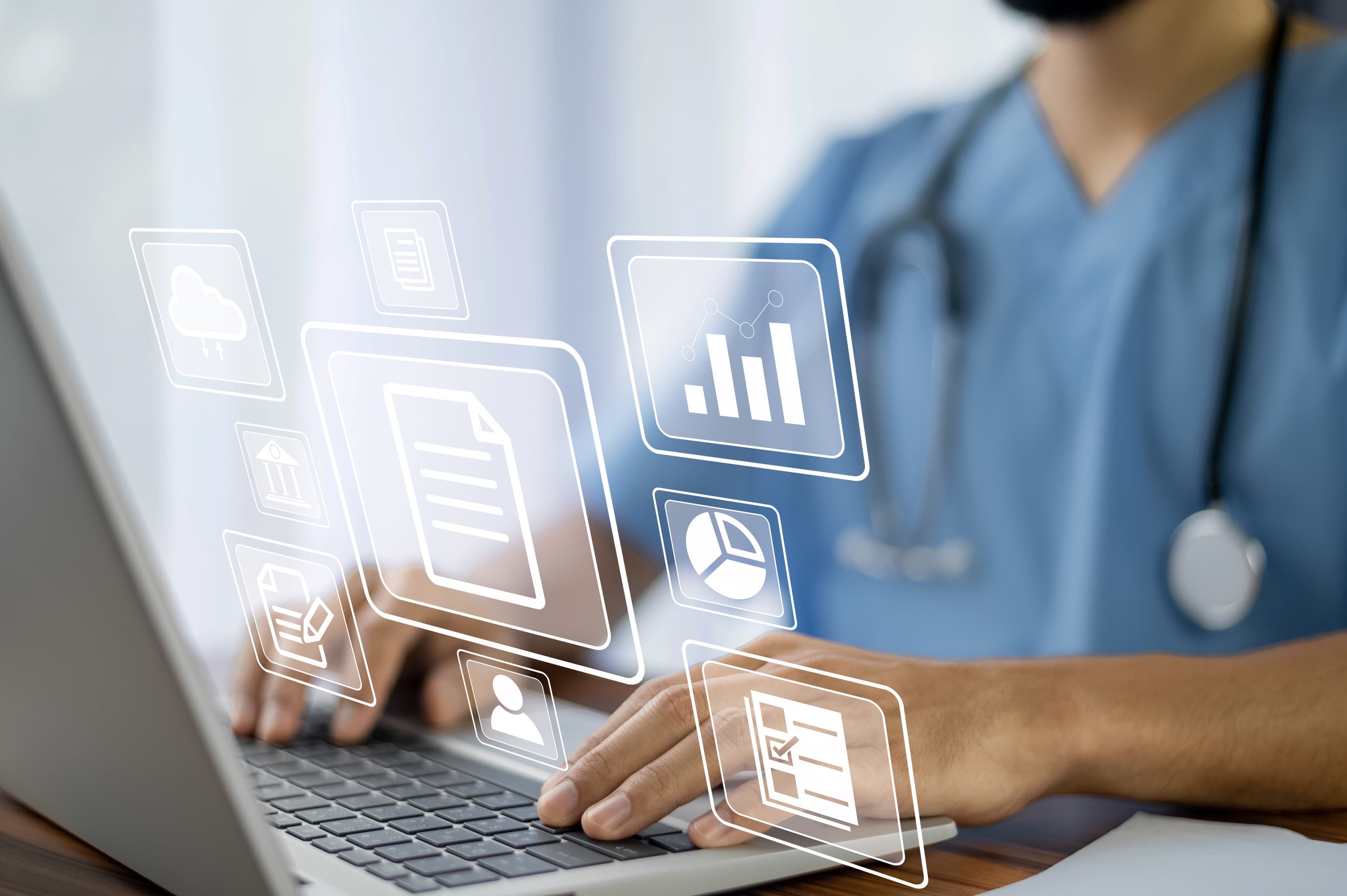 Drive growth with effective healthcare marketing and patient outreach
In a competitive digital environment, your practice requires a powerful presence to connect with patients seeking care. Qunosuite equips you with the tools to elevate your visibility, optimize your search engine presence, and design an exceptional website experience across devices, ensuring you stay ahead of the competition.
Talk to our experts
Everything you need to elevate practice growth

Lead Capture Forms

Lead Qualification

Patient Conversion

Online Quoting

Online Booking

Online Payments
Unlock key advantages for your clinic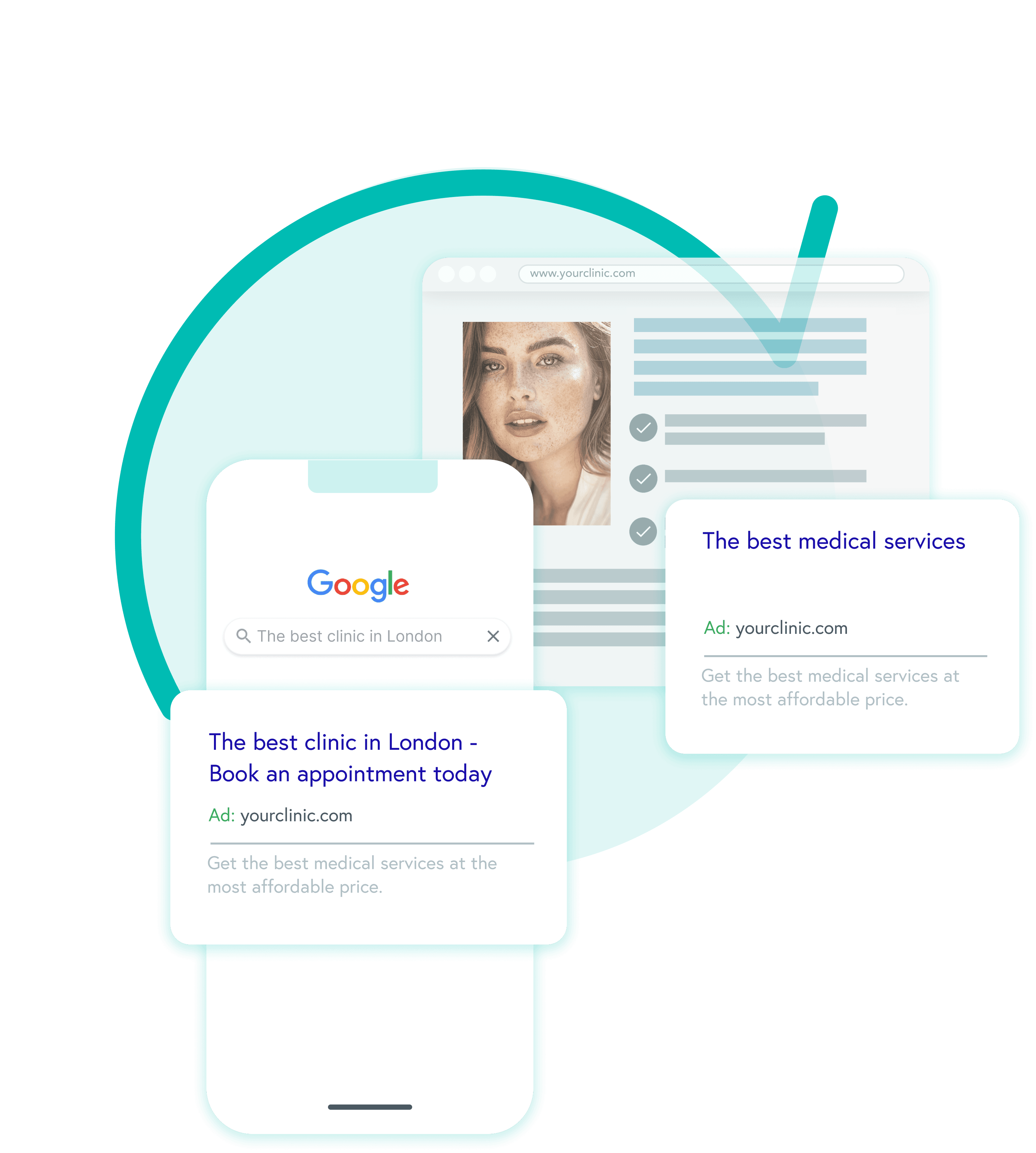 Lead capture
Convert visitors, you attract quickly to leads with best practice landing pages and forms. Show your potential patients you understand their needs by offering relevant content.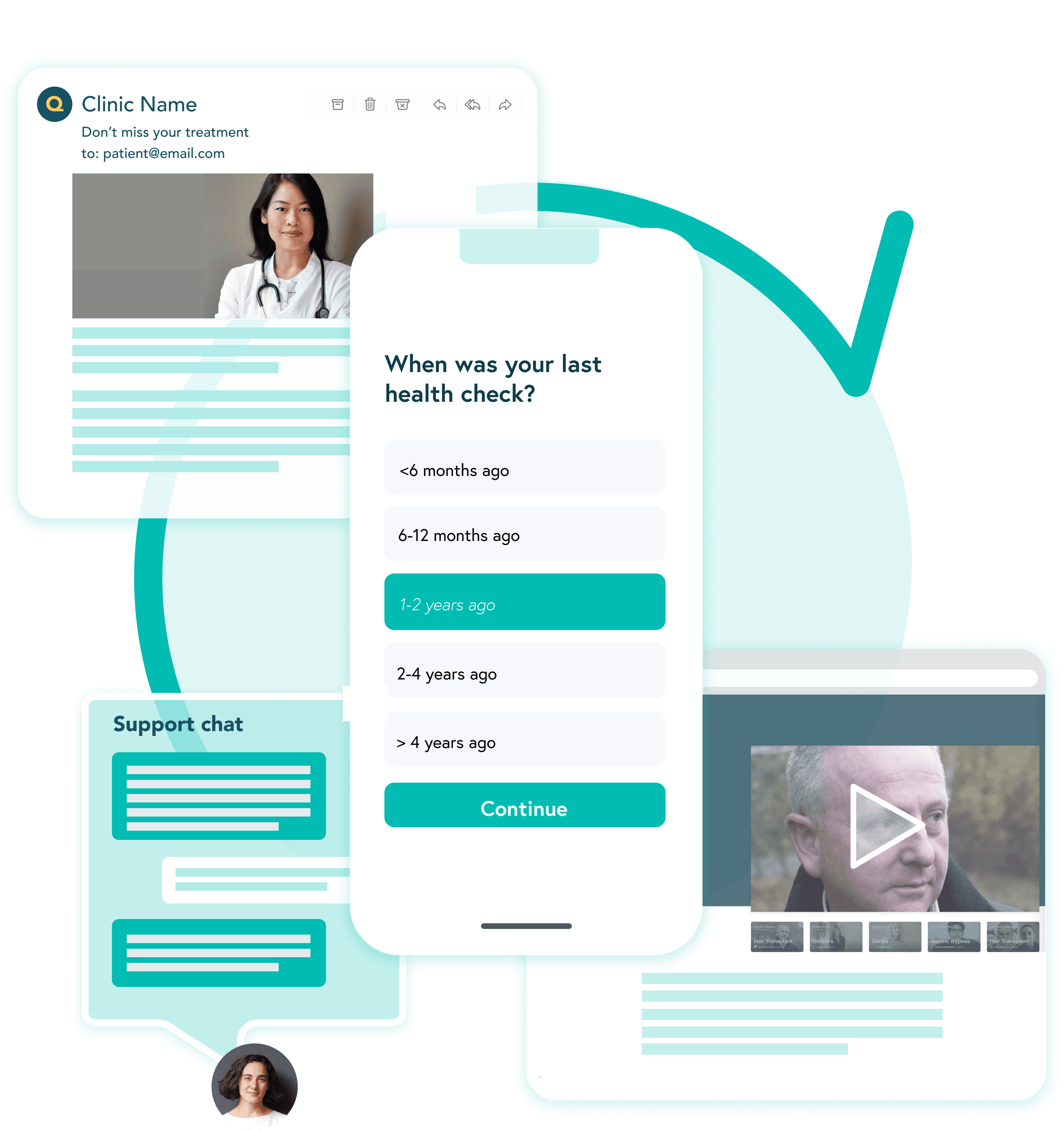 Lead qualification
Guide your patient through a smooth qualification process that provides you with all the information to decide if they are a suitable patient for your portfolio.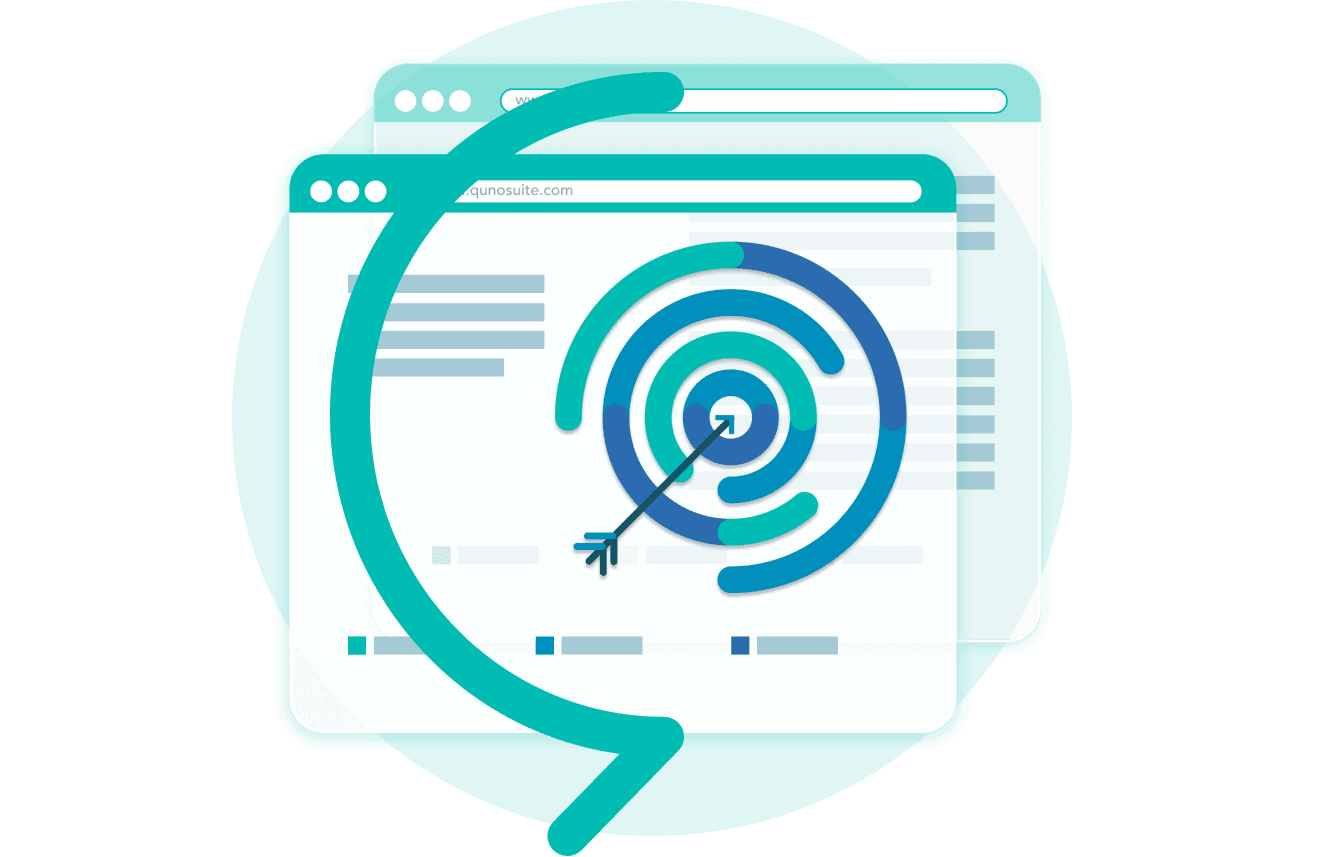 Patient Conversion
Transform leads into loyal patients with our comprehensive, data-driven strategies designed to optimize the patient journey.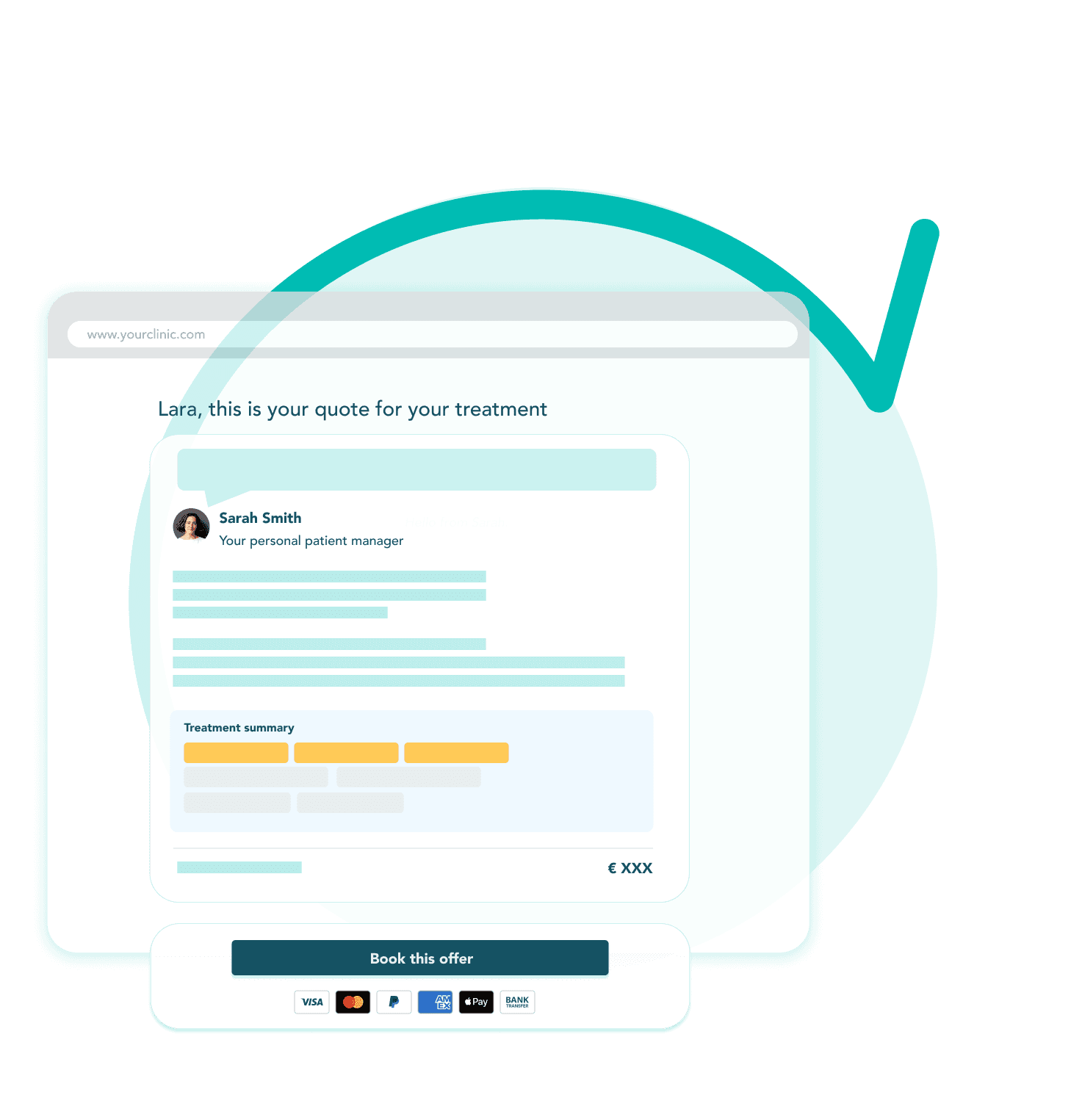 Online Quoting
Generate fast and accurate quotes for your patients, ensuring transparency and saving your team valuable time.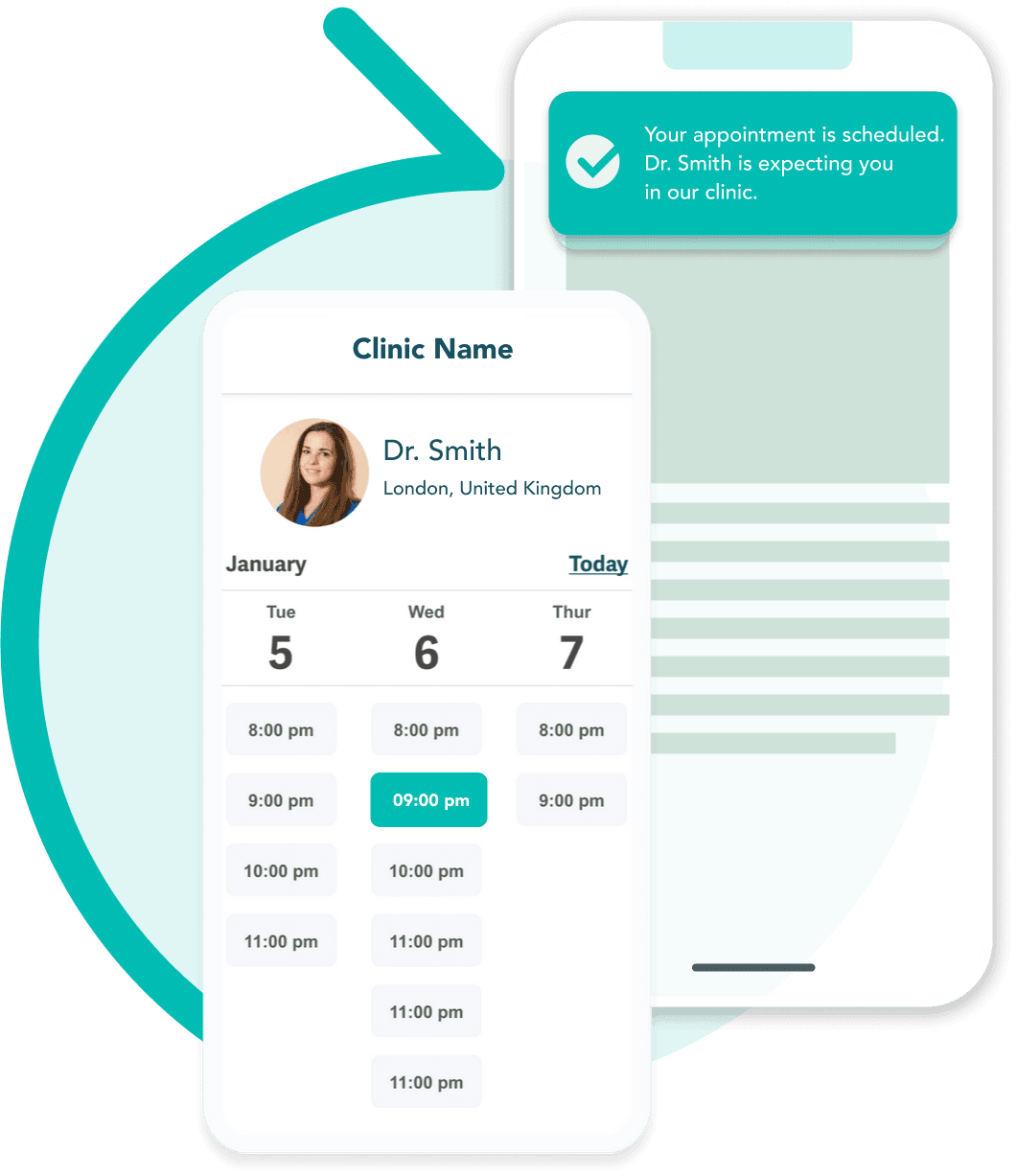 Online Booking
Simplify your scheduling process with Qunosuite's intuitive and flexible online booking system. Reduce administrative burdens and enhance patient satisfaction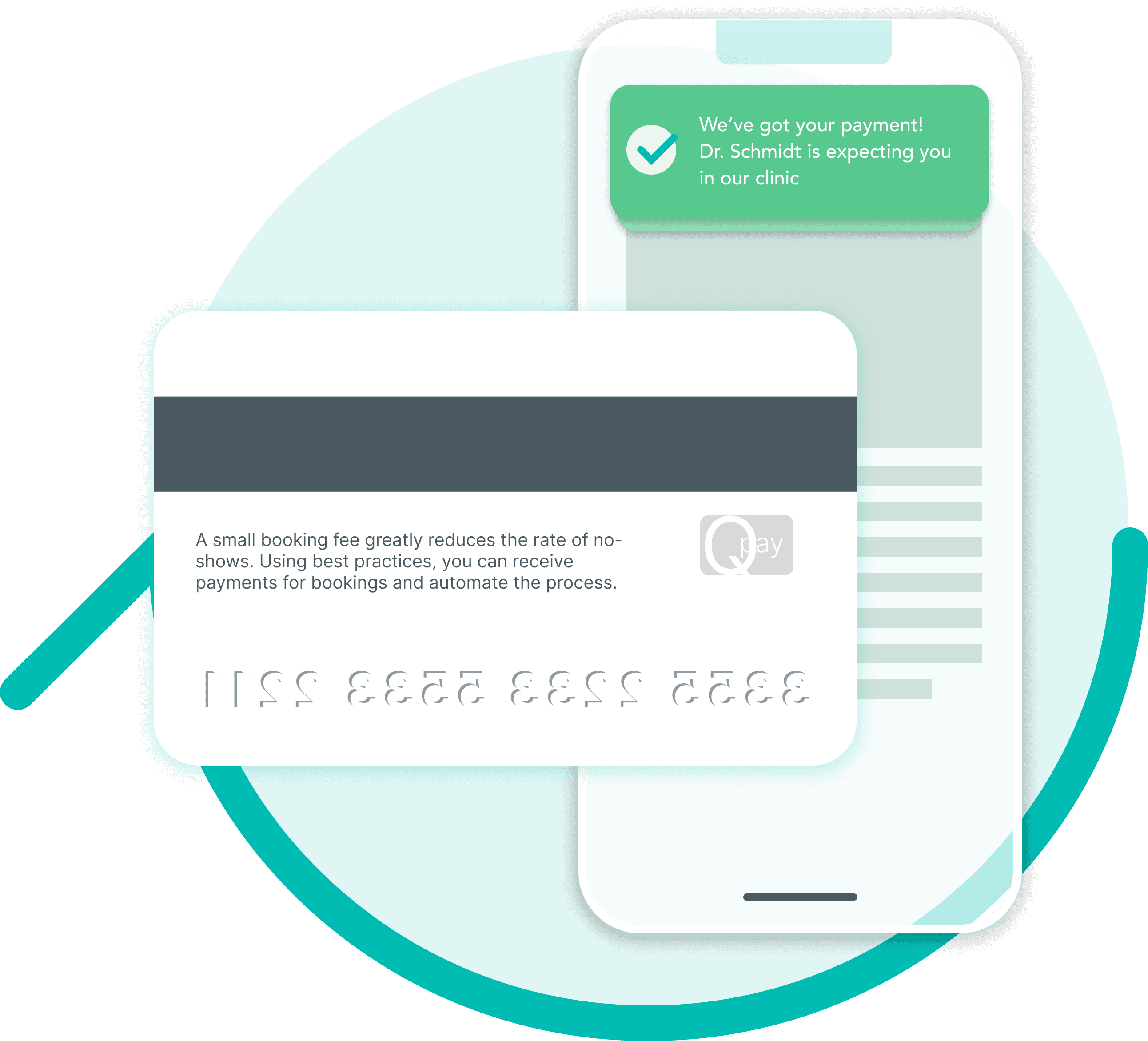 Online Payments (PayPal, Stripe)
Simplify the payment process for your patients with secure and convenient online payment options, improving the overall experience and increasing the likelihood of repeat visits.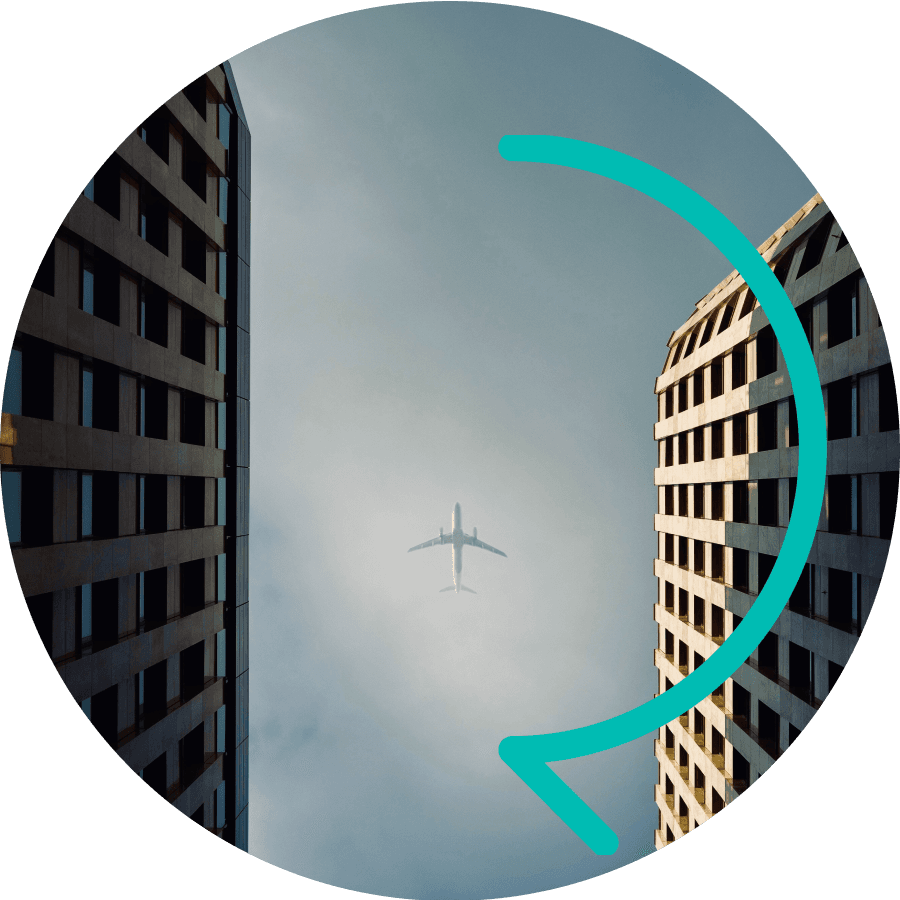 Discover how Qunosuite can fuel your clinic's growth
Learn how our comprehensive suite of growth features can help you reach the right patients and expand your practice.
Talk to our experts