Digital Strategies for Plastic Surgery Clinics: Acquire More Patients with SEO, Ads, Emailing, and Social Media
As a plastic surgery provider, you've got something that a lot of people want. For each of the different procedures that can be performed on all the various parts of the body, there is a multitude of people that are in the market to commit to that change – you see this commitment every time a patient comes to you to see how you can realise it for them. You probably also know that they've all undertaken extensive online journeys before arriving at your clinic: searching for the best surgeon, looking at their reviews, seeing if the procedure would break the bank, and after long contemplation, clicking on your name. But what remains consistent is their determination to transform their appearances – so why wait for a patient to deliberate on the internet for so long before finally coming to you when you can reach them right away yourself instead?
If your presence isn't calibrated to meet internet users, you'll quickly end up in the background, when you could otherwise be front of mind and tapping into a lead acquisition with much more ease. Like any other industry that has adapted to the change of the online world, the digitalisation of plastic surgery brings all the marketing potential with it to shift your clinic's business into a whole new realm of prowess. To do it properly, you need to get to know the whole journey that your patients take, with touchpoints in place long before they walk through your doors.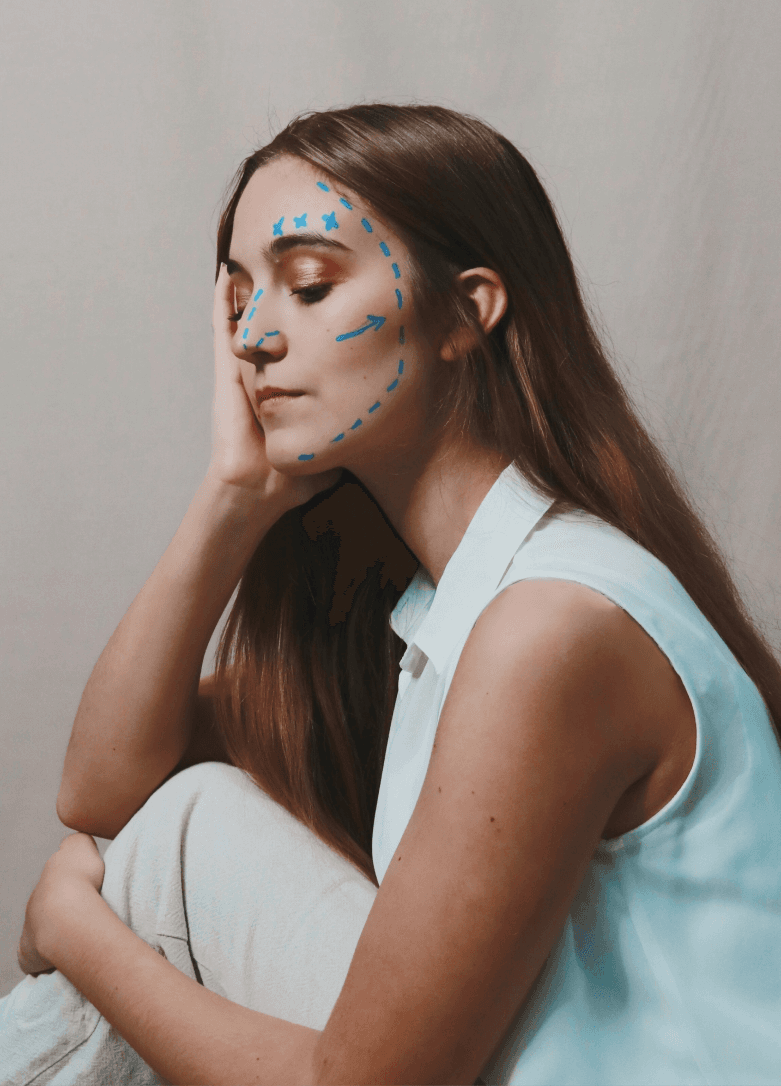 Marketing Best Practices for plastic surgery clinics
Where Do Your Patients Start Their Journeys and How Can You Take Them Along the Rest of the Way?
Every potential patient takes their demands and expectations with them when they embark on their online searches. With the right reassurances, you'll be able to meet these and cultivate trust in your clinic as their final choice. Of course, the internet is vast, but every search a patient makes is another step closer to refining their preference, so actions like advertising your services and climbing to the top of search results grant you the unique benefit of nurturing your patient relationships before you're even in contact. From then on you'll have the chance to provide a complete medical journey, where things like personalised communication, automated processes and comprehensive aftercare can help you retain your patients for life.
How to Acquire More Patients: Some Best Practices Every Plastic Surgery Clinic Should Be Doing
Get to the Top of Online Searches with SEO
The underlying advantage of writing online is that search engine optimisation (SEO) can make your content take your name to the top of search results, propelling you to the centre of people's plastic surgery explorations. So, put out some informative content and make sure your pages are incorporating researched keywords to do with plastic surgery – phrases that are often searched for and will therefore boost your ranking.
Broadcast Yourself Through Ads
Of course, the more established methods of digital marketing are also very worthwhile. The exposure from online ads will always support your growing patient base and can be effective at captivating patients at crucial moments in the time they're seriously wanting a procedure. Ad content is pretty restricted though, so you'll need some good one-liners that highlight the things your clinic does better than others.
Emailing: Reaching Each Patient Personally
Then there's email marketing, which can follow a schedule of timely offers, CTAs, reminders and thank-yous that win patients over through the consistency of professional messaging. Plus, it's the best way to initiate personalised follow-up contact, to show people that they're still your valued patients even after they've had their procedures. These are ways that can cushion both sides of your in-house hospitality with the human touch that makes for a truly memorable service, extending your presence as a care provider across your patients' journeys.
Show Your Sociable Side
Social media has become the largest entry point for traffic towards – or at the very least, awareness of – your clinic. Amongst the research that plastic surgery patients initially do, the numerous clinic and doctor's social media profiles exhibiting their before-and-after results provide one of the easiest ways to showcase their skill and dedication.
Set Your Reputation's Cycle in Motion
Ultimately, the increased acquisition of your digital marketing campaign will keep strengthening it in turn, because every satisfied patient is another plus to your reputation. Of course, the reward of becoming renowned is granted by the standard of your service over the ensuing patient journey, but with glowing reviews and a loyal patient base, your online marketing practices gain an ever-stronger footing. That's why it's important to understand that acquisition is the eventual catalyst for growth.
Managing your reviews and word-of-mouth recommendations will become an integral part of your marketing framework, so you'll want to make sure you're active on all the platforms that can signpost your praise. For instance, Google and Trustpilot command a highly public view.
What You Can Do Now to Start Acquiring More Patients
Align your online presence to meet your future patients at the stage where their trust is ready to be nurtured. Do this with content that is projected by a tight SEO structure, ads that focus on your clinic's unique selling points, social media activity that shows off your surgical capabilities, and an array of emails that keep harnessing the faith of your audience.
Then, it won't be long until your digitalised marketing grants you a fruitful new phase of patient acquisition. Just be ready to attend to their expectations all the way to the point of aftercare – therein lies the growth of your plastic surgery business.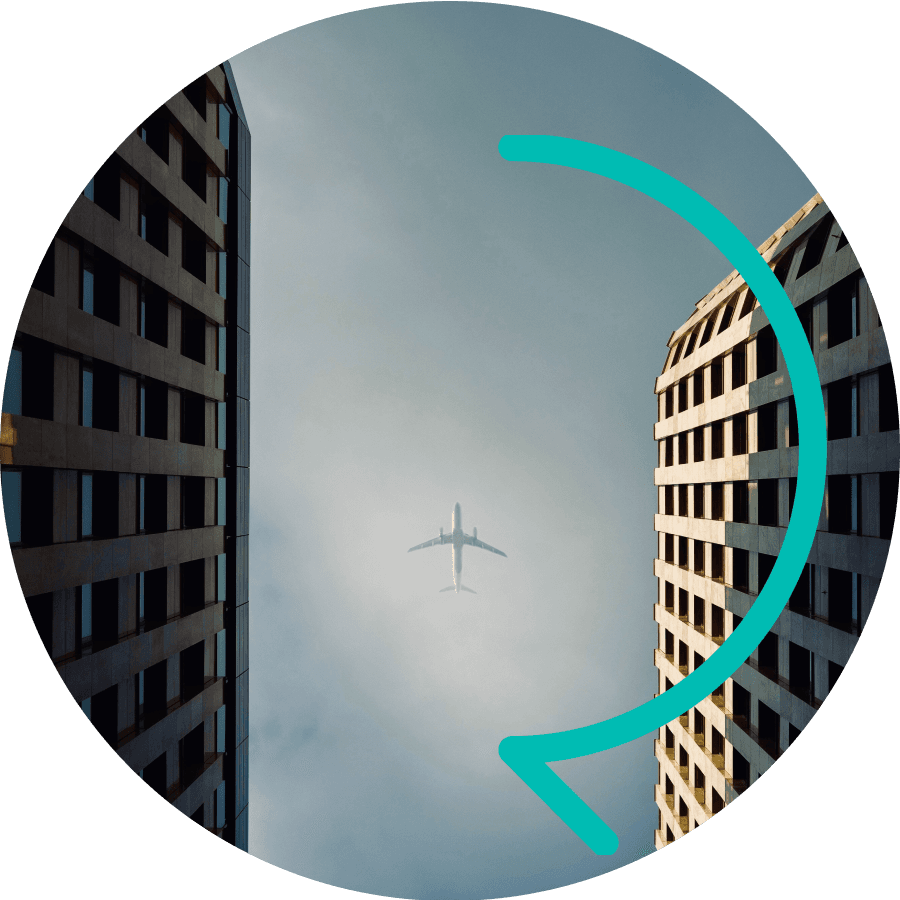 Enhance patient engagement with Qunosuite
Discover how our comprehensive suite of features can help you build lasting relationships with your patients and improve their overall experience.
Talk to our experts