Transforming Healthcare Communication: The Power of Email Automation
As a clinic looking to acquire patients in the competitive healthcare landscape, the way you communicate is going to determine your success. By keeping patients informed and making them feel valued, you'll be forming trust and building up to the quality medical care that awaits your patients.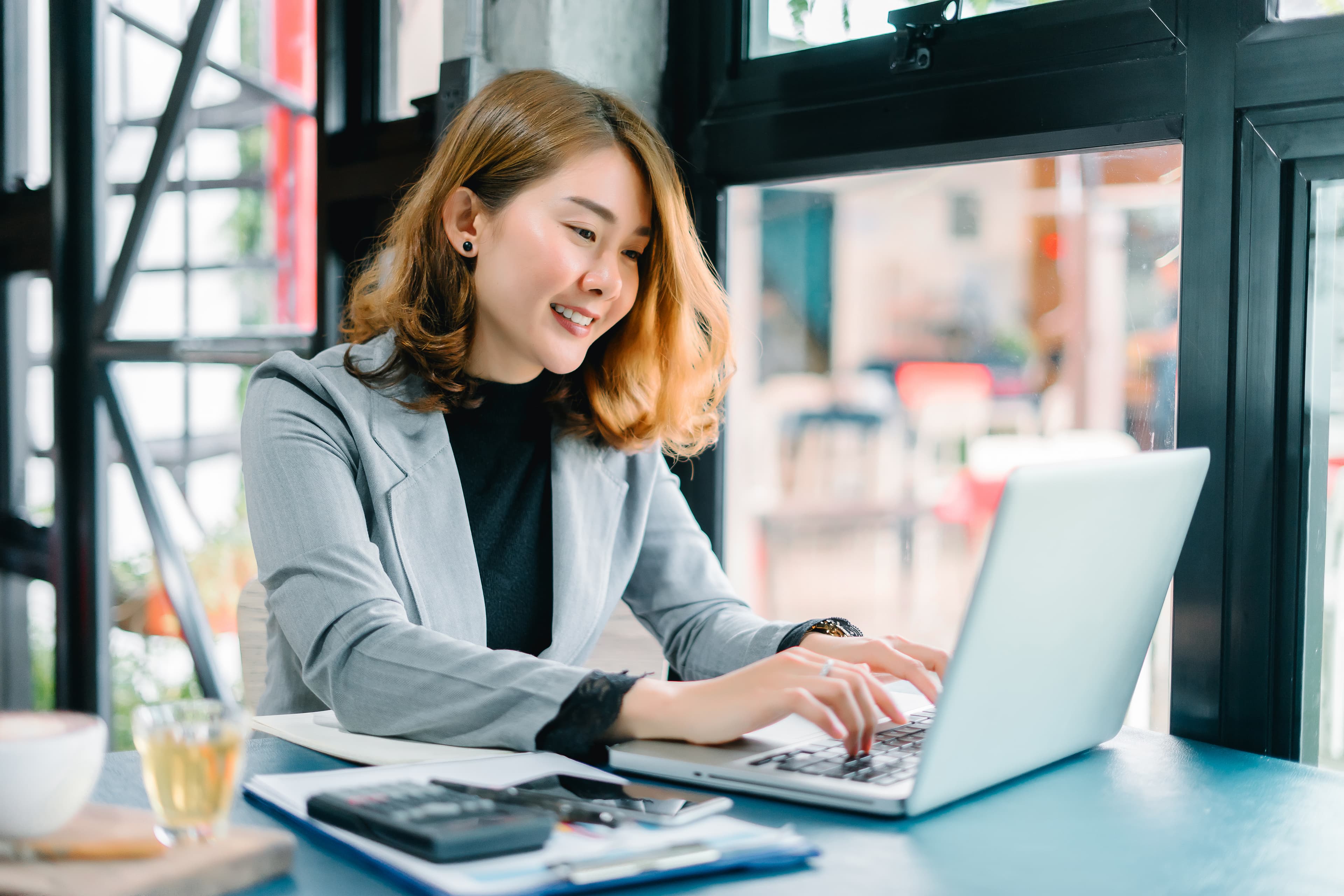 Email Automations
One of the most significant tools for this is email automation. Emailing alone is an effective way to show your commitment to patients wherever they may be along their journey, but when put through a process of automation, there are added benefits to be had. With Christmas and then New Year coming up, it's the perfect opportunity for your next email send-out. Not only is it a time to wish your patients well, but to remind them that their health is best seen to in your care. So engage them with what makes you unique and tell them you'll be there to continue their good health after the year ends.
How is emailing used in a healthcare setting?
Firstly, emailing serves as a versatile and valuable form of communication in practically every setting: it's low-cost, needs less time and is minimal–effort to reach a potentially huge base of people. That's why it's often the first channel through which a company and customer make contact. Email application in the healthcare sector is no different. It gives clinics a fast and wide-reaching way to engage their patients with the benefits of using their service, health information, appointment reminders and any material that will nurture relationships.
What is Email Automation?
Sending emails manually requires reviewing individual patients' data and considering exactly where they are along the journey, before creating a single message for each. When done on a bigger scale, it becomes tedious and time-consuming to keep repeating this process. Automation acts as a digital assistant that takes care of such tasks on its own. Once you set it up through a system of rules and triggers, emails will be sent out automatically – including important ones like appointment confirmations, document reminders and follow-ups. Email automation is therefore indispensable, saving time and removing great administrative burdens whilst sending targeted, personalised emails with efficiency.
How do you automate emails to patients?
There are email marketing platforms that implement automation, with tools that make it simple to keep up effective email communication – this is one of Qunosuite's features, which has a user-friendly interface that lets you do everything you need to do to benefit from automating emails to patients:
Create templates: design the content and style of your emails with templates that are branded to your clinic. These can be then used for various purposes, like reminders or check-ins.

Define triggers: set up your rules and timings for when emails should be sent. For instance, an appointment confirmation can be sent once a patient schedules one, and a reminder can be sent at a certain time before it.

Personalise content: making emails relevant to each patient goes a long way, adding a human touch that enhances any communication. Even automated emails can use patient data to make them more personalised.

Test and optimise: always test your automated emails to make sure they work correctly and correspond to the right situations. That way, you can make adjustments to be as effective as possible.
There are two ways emails can connect you to your patients and share important information: Nurturing Emails and Transactional Emails.
Nurturing Emails
The purpose of nurturing is to foster trust, which will lead to patients booking their treatments with you. That's why nurturing emails send out sympathetic and inviting messages, which build a connection and provide useful information. Here are some key nurturing touchpoints:
Activation emails: send a welcome email to your leads, explaining what to expect from your service and how they can access it with ease. This simple first step lets them envisage being treated by you and empowers them to take control of their healthcare journey.

Review emails: reach out to patients who have had their appointments and ask for feedback. Positive reviews will promote your establishment's reputation, and negative comments can help you to improve. Plus, patient retention will keep your clinic revenue growing; existing patients have a 60% - 70% chance of coming back to you for their healthcare needs (with new patients it's between 5% - 20%).

Referral-request emails: send satisfied patients an email asking if they'd recommend you to their friends and family. You can even encourage their loyalty by offering an appropriate thank-you gift, or discounted treatment for the patient they refer. The Qunosuite Refer a Friend programme, which is a product feature of Qunosuite, accounts for 10 - 15% of all treatment bookings by patients who activate it. Notably, 60% of patients who receive information about this programme express an interest in learning more about it.

Campaign emails: send out regular newsletters with health tips and updates to help patients feel like part of a community, as well as offer them helpful information. By providing valuable content, you're nurturing a deeper relationship and keeping patients engaged in the long run.
Nurturing is the essential line of communication you'll want to maintain along the entire patient journey, for consistent trust-building and loyalty-keeping.
Transactional Emails
Transactional emails are like quick reminders or important updates. They are easy to understand and can be pretty useful:
Appointment confirmation emails: As soon as a patient books an appointment, you should send them an email to confirm the details. Not only does this tell them that the booking went through, but will remind them of when to come in. It's one way to ensure patients show up on time, reducing no-shows and keeping your practice all the more efficient.

Treatment reminder emails: send a friendly reminder a day or two before a patient's appointment. This helps them get ready and reminds them that you're looking forward to receiving them.

Quote and invoice emails: help patients understand the financial part of their care by emailing them their quotes and invoices. Aside from giving them an official record of their spending, it also shows transparency on your part by confirming your word on what is being charged.

Missed call follow-up emails: If a patient misses a call or an appointment, send them an email to offer another slot and any additional information they might need. This demonstrates your commitment to their care and ensures no patient falls through the cracks.
These transactional check-ins take care of administrative tasks, which can tie down professionals for up to 20 hours a week with paperwork alone (1), decreasing their time with patients. Another benefit is that it creates a flow of confirmations that let patients know each interaction is serving their healthcare needs.
Email automation in healthcare: key statistics to know
Some numbers support the need for email automation in healthcare and why clinics that use it can start benefiting immediately:
+65.000 automated emails sent annually: healthcare providers using Qunosuite send a significant number of automated emails every year, underlining the widespread adoption of automated email communication in this sector.

80 ongoing clinic automations: clinics are embracing email automation with an average of 80 automation in continuous use, streamlining patient communication.

50% higher engagement for triggered email communication: email communication triggered by patient activity achieves a remarkable 50% higher engagement, emphasising the importance of timely and relevant information.

Average of 12.7 automated emails per patient: patients receive an average of 12.7 automated emails, ensuring they stay well-informed but not overwhelmed throughout their healthcare journey.

2x higher open and click rates: Qunosuite users achieve double the open and click rates above industry benchmarks, proving that well-executed email automation outperforms normal industry standards.
Email automation is a relatively simple thing to implement, yet its benefits are quite significant, positively affecting multiple parts of a clinic's operations. It enhances patient engagement, streamlines administrative processes and ensures patients receive the right information at the right time, making it crucial for delivering patient-orientated care today.
Achieve automated success with Qunosuite
We've incorporated automation into our unique software, recognising its importance in consistent communication and modernising clinics. Bring your administrative framework up to the highest standards with Qunosuite, which maps out the entire patient journey, tracks each individual along it and converses with them in a manner that truly resonates – all year round.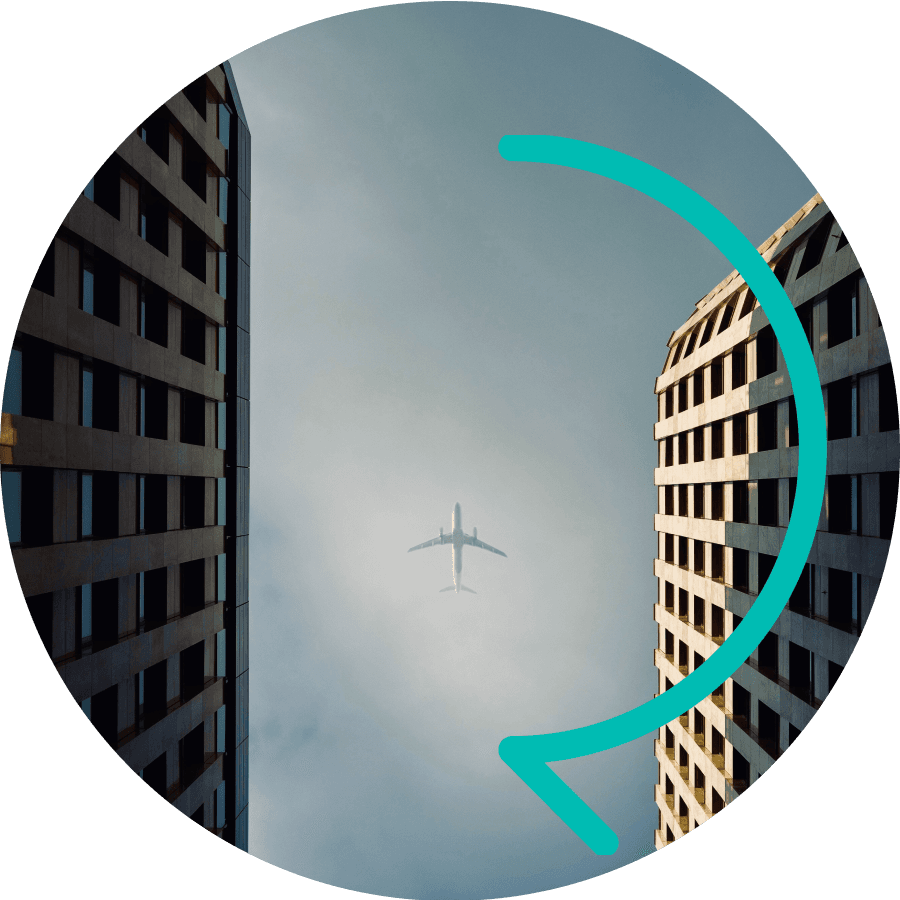 Enhance Patient Engagement with Qunosuite
Discover how our comprehensive suite of features can help you build lasting relationships with your patients and improve their overall experience.
Talk to our experts