Case Study and Qunosuite Review:
Stavrakis Aesthetics – Achieving greater efficiency and growth with Qunosuite
In the pulsating heart of Berlin, Stavrakis Aesthetics, a prestigious plastic and aesthetic surgery clinic, felt that navigating the tricky waters of digital patient acquisition became increasingly difficult. The juggling of multiple tools and channels, both paid and inbound, had become increasingly time-consuming. Doctor Stavrakis, who was passionate about building important patient relationships, needed to streamline processes, so he could focus on that.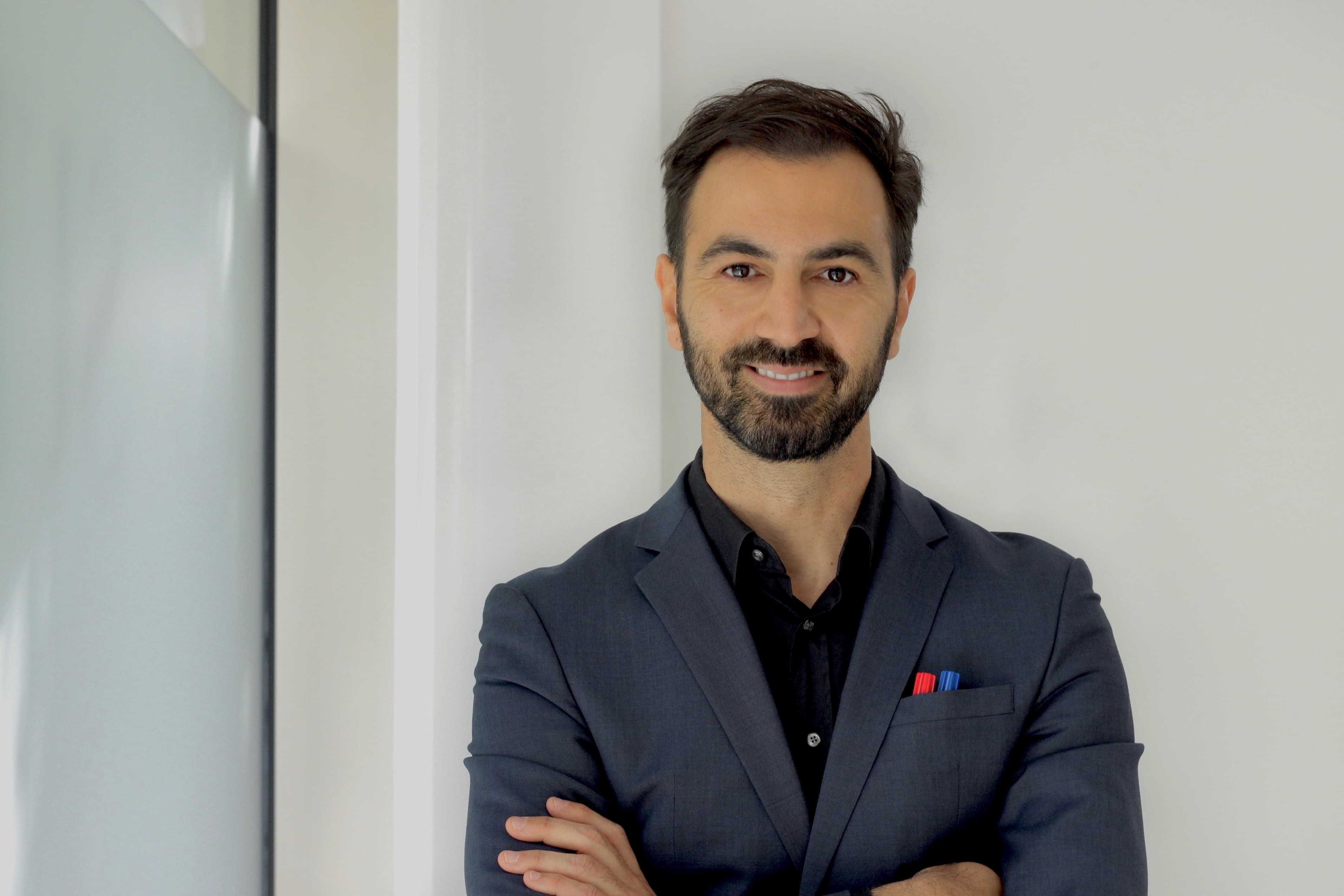 Dr. Themistoklis Stavrakis
The Dilemma: Attracting Patients with Efficient Online Marketing Campaigns
Solution: Qunosuite to the Rescue
Enter Qunosuite: a comprehensive software tool designed to simplify patient acquisition and management. The platform came equipped with valuable features including marketing integration, automated reminders, and personalized email campaigns. With Qunosuite at his side, Dr. Stavrakis launched an efficient online marketing campaign, attracting suitable new patients. The once demanding patient qualification process became an effortless task, thanks to Qunosuite eliminating the need for manual data transfer between tools.
Benefits: A Resounding Success
Dr. Stavrakis' decision to implement Qunosuite led to a remarkable transformation:
Sustainable Growth: Through Qunosuite's marketing capabilities, Dr. Stavrakis was able to strategically attract and retain suitable patients, fostering lasting loyalty and sustainable growth. Dr. Stavrakis witnessed a significant increase in the number of new patients, achieving a 50% growth rate compared to the previous period.

Patient-First Approach: The team was freed from time-consuming administrative tasks, allowing them to focus on delivering exceptional care. By streamlining administrative processes through Qunosuite's automation features, Dr. Stavrakis's clinic successfully reduced the no-show and cancellation ratio to an impressive 1%, ensuring efficient utilization of appointment slots and minimizing disruptions in the patient schedule.

Reliable Navigation: Qunosuite's marketing capabilities not only attracted more patients but also improved the efficiency of the clinic's marketing efforts. Dr. Stavrakis experienced a 29% increase in the effectiveness of their marketing campaigns, resulting in higher patient acquisition and conversion rates.
A Positive Change
Dr. Stavrakis candidly shared, "I firmly believe that every patient deserves personal, empathetic care. Digital tools, like Qunosuite, help my clinic create the necessary time for this." Stavrakis Aesthetics' journey with Qunosuite shows that operational simplification can coexist with a personalized touch in the digital patient journey. Moreover, incorporating a product that provides insights and traceability is crucial for the growth of the practice. Qunosuite not only streamlines operations but also offers valuable data and analytics, empowering users to make informed decisions and improve patient outcomes.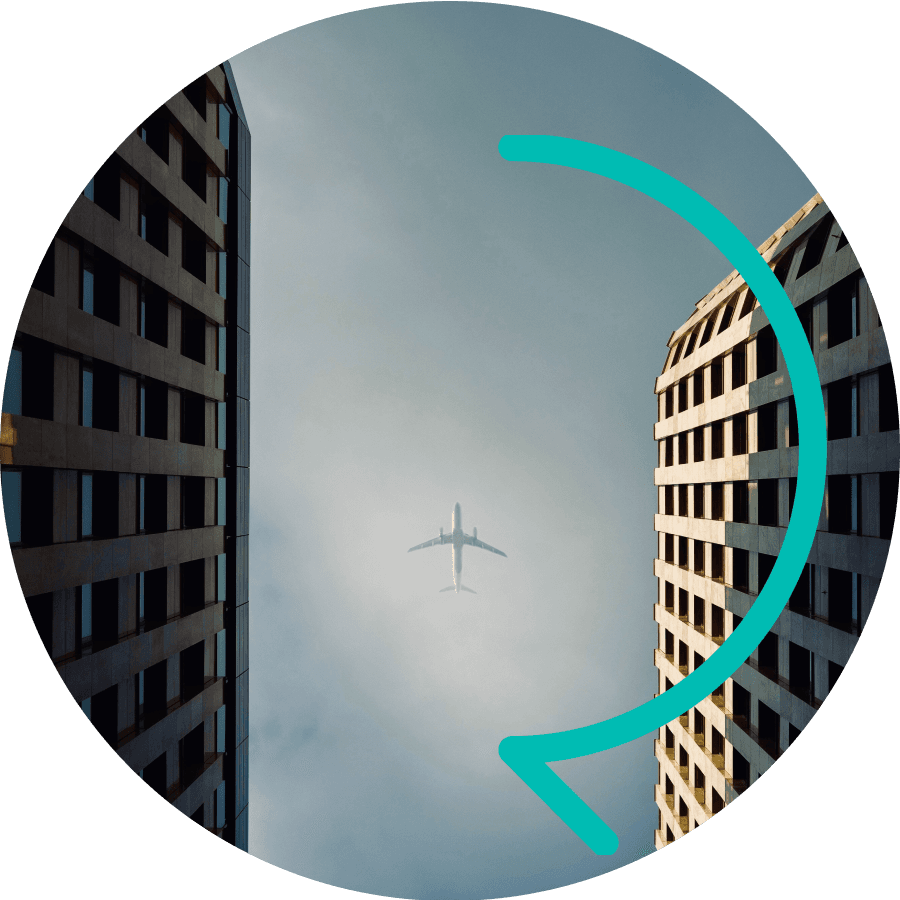 Enhance patient engagement with Qunosuite
Discover how our comprehensive suite of features can help you build lasting relationships with your patients and improve their overall experience.
Talk to our experts