Thank you for your inquiry!
Your request is critical to us and we'll be in touch soon.
After reviewing your request, we might have one or two more questions for you about what you are looking for and how we can be of the best service to you.
Read about our latest health news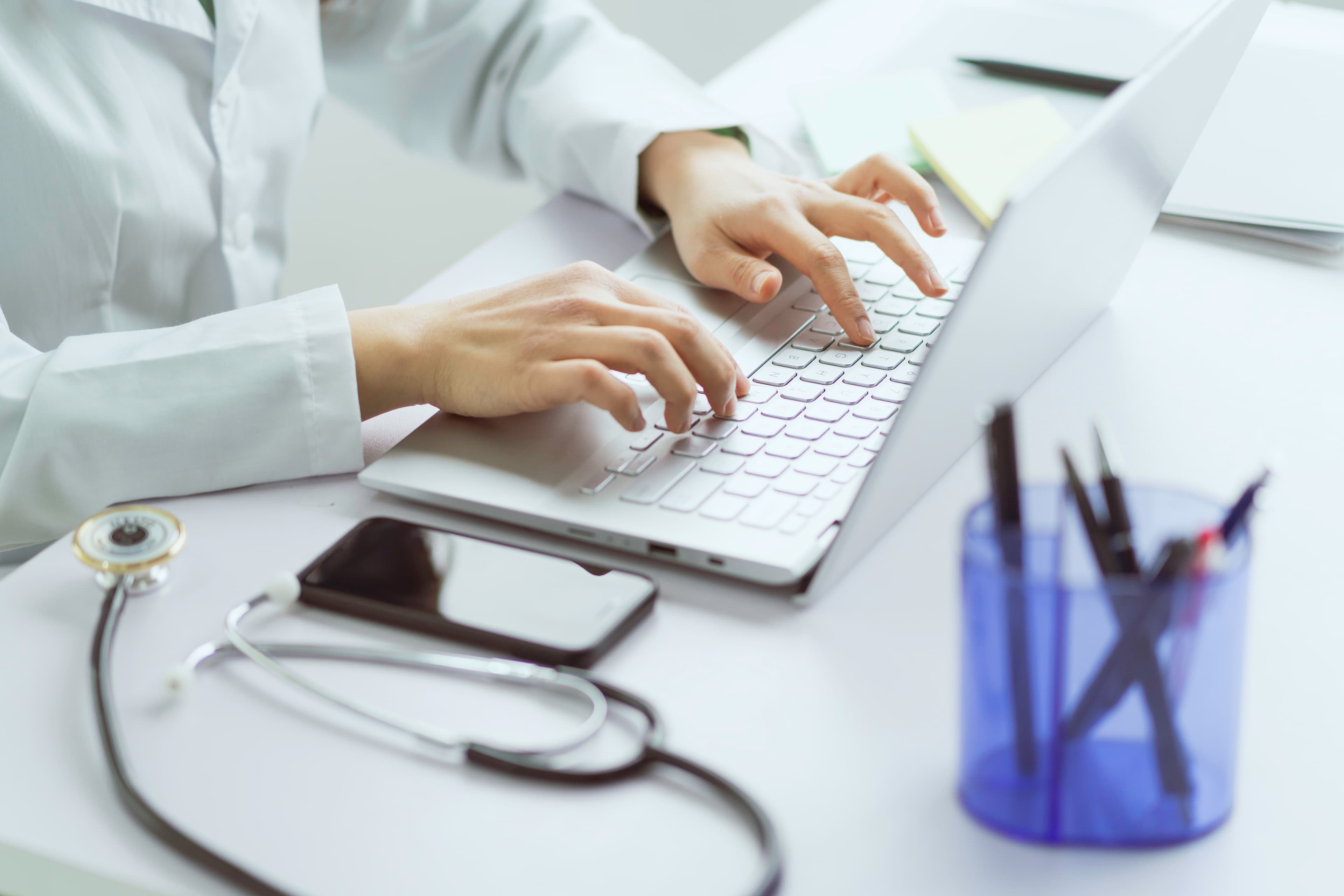 How can a collaboration solution help clinics with independent doctors grouped under one roof improve efficiency and patient care?
Continue reading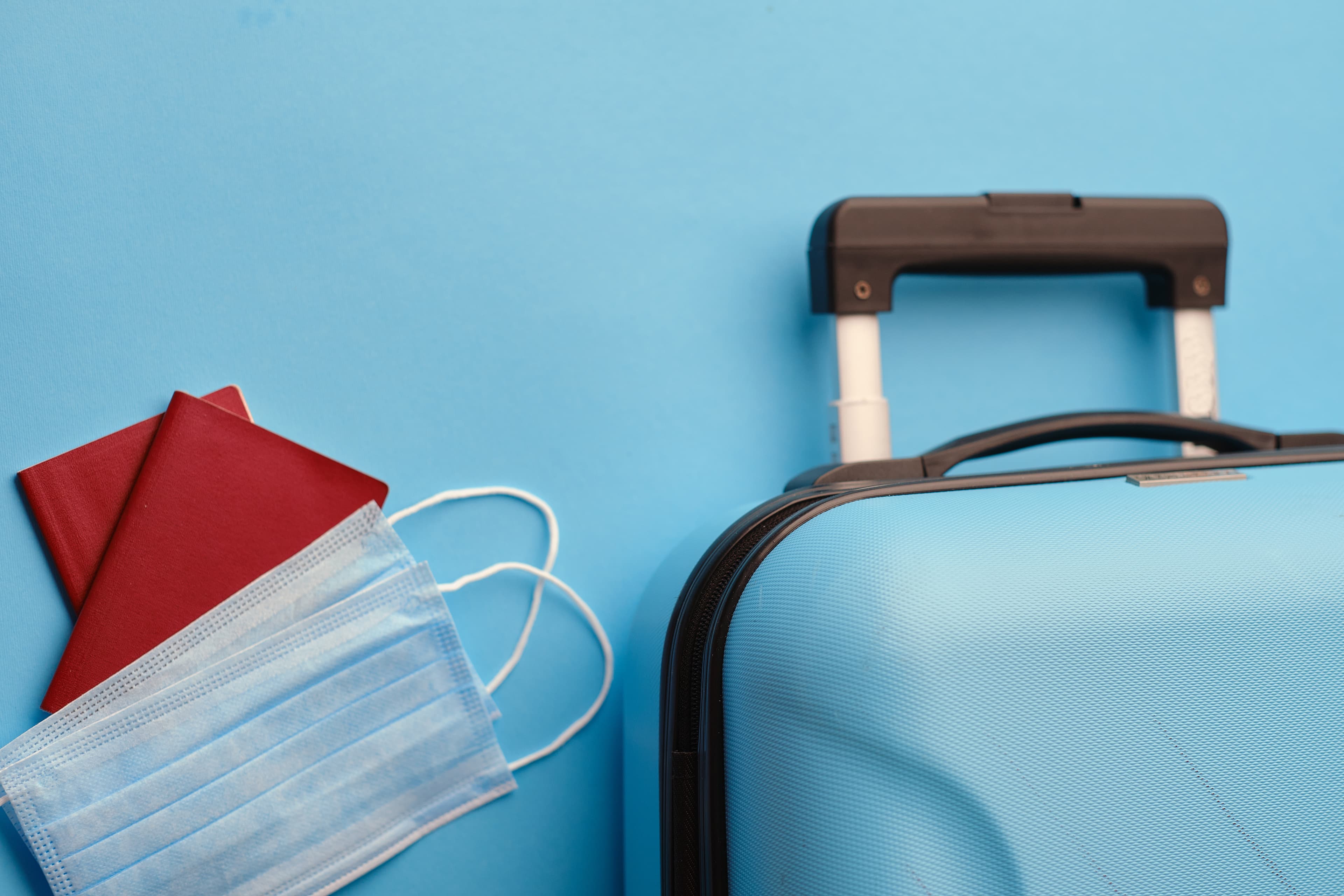 Tapping into Medical Tourism: A Guide for Clinics & Companies to attract patients abroad
Continue reading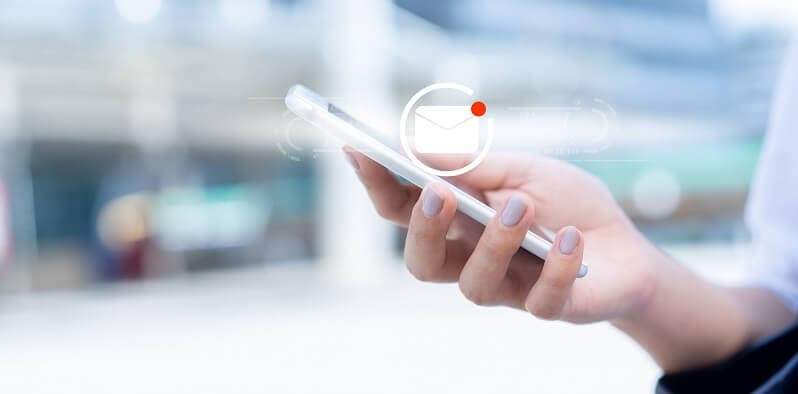 Enhancing Patient Retention: Leveraging NPS and Email Automation within Your PRM Solution
Continue reading